Publication Staffs Win at Convention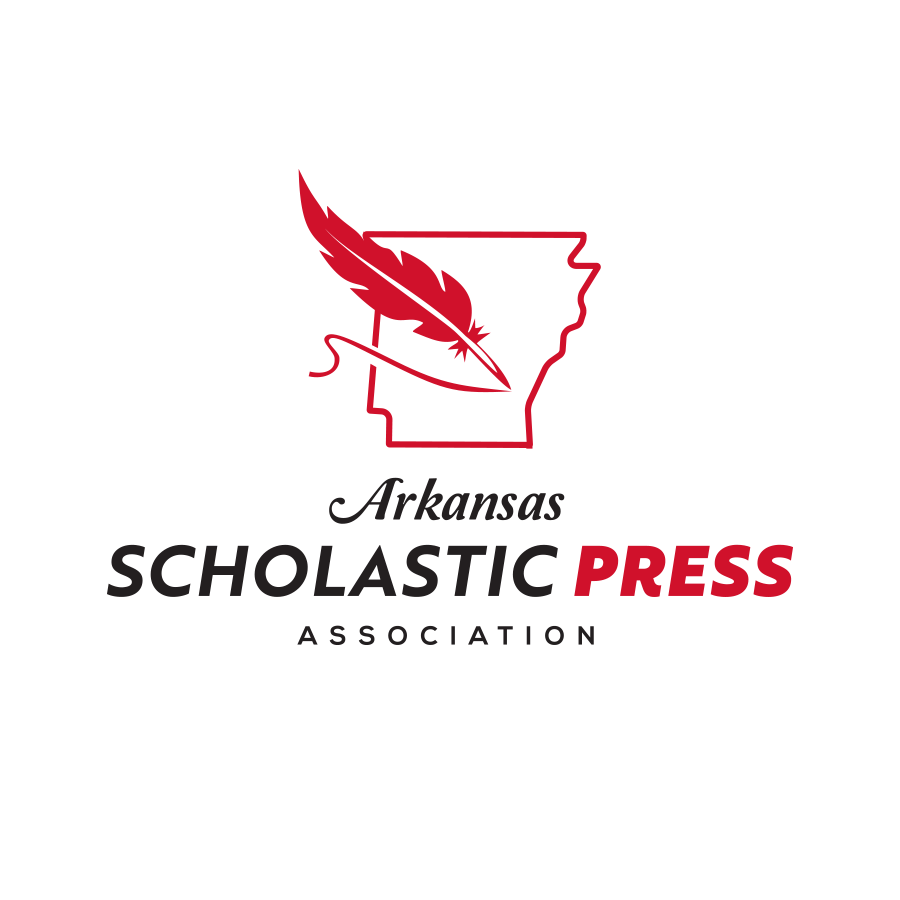 The Arkansas Scholastic Press Association held its annual convention at the Holiday Inn Convention Center of Northwest Arkansas in Springdale on April 18-19.  The Wampus Cat Yearbook and Wampus Cat Student News Staffs received a number of honors.
The 2018 Wampus Cat Yearbook "It's Our Time" received an overall rating of Honorable Mention.  This year's 2019 book selections earned honorable mention for People Copy, Student Life Layout, People Layout, Sports Layout, and Academic Photo.  They received excellent ratings for Clubs copy, Cover Design, and Theme development.
"It's an honor for the staff to be recognized for our hard work," said 2019 Yearbook Editor, Senior Maggie Risley.  "So many hands go into the making of a yearbook, and we couldn't be prouder."
The Wampus Cat Student News Site received an overall rating of Excellent.  They received honorable mention for the work of Sophomore Savannah Eckl (features writing), Junior Karen Demeyre (personality profile), Senior Mason Choate (sports story), and Senior Hannah Taylor (photo essay).  Taylor's review piece also won a superior rating and was named Best of ASPA.
"Writing these types of stories has helped me because I want to pursue journalism in college," Taylor said.
Perhaps the biggest honor for the staffs was Junior Nabiha Khetani being named ASPA's Online News Editor of the Year.  Khetani received the honor for her work on Wampus Cat Student News and getting the site up and running in its first year.
"I'm extremely thankful for everyone who has helped this publication get to where it is.  I can't wait to see what's next," said Khetani.
The Arkansas High School Press Association (AHSPA) was founded in 1929 by the late W.J. Lemke of the University of Arkansas.  The Arkansas High School Press Association officially changed its name to the Arkansas Scholastic Press Association in 1998.  The group hosts a yearly convention to improve school publications in Arkansas, to increase their prestige, to promote the field of journalism and to recognize outstanding achievement.