Football Seniors Greet Elementary Schools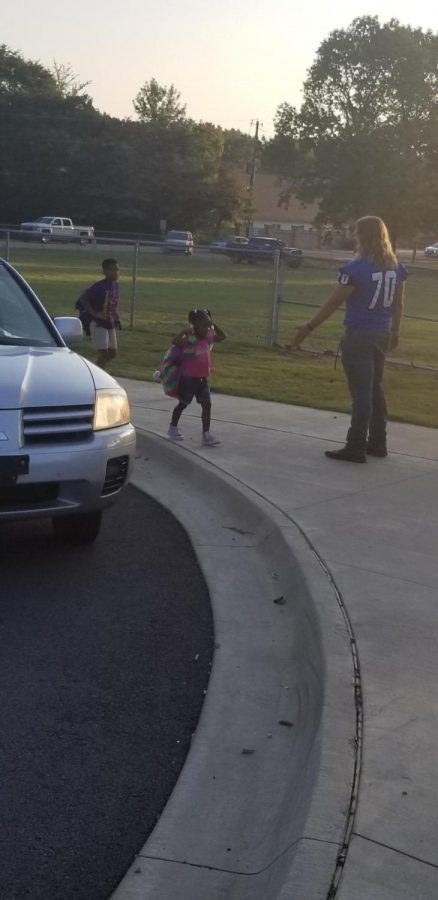 Football seniors went to different elementary schools in the Conway Public School District on September 18 to greet the students with "good mornings" and they opened up their car doors.  
All the seniors were assigned an elementary school to visit.  They arrived that morning wearing their jerseys to represent the high school and Conway Football.  The players showed up to the schools around 7 a.m. that morning and stayed until the last student was dropped off around 8:00.
This event created a stronger bond between the community and the football team.  It allowed Wampus Cat pride to be spread into the next generation. Jayleen Vance, a senior who visited Carolyn Lewis said, "It brightens the day of the kids and gave them a reason to smile, it also showed that we care about the community.  It shows that we care about the future of the Wampus Cats and we want to give back to the community."
About the Writer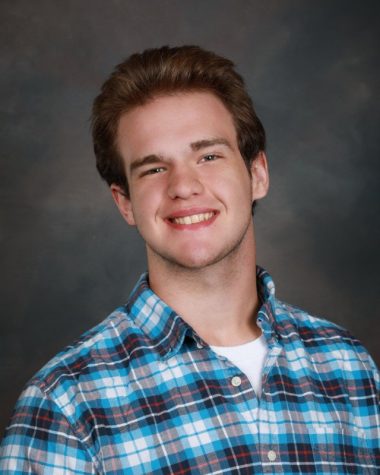 Jacob Jones, Staff Writer, Media Contributor
Jacob Jones is a 6'5 senior who's involved in football and culinary arts.  He says journalism is a fun outlet to give his ideas and thoughts and keep people informed.  He hopes to go to UCA, major in business and try to pay back his family and friends for all they've done for me.