Why Everyone Should Eat At Don Pepe's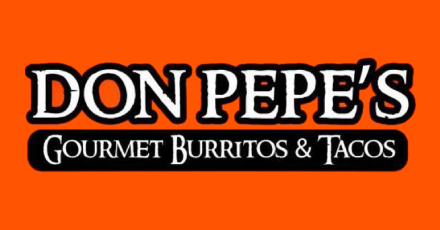 Located just across the street from Conway High lies a vibrant orange building, one where students and adults alike fill to receive its affordable, delicious food. This building is a Mexican restaurant by the name of Don Pepe's, and it offers multiple food options to choose from, including the CCR-a popular item on the menu that consists of chicken, cheese dip, and rice-a burrito, a quesadilla, a salad, a bowl, or classic tacos.
The environment of the restaurant is great as well: open, airy, and lined with tall windows on two sides, accompanied with the smell of the grill cooking fresh, seasoned meats. In addition, you are greeted with workers who are educated enough on the concept of hunger, causing them to make your meal quickly, yet just right.
Although there are multiple food options to choose from, one of the most popular items on the menu is the CCR. At a low price of $5.55 with tax, the combination of fresh rice, chicken, and cheese dip is a popular option to many, but especially to students. Senior Ashley Drennan says, "Who doesn't love chicken cheese and rice all individually? So, together they just work so well. Also, it is usually inexpensive so that's a big pull factor."
Overall, whether it's for a conveniently located after-school snack or for an affordable, delicious meal, everyone should find themselves within the vibrant walls of Don Pepe's at some point.
About the Writer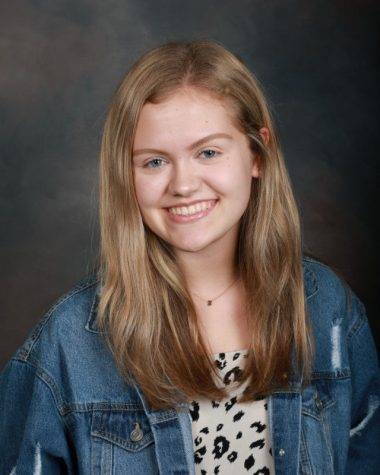 Emma Schluterman, Staff Writer, Photographer
Senior Emma Schluterman is in Fellowship of Christian Athletes and National Honor Society, as well as her third year of photography which is a huge passion of hers. She also loves spending time with her family and friends, going to Round Mountain Coffee, listening to music, traveling, shopping, making people laugh, and designing on Photoshop. She chose journalism because it combines two things she already enjoyed -- writing and photography. "I also like participating in school media because it allows students to have practice in media as well as use their voice," she said.  She plans to major in graphic design in college, allowing her to further pursue photography and design as an occupation someday.