Hill Has Unique Weekend Job
Biology Teacher Refs SEC Games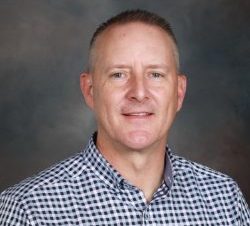 Most people work close to 40 hours a week and are given time off on the weekend. However, Conway High School teacher Dax Hill has a weekend job that is unusual. Hill is a college football referee, more specifically, for the Southeastern Conference.  During the week, Hill works in the classroom, but on the weekends, he works on the football field. He might come off to students as just an average biology teacher, but his college football gameday experience comes from being on the field and being involved in many well-known games. 
Hill first observed his father officiate high school games before deciding to pursue the career. He helped Hill began his officiating career whenever he in college, as help was needed with officiating the Friday night games. Hill gained experience as time went on, and was able to move up from junior high to high school games, from high school games, to small college games, and then to the big stage. More specifically, Hill was a high school football referee from 1991-2005. In 2007, he began to referee college games, and is now in his seventh season with the SEC. The Southeastern Conference is home to many football schools, including Alabama, Lousiana State, Auburn, Georgia, and Florida. Every school in the conference competes at such a high level, as these schools are well known on a national level. Not to mention, they bring in millions of dollars in revenue each year. These surprising statistics help to add on how special Hill's weekend job is. 
When asked about what is enjoyable about being an SEC referee, Hill said, "I like two things the most: the challenge of the game and being a part of the game. The challenge is keeping up with the speed and athleticism of the game, and being under a 'microscope' of pressure and attention. The environments and game day experiences we have are second to none, and you can't get that type of excitement at just any level."
About the Writer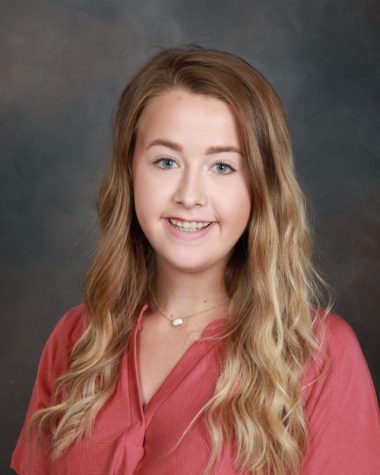 Kennedy Smith, Staff Writer
Sophomore Kennedy Smith is involved in FCA, CHS Cheer, Beta Club, DBS Social Sorority, and New Life Church.  She loves watching and writing about sports, specifically the Arkansas Razorbacks. She loves writing and keeping people up to date on the latest news, and she hopes to eventually attend University of Arkansas to major in sports journalism.