Music Department preps for Christmas season and next semester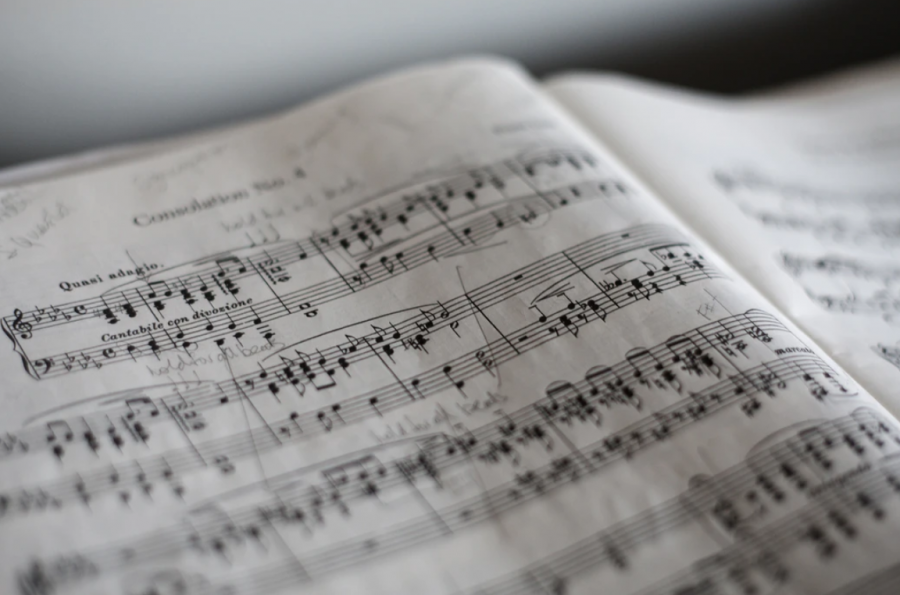 The CHS Band and Choir are in full swing of preparations for the Christmas season. Both music groups are planning Christmas performances to show and spread the christmas spirit to the school. Orchestra, however, is in full swing for prepping the full orchestra concert in January
CHS Choir is prepping music for their "Just Desserts of Christmas" performance that will take place in the lobby of the main building on December 12 – 14th. They plan to feature traditional songs such as Carol of the bells and Winter Wonderland, as well as other joyful christmas songs. CHS Camerata Singer Niyana Quintana said that "I think it's nice to have this tradition. The Choir and other musicians have been working really hard every week." Tickets for the event are out now.
Now that the band is just about done with Marching Season, Concert season is here. The band has sectioned off into 3 bands, Sophomore band, Concert band, and Symphonic band. CHS Band Director Robin Ratliff stated "Each band is preparing 3 selections [songs] to play at the Christmas Concert. In addition, we are also providing pep bands for the remaining football games and various middle school events." The next thing the CHS Band will be apart of is the Annual Christmas Parade on December 14th. After that, the Christmas concert will be at at 6:30 pm, December 16th, 2019 in James H. Clark Auditorium. "We'd love if every joins us at the Christmas Concert." 
The CHS Orchestra doesn't have a christmas concert. However, they are still busy at work. CHS Cellist Imeril Johnson said "We have been prepping for the full orchestra concert in January. We've also been preparing music for All State tryouts." The Full Orchestra Concert will be held in January at James H. Clark Auditorium. Each section of the music department is also prepping for All State auditions in February. 
About the Writer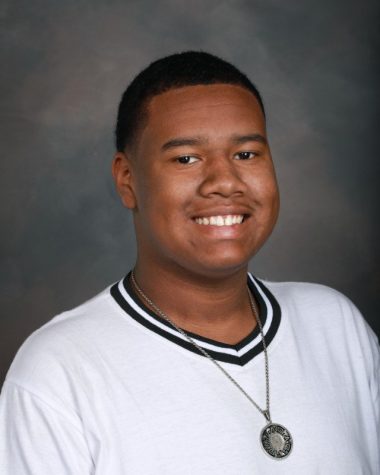 Marquis Vasquez, Staff Writer
Senior Marquis Vasquez is a student council representative and is in the Spanish, French, Asian, and Key Clubs, as well as the CHS Choir.  He also loves to draw, paint, do calligraphy, and hang with friends. He writes for the news site because he loves giving people information.  He plans to go to college and double major in Physics and Music Education.