Video Games: The new Social Contact
The world is in a crisis, and people are having to shelter in place, avoiding all social contact with anyone. As many people are dreading no social interaction, gamers are thriving. Not only are gamers thriving, they are preventing the spread of the coronavirus. 
Many people have frowned upon gamers before, but now, those same people are giving in to the ways of a gamer. Being unable to speak to their friends in person, they have resorted to other ways of talking to them. Some have face timed each other or used social media to keep in contact with one another, but others get together with groups of friends and play video games together. Friends join each other online and it's like going into a fantasy-like world and completing missions and solving puzzles. People don't actually come in contact with one another, but playing in these action, thriller, mystery, and adventure games with friends is almost like solving a math problem with their friends in class; as if it were like you were with them anyway. Video games have many health benefits, but at the same time they are keeping people sane and entertaining them.
In times like these, staying 6 feet away from one another is recommended. And those who dare come closer than 6 feet have the potential to contract or spread the infectious coronavirus. This is the perfect opportunity for people to pick up gaming and explore the open worlds it has to offer (while standing less than 6 feet away from your friend in game and it won't even matter). It prevents the spread of the virus. In fact people (who have never touched a video game before) have been boasting about a game, Animal Crossing: New Horizons. It's a fun way to find something to do but at the same time, it is multiplayer which means you and 7 other friends can join you in your cute little world and help you build a community. The game is not only fun, but can teach people how to craft items and build a successful community. Another game, which similarly, teaches people how pandemics are created is Plague Inc. It has helped people understand how to avoid situations in which a virus starts to spread.
Though the coronavirus has left the streets deserted, people have found other ways to enjoy the long time they have to make the quarantine time worth it, and video games are certainly making it enjoyable.
About the Writer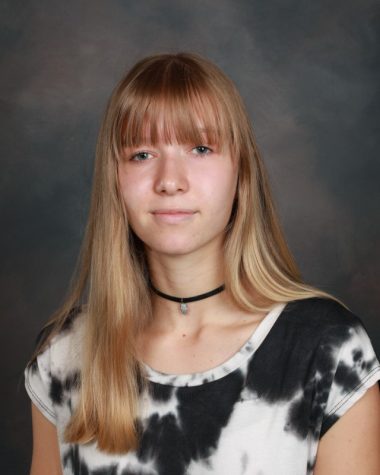 Rayna Van Keuren, Staff Writer
Junior Rayna Van Keuren enjoys British and Russian accents and mountain biking.  She is in journalism because she's interested in news and events in general. She may consider majoring in journalism.