School Clubs Give Back To Local Food Drive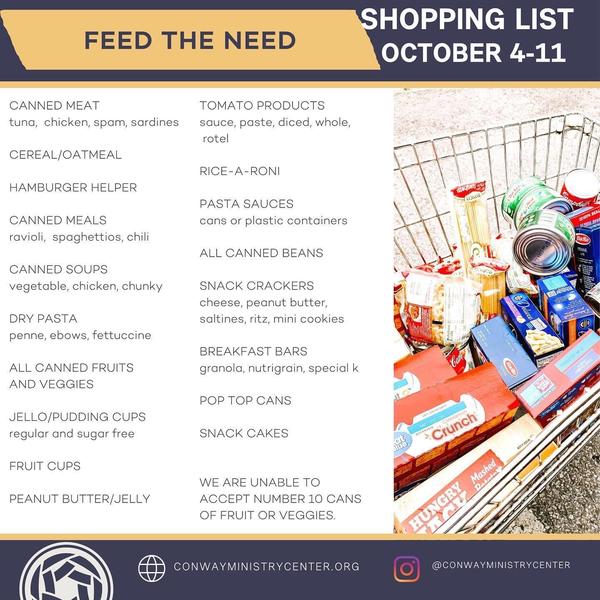 Beta Club, Caring Cats, and Key Club are currently hosting a local food drive for the Conway Ministry Center. Anyone can donate to this food drive by bringing food to the boxes outside of Mr. Cullum's, Mrs. Bell's, or Mrs. Lancaster's classroom.  Logan Wilmington the Arkansas State Beta President who is helping with the food drive says that it "is important because unemployment right now in our country is at a high.  This means that fewer people can afford food, therefore more people are in need of it."  He also believes that this food drive should be important to the student body as a whole because it benefits our community and everyone deserves to eat.  So far many people have donated to the food drive which can be seen by the surplus of food in the boxes outside of teachers' classrooms and hopefully many more will decide to donate.
About the Writer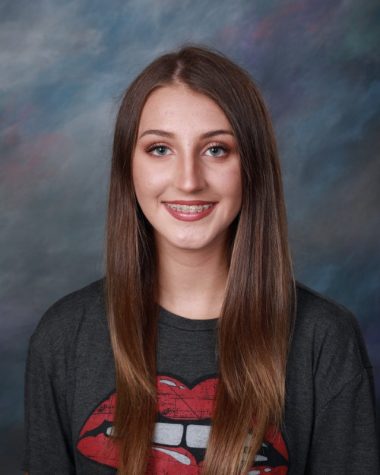 Katie Beth Smith
Katie Beth Smith is a Senior Staff Writer for Wampus Cat Student News.  She is also involed with Cheer, Beta Club, and DBS.  She likes hanging out with her friends and watching Netflix.  She likes reading and writing and feels like journalism is interesting because it requires talent, skill, and practice.  She hopes to study psychology criminology, and criminal law.