Should College Athletes Be Paid?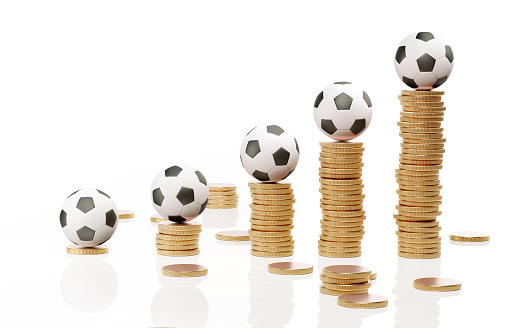 The debate on whether college athletes should be paid has been argued for many years. As college players become more and more popular, sports administrators have not favored the idea of them being paid. I think that college players should be allowed to have paid brand deals and advertisements. However, paying the players through schools will mess up the traditional recruiting process. Lower level colleges would not be able to compete with higher ranking colleges. In order to keep a fair and traditional recruiting process, players should not be paid. There have already been many controversies with this. Many major colleges have been caught paying their players to attend their school. These have ended in firings and lawsuits. However, I believe that big name athletes should be able to accept brand deals. I think that they have worked hard enough to make an impact at the college level and deserve to be recognized globally. Many big name college players like Trevor Lawrence and Anthony Edwards have had chances to make brand deals, but have had to decline due to the NCAA's policies. However, as soon as these athletes join professional teams they can sign any brand deals they reach out to them. Therefore, there are some pros and cons to paying college athletes. It should depend on the impact that they have on their sport. 
About the Writer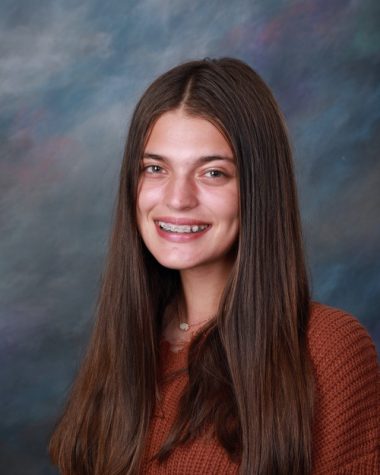 Susannah DeBlack,
Susannah DeBlack is a Junior Staff Writer for Wampus Cat Student News.  She is also involved in. Tennis, Caring Cats, Beta Club, and NHS. She enjoys hanging out with friends and listening to music. She has 10 pets at her house and really enjoys watching sports.  She hopes to major in broadcast journalism and get her dream job at ESPN.