Grey's Anatomy Begins 17th Season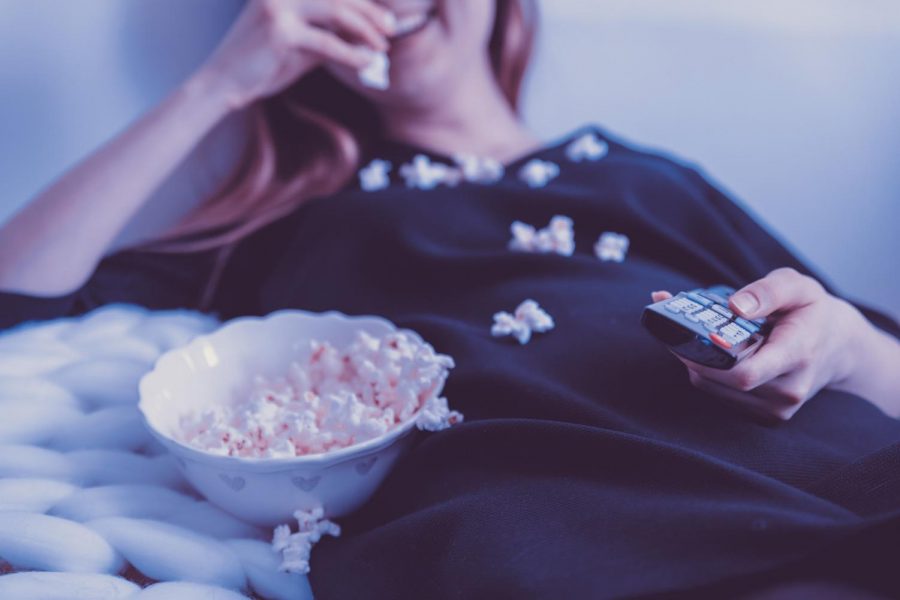 The television show "Grey's Anatomy" started its 17th season a few weeks ago. However, this season will look a little different due to Covid interfering with filming. I have watched all of the previous seasons and the most recent episodes. This show is full of drama that is sure to have you anxious to keep watching. The character development of many of the characters have been very surprising. There have been many characters who have died and many new ones have joined the cast. The newest season has three episodes released and the amount of surprises that are in store for fans this season is something incomparable to previous ones. The main character (Merideth Grey) has had many struggles as a surgeon, and also has to deal with certain friend and family problems. I think this show is also something that people who want to go into the medical field should watch. It is a very tough and time consuming occupation. There are some items on the show that are unrealistic, but they use real procedures and medical terminology. This show, also, makes me respect doctors and surgeons a lot more. They have a very hard job. Especially with the global pandemic going on, they need our full support as they hope to save lives.
About the Writer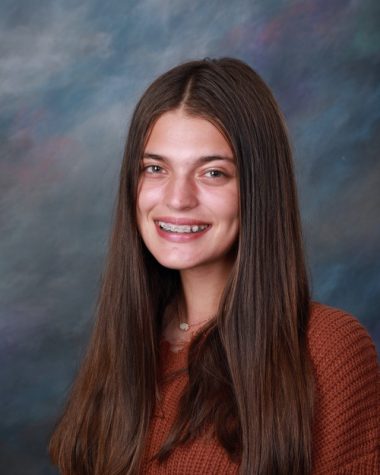 Susannah DeBlack,
Susannah DeBlack is a Junior Staff Writer for Wampus Cat Student News.  She is also involved in. Tennis, Caring Cats, Beta Club, and NHS. She enjoys hanging out with friends and listening to music. She has 10 pets at her house and really enjoys watching sports.  She hopes to major in broadcast journalism and get her dream job at ESPN.