Candyman Lovers Await Revamp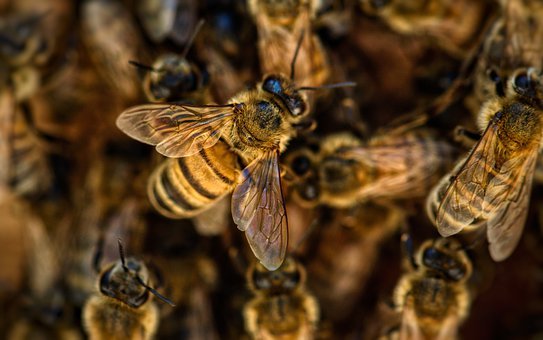 Candyman (2021) is a supernatural slasher that acts as a prequel to the 1992 original film also entitled Candyman. In the original movie, the story takes place in Chicago where a housing project is being terrorized by a folklore ghost, the supernatural killer being noted for his hook for a hand. As folklore tells: Candyman can be summoned by saying his name five times in a mirror and when he arrives he kills the one who called on him. 
     The murder fueled antagonist makes a new appearance in the 2021 sequel where the projects are now gentrified. Directed by Nia CaCosta, the new rendition stars new actors such as Yahya Abdul-Mateen II and original cast reprising their roles such as Tony Todd (the original Candyman) and Vanessa Williams. Yahya is seen playing this film's protagonist, Anthony McCoy, a visual artist and helps tell the story of an urban legend. As a child McCoy was kidnapped by Candyman  and almost killed but made it out alive due to the sacrifice of the reincarnation of Candyman's lover. The story takes place over two decades after the kidnapping the audience watches as McCoy delves into his past and unleashes new information about the legend.
      The original film shed light on many racial stereotypes and the new rendition is hopefully going to keep up with similar themes. While the release date was originally set to be in 2020, complications with Covid caused it to be rescheduled three times. It is now predicted to come out on August 27, 2021 and lovers of the original film anxiously await for its release.