The Silent Killers of Grades and How to Overcome Them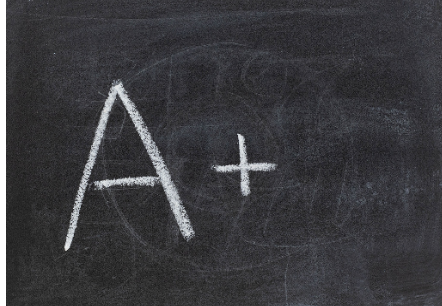 Hang on for a minute...we're trying to find some more stories you might like.
Many students in high school struggle with their grades and that is okay. The stress of getting all required credits, college admissions, and other teenage problems can have a detrimental effect on a student's grades. One of the key things students forget is that teachers are there to help you and not to work against you, so ASK FOR HELP IF YOU'RE STRUGGLING! That's my number one tip for anyone wanting to make better grades but here are a few more that could help.
Studying, I know none of us like to spend our personal time on school but this could be instrumental in increasing your grades. According to Patricia Chen, a postdoctoral researcher at Stanford, studying can increase a students letter grade by ⅓ compared to those who didn't study.
A better sleep schedule, every night you should aim to get 8 to 10 hours of sleep. That also means turning off your phone and TV as studies have shown the light produced from these devices can interrupt your body's production of the sleep hormone, melatonin. A good amount of sleep is essential for your brain to operate at its max in the classroom.
Plans, you should consider planning out the semester or next school year. This can help you expect what's coming and how to prepare for it. Try and use a organizer or planner that you can use to remember due dates and test dates.
Start working with a tutor, study group, or good friend, these are all great options to understand what you're learning better. Working with a tutor can lead to a significant grade increase, the study group can lead to a grade increase as well. When working with a friend be sure to stay on topic and not talk about what you usually do, save that for after the study session.
Take notes, You are at school to learn the material, not to memorize it. Taking notes in class over what the teacher is saying can be a huge help while you're studying as you can look back on the teacher's lesson. Taking notes in class also creates a habit for college that is useful in the long run.
Keep these tips in mind if you are trying to increase your grades and you'll be sure for success in the classroom
About the Writer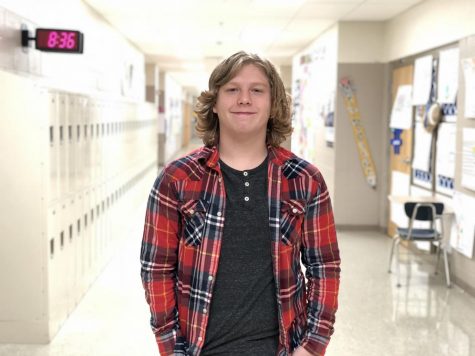 Vance Ethridge, Jr. High Writer
Freshman Vance Ethridge is in the choir at the Junior High. He enjoys writing and watching movies. Ethridge wants to write for the paper because it's a good way to improve his writing skills and also a chance to get to know his school better.