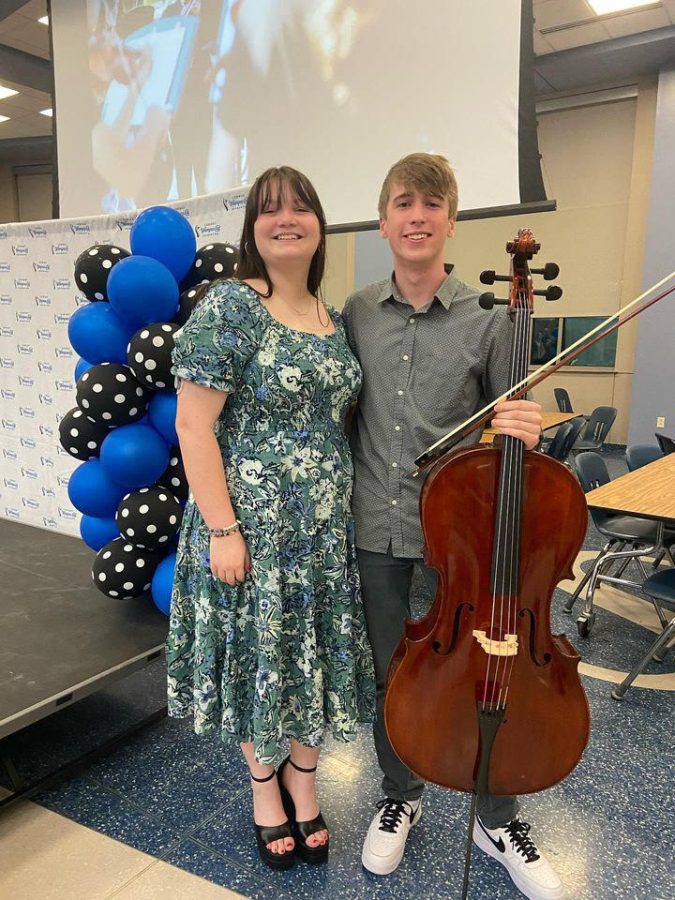 Kali Cresswell and Megan Lovett
May 23, 2023 • No Comments
On Friday, May 19, 2023, the Conway High School Orchestra held the "Orchestra Dessert/Awards Banquet." The banquet started at 7:00 pm and featured not only the collective orchestra, but also a quartet featuring Samuel...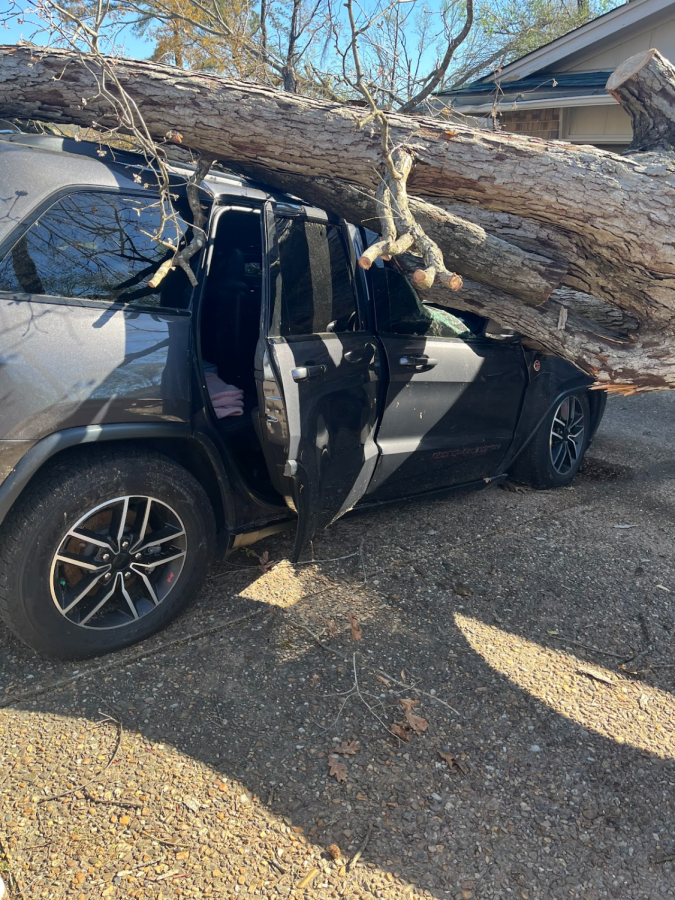 Hudson Wallace, Staff Writer
May 18, 2023 • No Comments
On Mar 31, 2023, A tornado hit Arkansas. The area that was hit was primarily the Little Rock and greater Little Rock Arkansas area. Countless homes and buildings were destroyed and thousands were left without power. The day...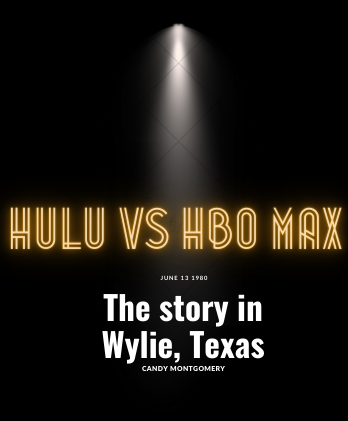 Megan Lovett, Editor/Staff Writer
May 23, 2023 • No Comments
     True crime has become a scorching topic that has people highly fascinated. Whether you're listening to a true crime podcast, reading a book, an article, a movie, or a TV show, you're bound to have some opinions...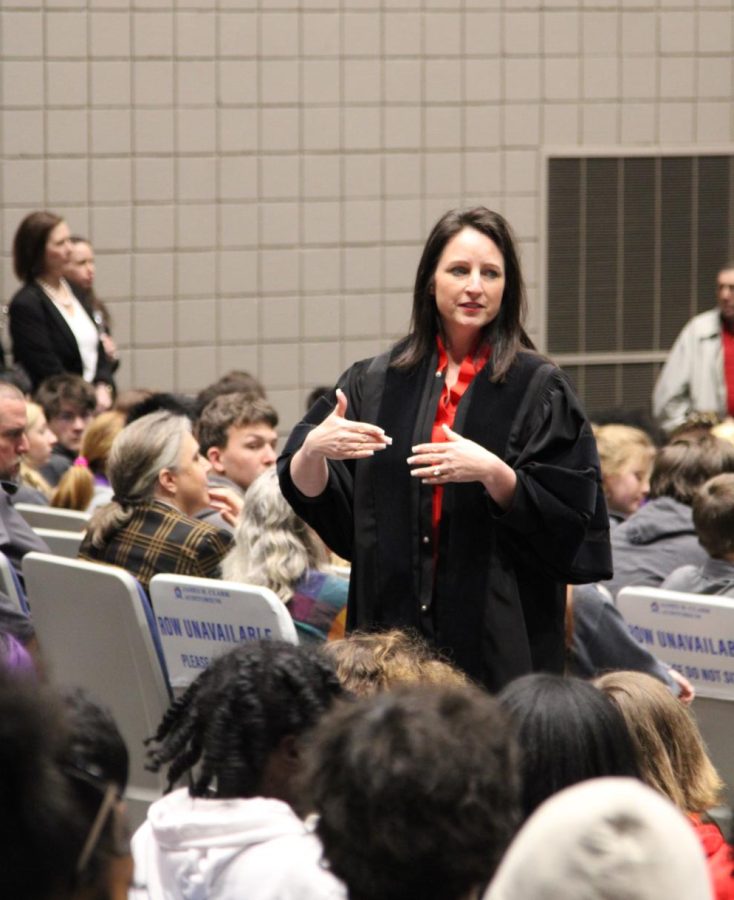 Kendall Watson and Ellie Matthews
April 7, 2023 • No Comments
Supreme Court Justice Rhonda Wood, resident of the city of Conway, was interviewed prior to the Appeals on Wheels program appearing on the stage in the James H. Clark Auditorium on the Conway High School...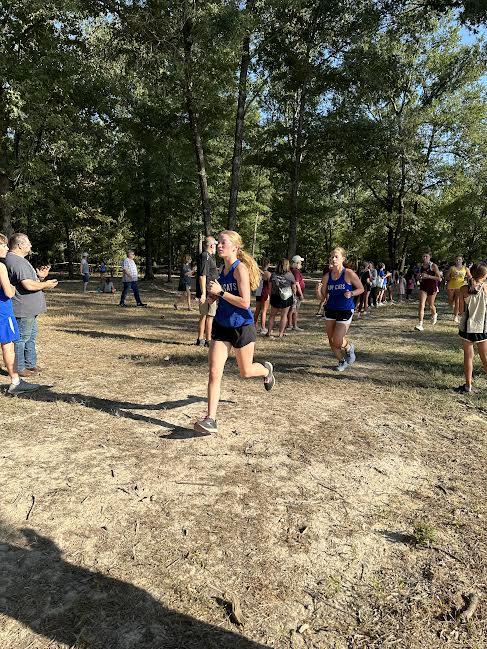 Pierson Wekkin, Sports Reporter
September 8, 2023 • No Comments
Conway Cross Country Boys and Girls competed at the Falcon Run Invitational August 29 at Maumelle Charter.  The senior high girls took an early lead with Senior Lilli...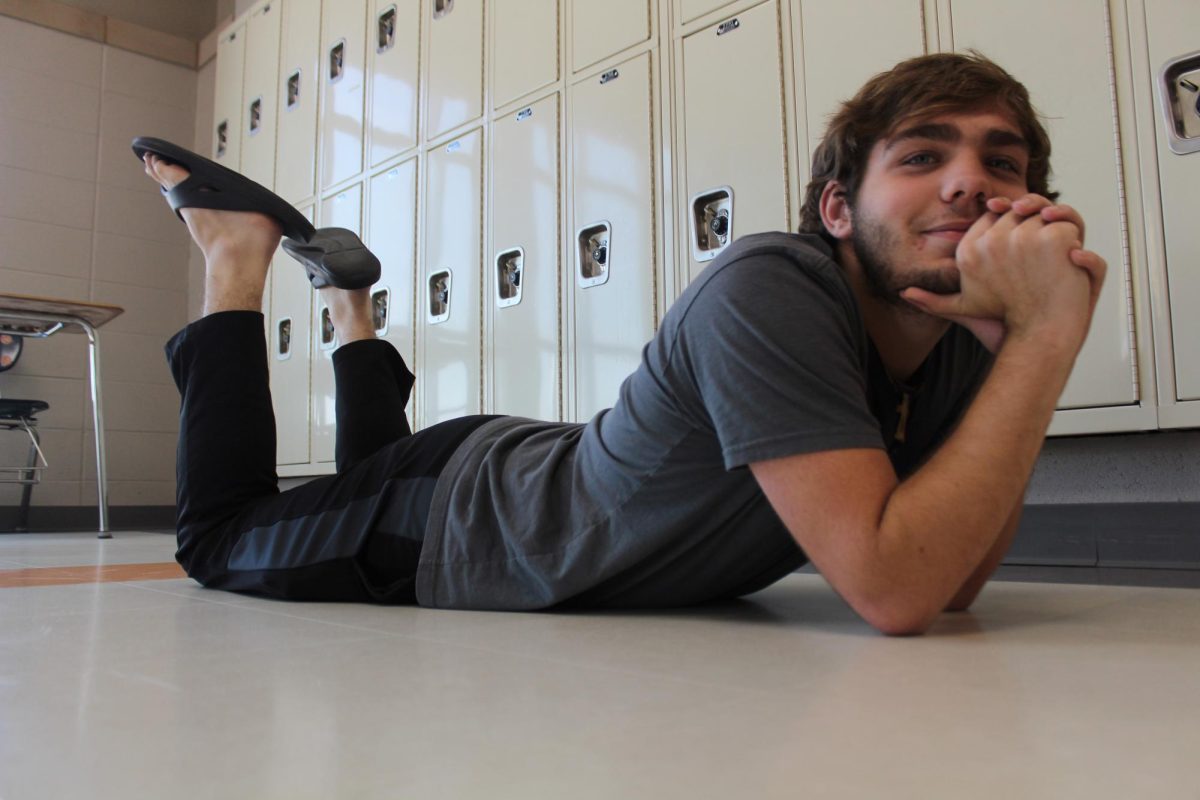 Avery Ferguson, Editor
September 21, 2023
Daniel Taft is the only student at Conway High School in seventeen clubs and participates in all of them wearing flip flops. From being on the Conway High School Mock Trial...

Loading ...