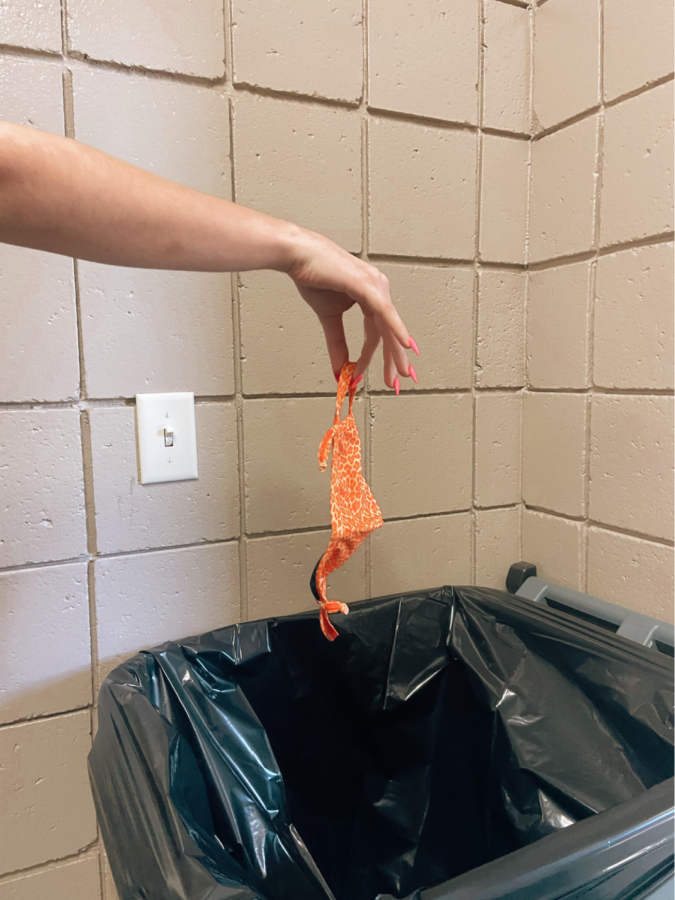 Ellie Matthews, Staff Writer
October 19, 2021 • No Comments
October 11 the Conway School District announced that starting Monday October 18 masks are now optional for students and staff. Conway has not had a school day where masks have not been required in 19 months. This will...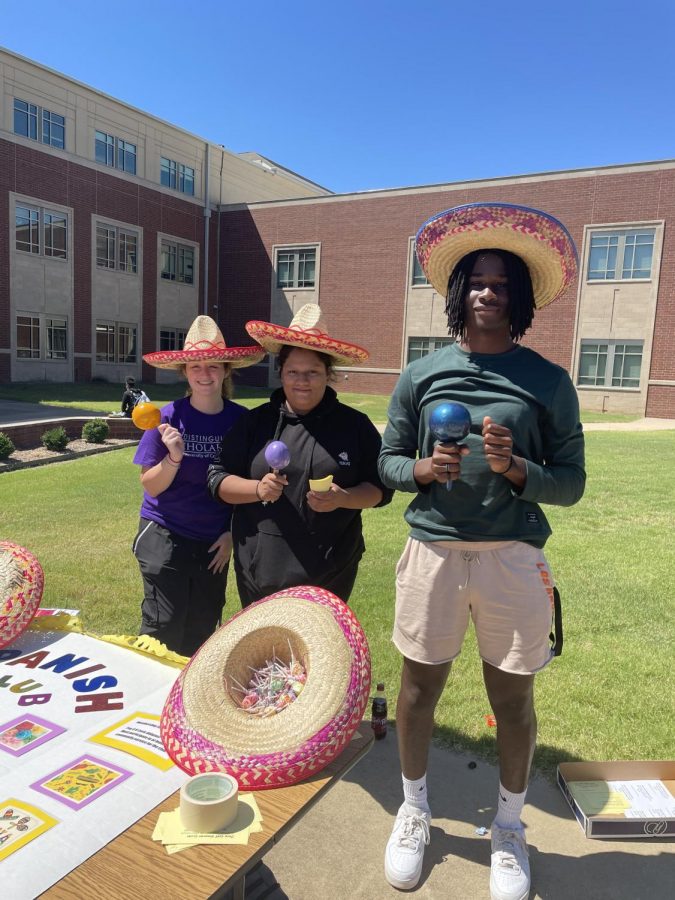 Ava Lee, Staff Writer
September 30, 2021 • No Comments
The annual Conway club fair took place on September 9, during both 1st and 2nd lunches featuring all Conway High clubs and students participating in them.  As these clubs try to recruit new members, they display poster boards...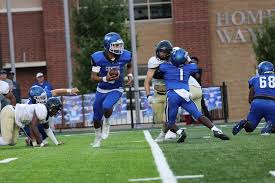 Dallas Desonie, Staff Writer
October 6, 2021 • 1 Comment
The Wampus Cats marched into Charging Wildcats Stadium and left no doubt as to who the better team was Friday night, dominating bitter rival North Little Rock 38-10 in what was a statement win for the Cats as they move to...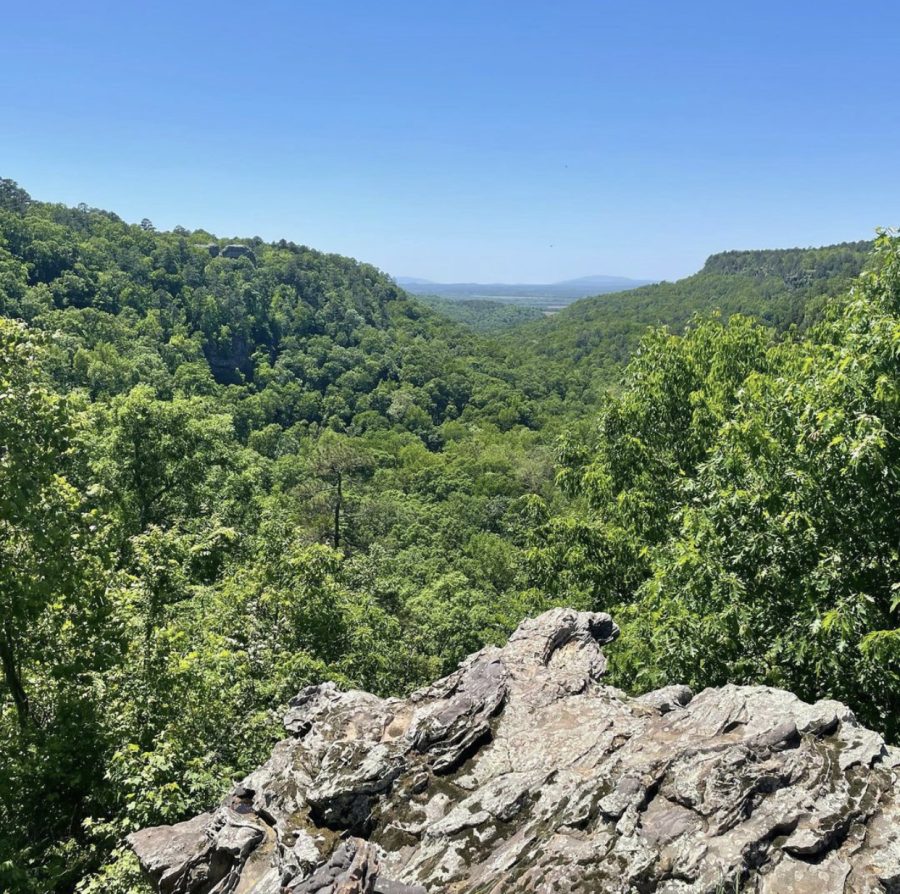 Avery Ferguson, Staff Writer
September 30, 2021 • 3 Comments
More and more teenagers are becoming educated on climate change as the years pass, and most want to get involved in order to prevent it.  Conway High Schooler, William Polk, says, "I think teenagers...
SportsWeek with Barrett and Pierson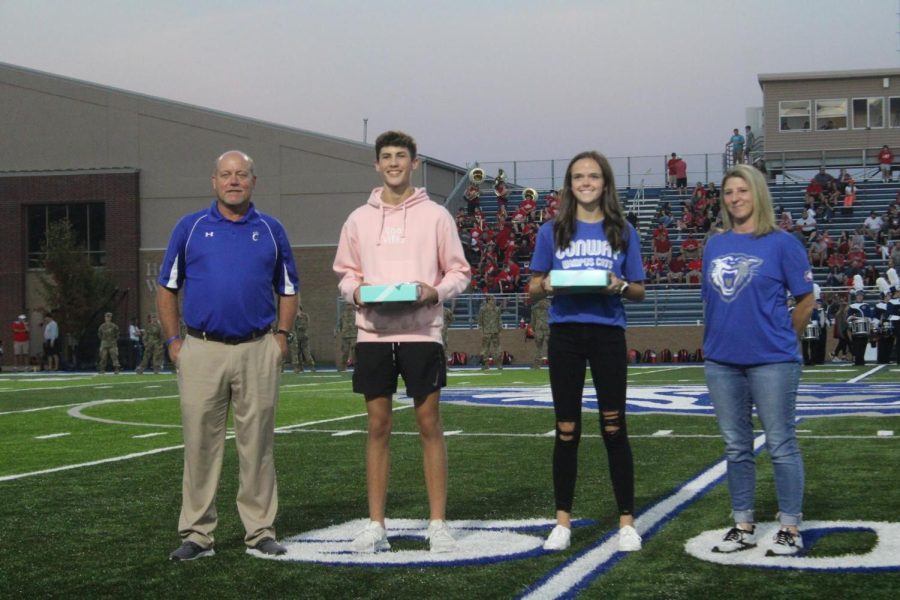 Connor Kendrick, Staff Writer
October 19, 2021 • No Comments
October 8 before the Wampus Cats hit the field, student athletes Meg Swindle and Charlie Meek received a box of cookies provided by Julie's Sweet Shop for being the Sweet...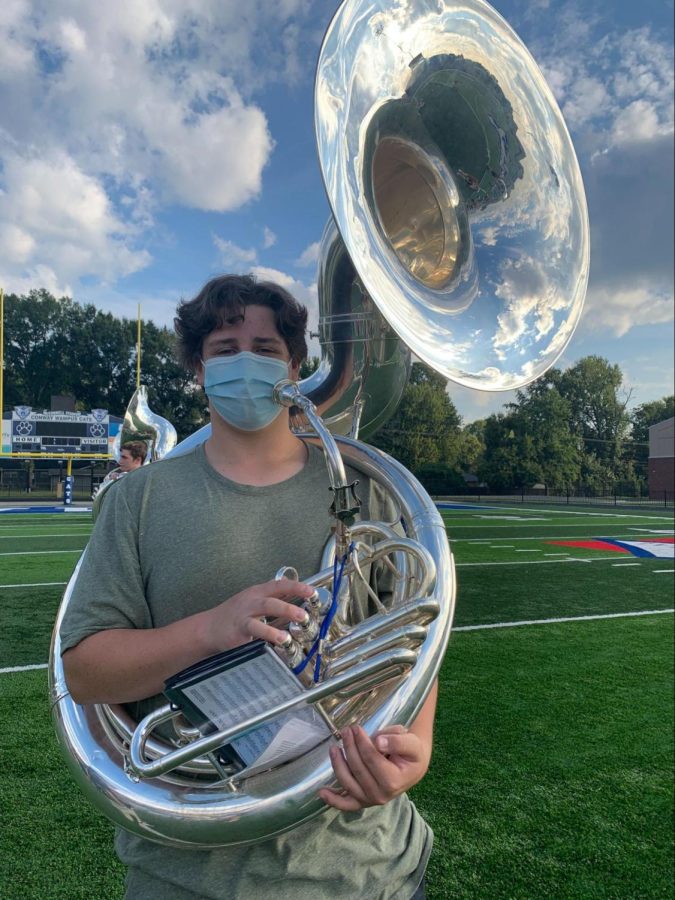 September 30, 2021
 Conway High School junior Liam Daughtery is a sousaphone player and proud Wampus Cat Crunk Crew member. The Crunk Crew is a small group of musicians that play popular songs...

Loading ...