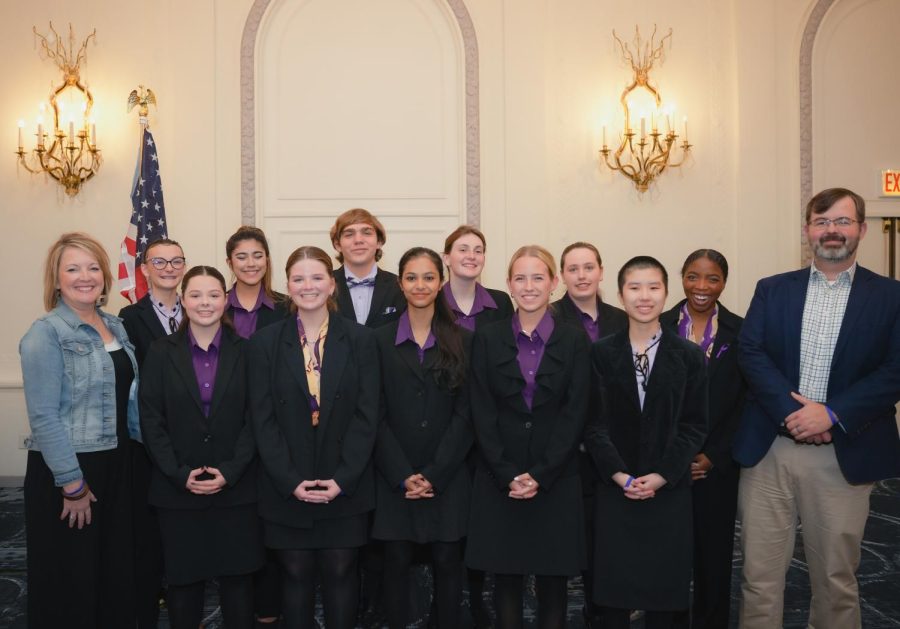 December 6, 2022 • No Comments
The Conway High School Mock Trial team has officially resumed practice again as of December 2, 2022. They have begun practice in order to prepare for the Arkansas State Mock Trial tournament that will begin February 11, 2022....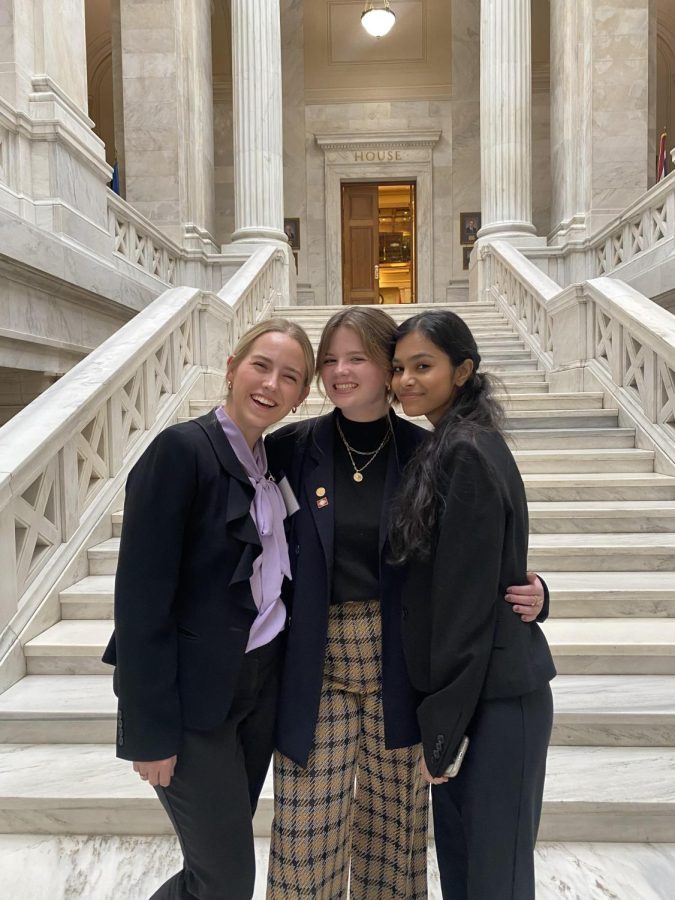 November 16, 2022 • No Comments
From November 13 to 15 Conway Highschool's debate team sent six students to the Arkansas Student Congress held at the Arkansas State Capitol. These students were Lexi Aikman, Rebecca Corona, Tanaya Deshpande, Sydney Evans,...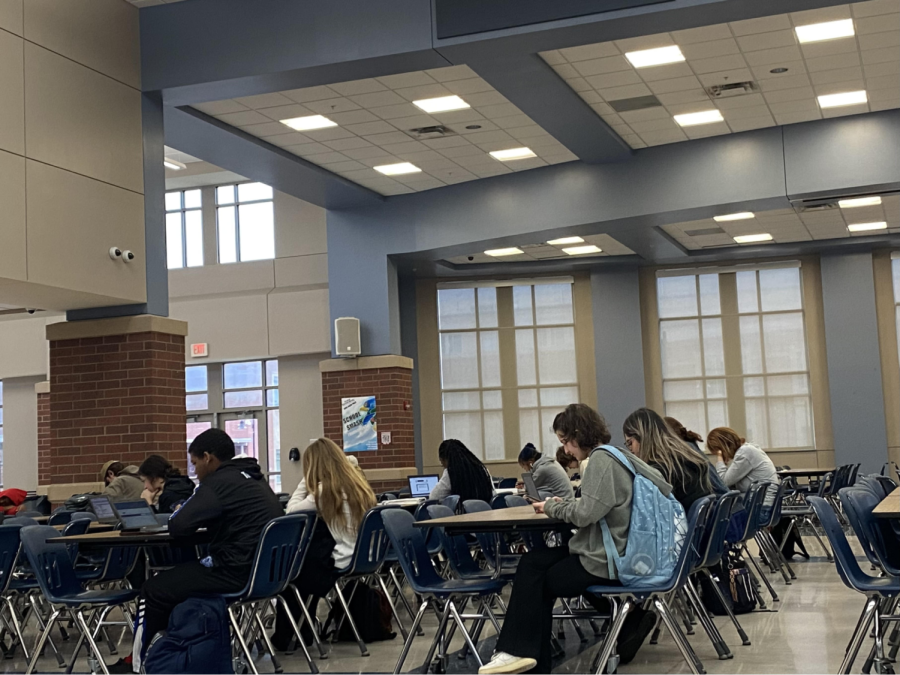 Megan Lovett, Editor
December 8, 2022 • No Comments
There's probably never been a time in history where everyone enjoyed school. It's just not possible. Some people thrive in school and they've always loved it, but there's also many people that just can't stand it....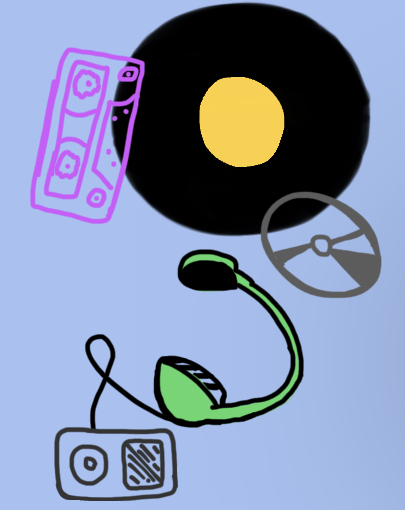 October 12, 2022 • No Comments
Nowadays we listen to music anywhere we please. It surrounds us from the radio, to music throughout stores and even on the streets. Although there wasn't always easy access, music has been an enormous...
Nov 29 / Girls Basketball

Nov 22 / Girls Basketball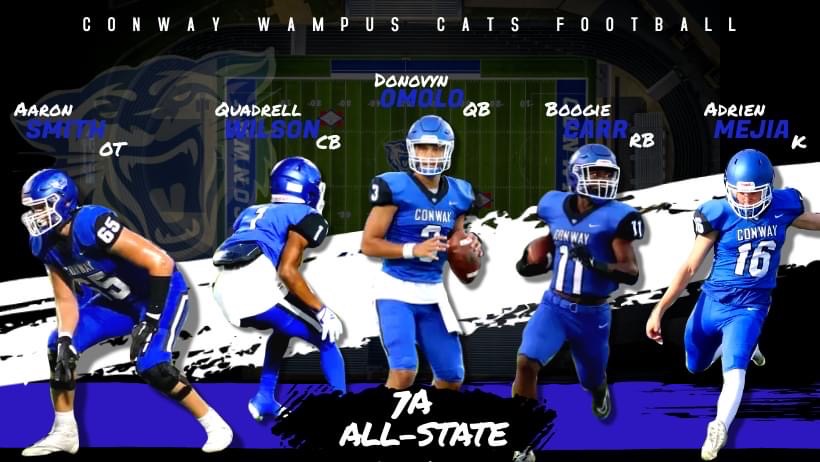 December 7, 2022 • No Comments
Five Wampus Cat football players have been named to the 2022 All State team.  Tuesday AAA named Offensive Tackle Arron Smith, Cornerback Quadrell Wilson, Quarterback Donovyn...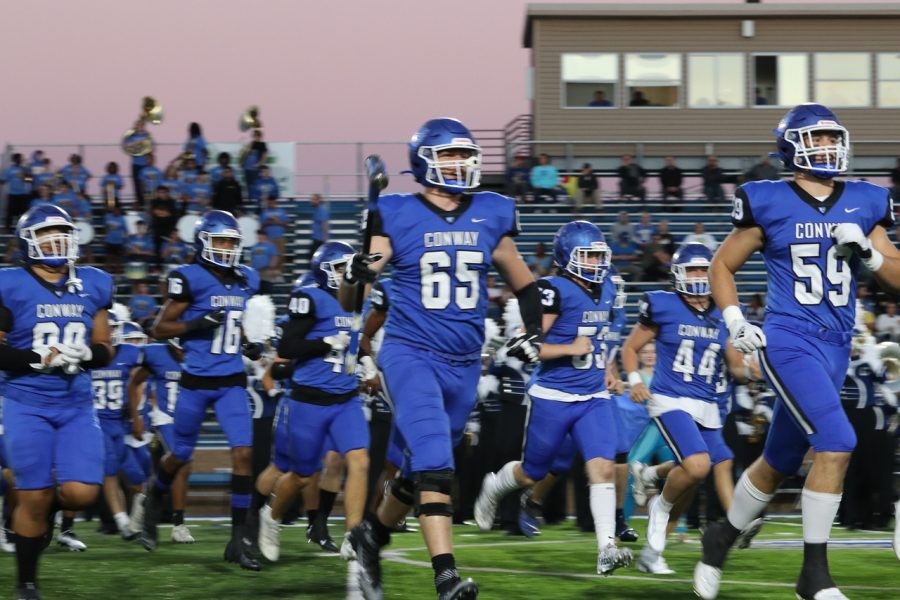 Dallas Desonie, Sports Reporter
October 12, 2022
Senior Wampus Cat Offensive lineman Aaron Smith has been receiving major interest from college football programs of late. The 6'5 left tackle has picked up 9 division one...

Loading ...