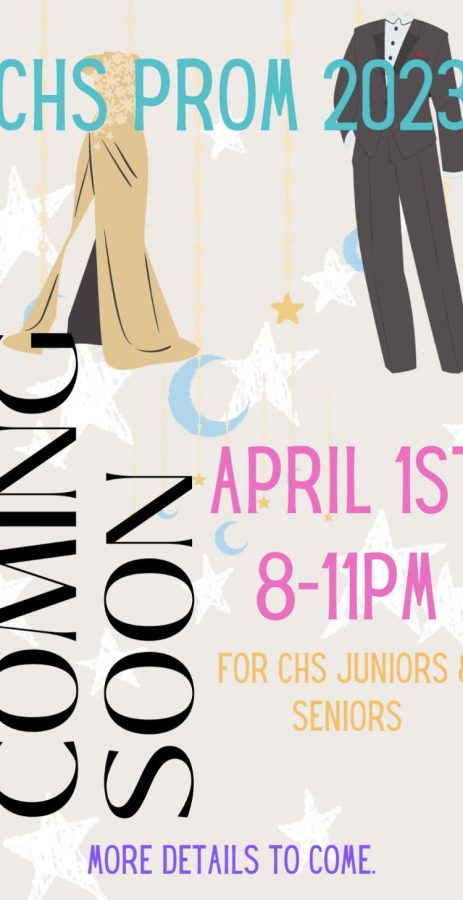 Hugh Hill, Staff Writer
March 17, 2023 • No Comments
Prom will take place in the CHS cafeteria from 8 to 11 PM on April 1. The theme will be Midnight in Wonderland, a spin-off of Alice in Wonderland. Seniors and Juniors are encouraged to attend, while sophomores can only come...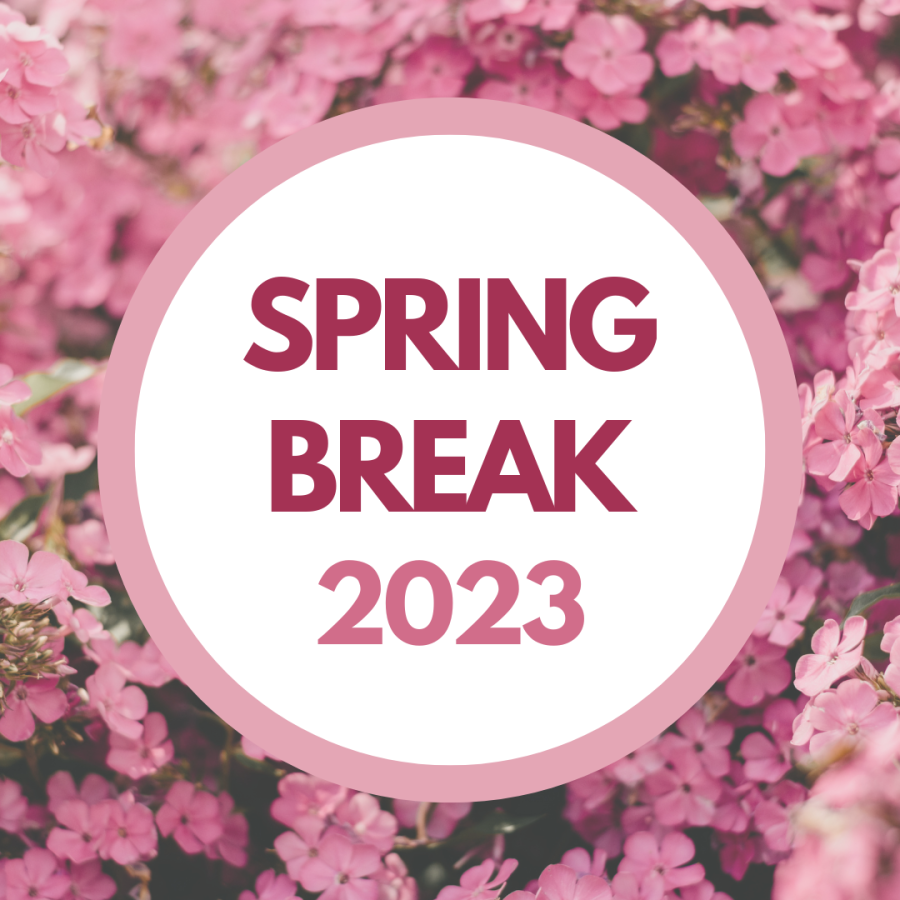 Riley Townsell, Staff Writer
March 17, 2023 • No Comments
This is the week of March 6 through March 10, 2023. All of the Conway High Students are ecstatic about the arrival of Spring Break. School gets out on Friday, March 17. The anticipation is scratching away at all the students...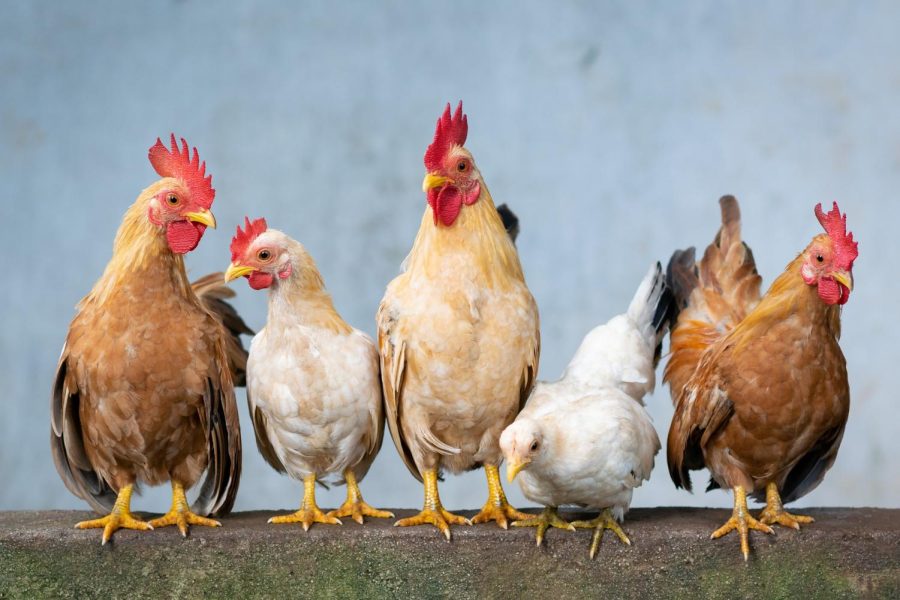 March 26, 2023 • No Comments
Within Arkansas, the top four firms hold 87% of the entire state's poultry production. Economists have stated that if these top four firms hold more than 40%, then farmers, consumers, workers, and small businesses suffer....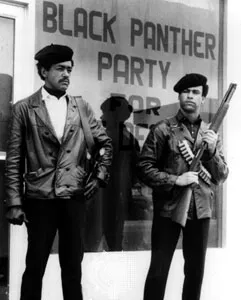 February 23, 2023 • 2 Comments
Throughout the twentieth century, radicalism was on the rise. Primarily, it found its home within black and lower-income communities. The influence black individuals had within the Left and their involvement...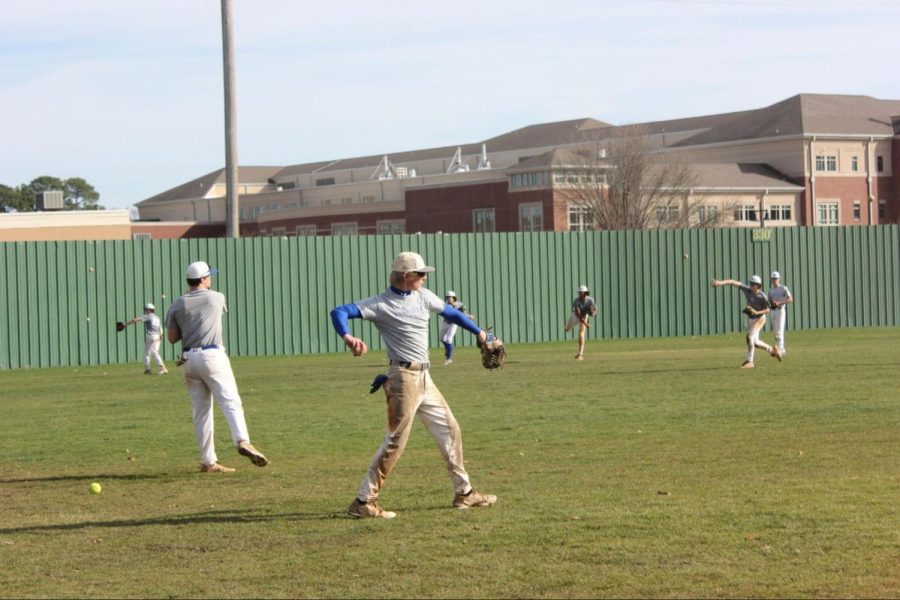 March 7, 2023 • No Comments
Over March 2-4, Conway Baseball will open their season with several big matchups against top ranked opponents . The Cats will be traveling to Rockwall, Texas to participate...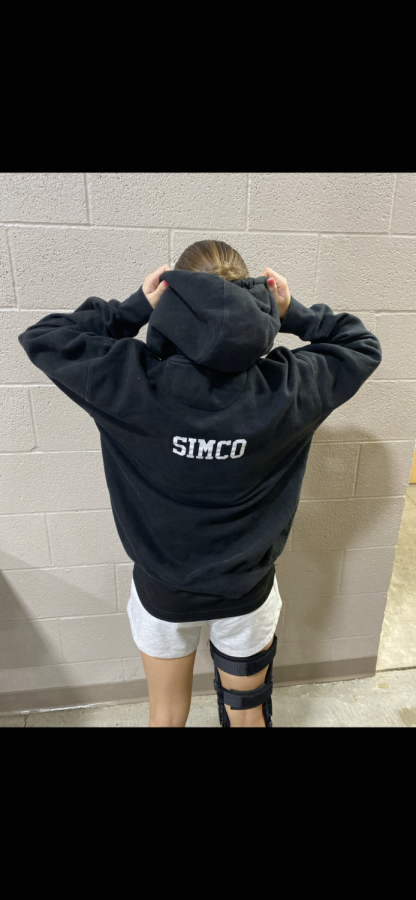 January 30, 2023
Coming back from a tragic sports injury can be very complicated and it could play a big role on your overall health.  Anna Kate Simco, junior at Conway High School, plays...

Loading ...