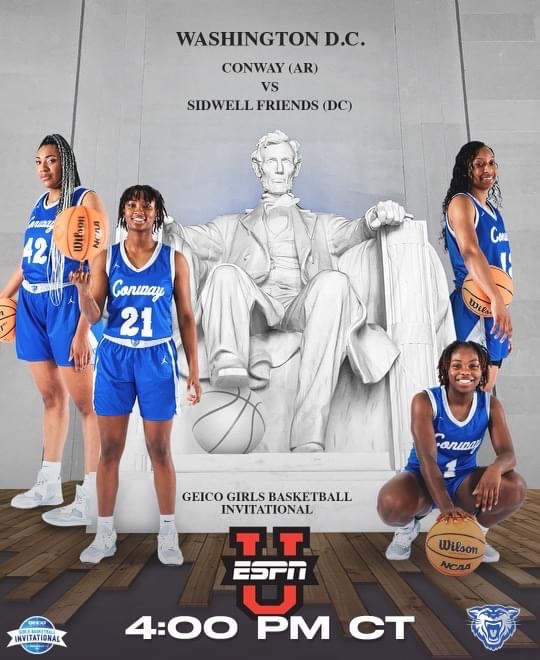 January 30, 2023 • No Comments
The Conway Wampus Cats High School Girls Basketball team traveled to Washington D.C, where they then played the #2 team in the nation, Sidwell Friends DC. The game started at 4 pm Central Time Zone and was played on Sidwells...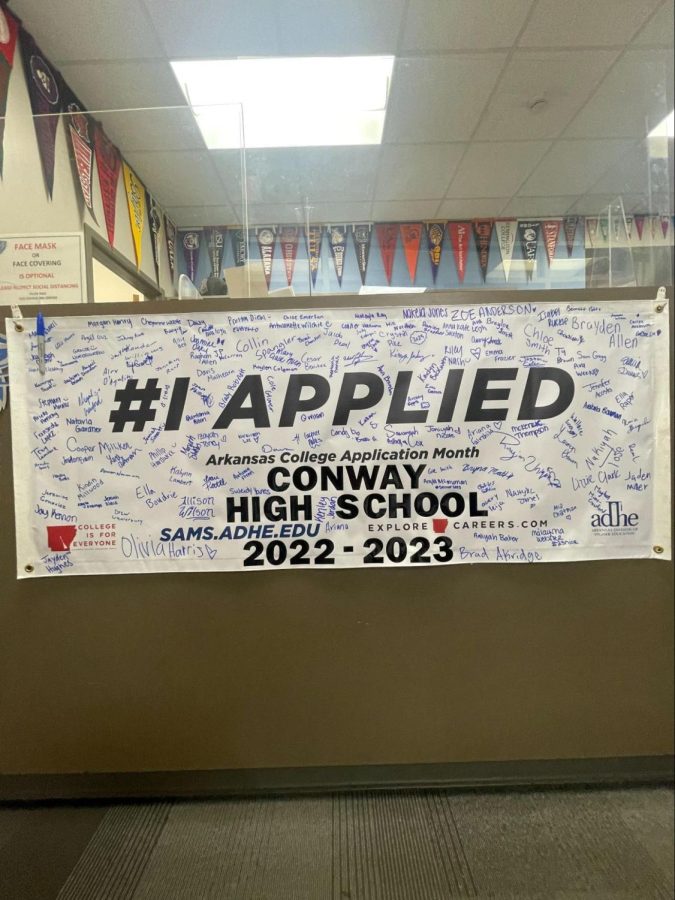 January 30, 2023 • No Comments
Seniors have until Tuesday, February 14th to get their cap/gown at the cheap price of $28.92. You can order your cap/gown at jostens.com. Afterwards the price will go up to $43.70. If you would like to pay in person, the...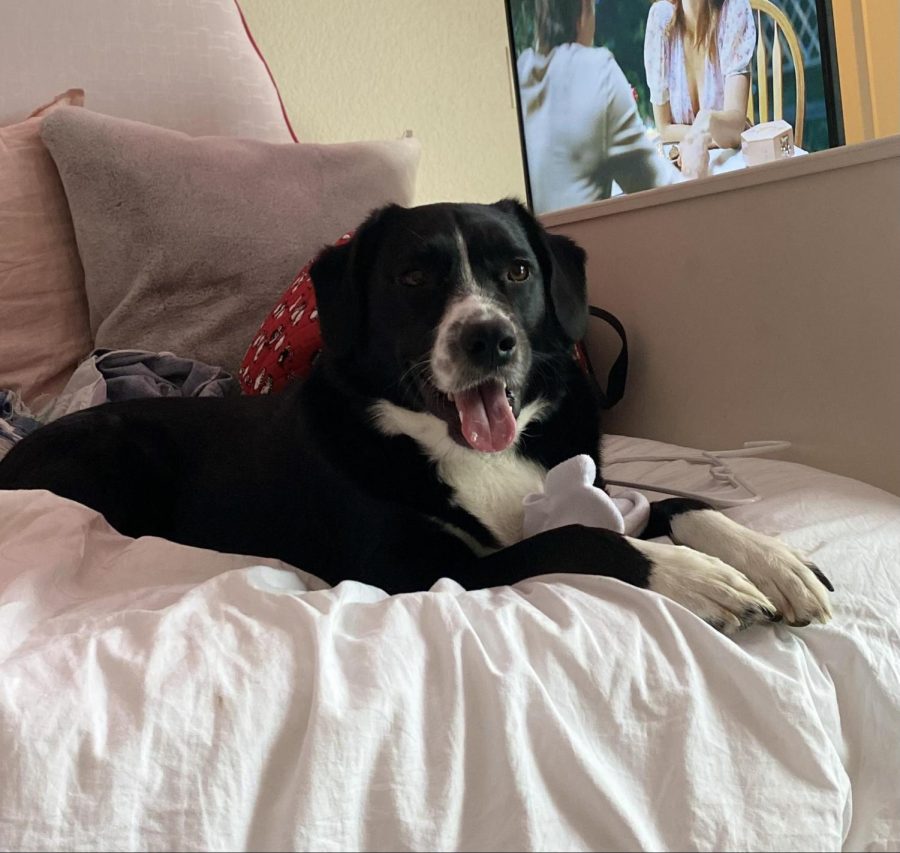 January 30, 2023 • No Comments
For all the dog lovers out there, they know what a blessing it is that even after all the times you got mad at them for peeing on the rug, or chewing up your pair of slippers, that they still love you unconditionally, but...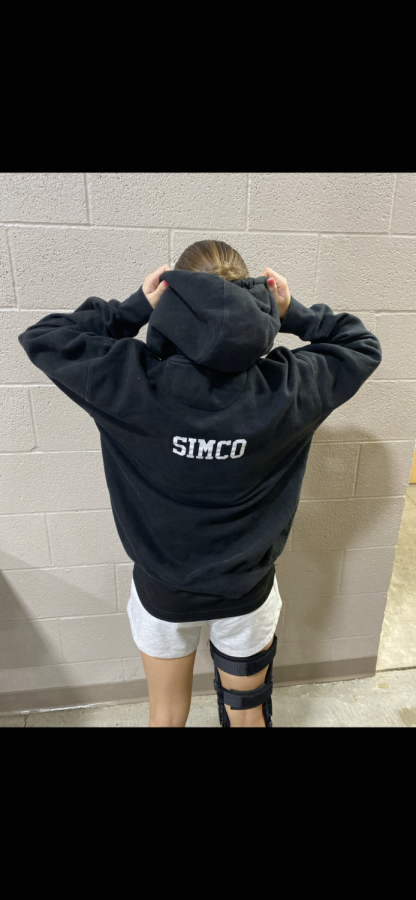 January 30, 2023 • No Comments
Coming back from a tragic sports injury can be very complicated and it could play a big role on your overall health.  Anna Kate Simco, junior at Conway High School, plays soccer for the school, as...
The Greatest: Jordan vs. LeBron
Nov 29 / Girls Basketball

Nov 22 / Girls Basketball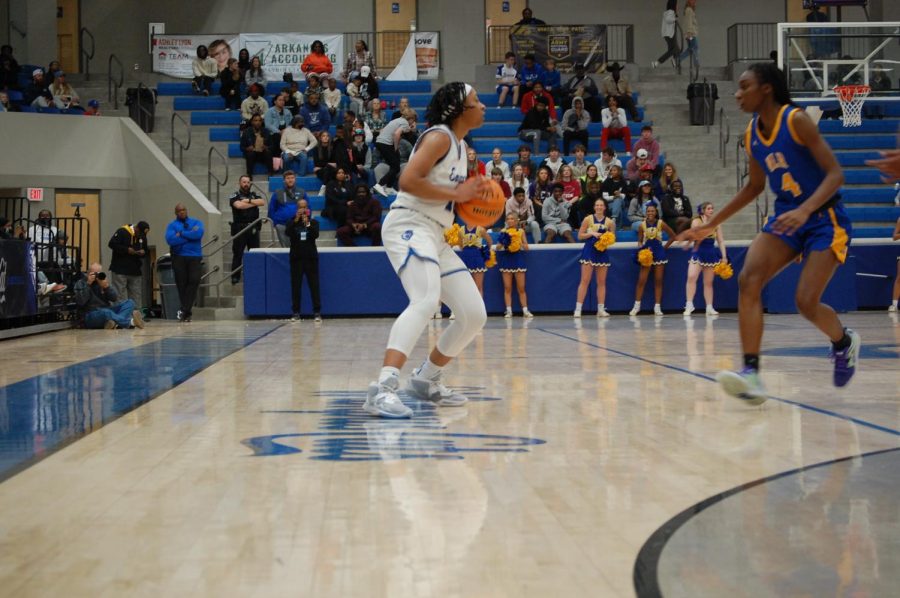 Dallas Desonie, Sports Reporter
January 13, 2023 • 1 Comment
The 14th nationally ranked (ESPN) Lady Cats basketball team returned home from a successful 4-1 trip to the Sandra Meadows Classic Tuesday night, hosting the LR Southwest...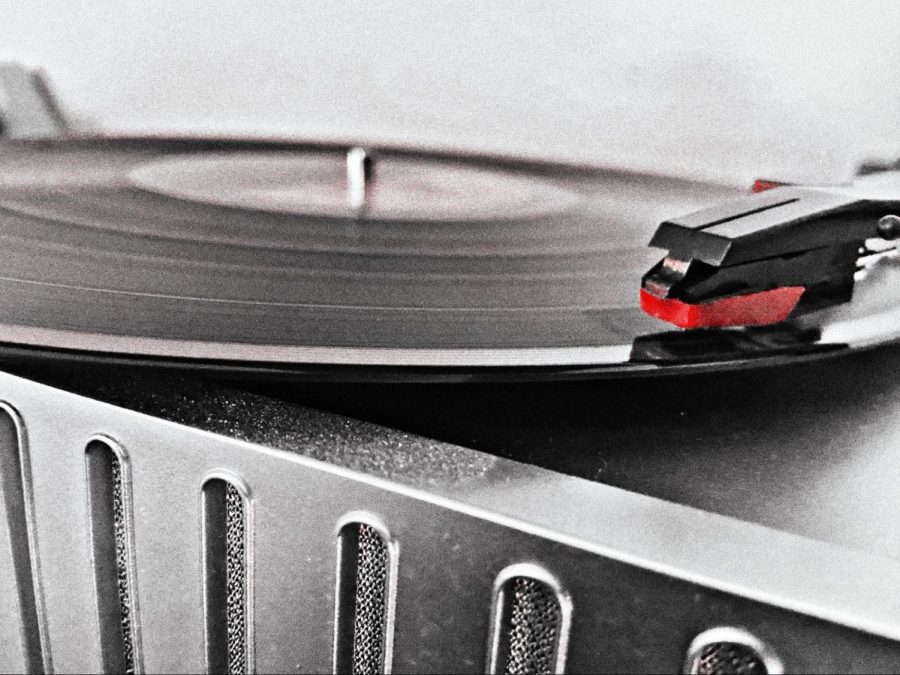 January 30, 2023
 Music is one of the pillars of society that truly connects person to person and allows us to have connections with people that we wouldn't have related to otherwise. Person...

Loading ...