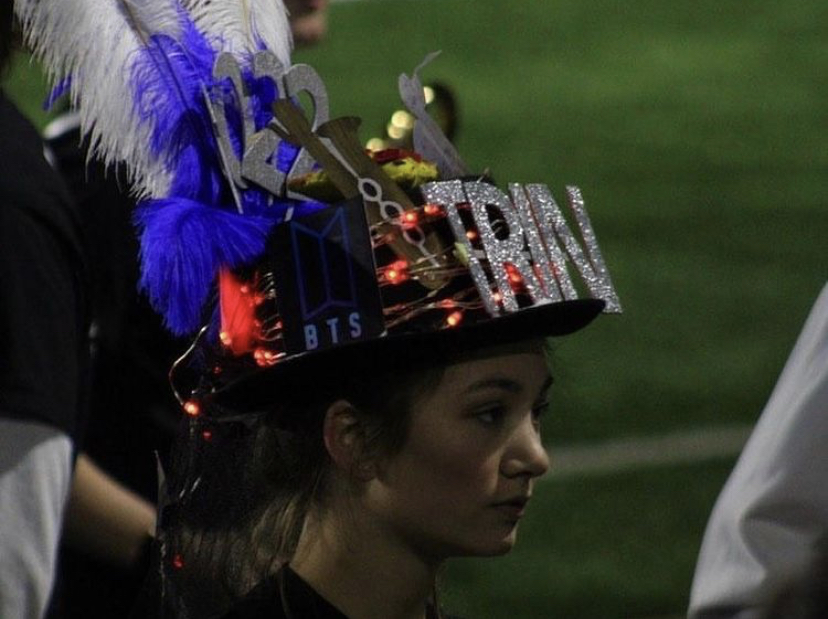 Clara Spivey, Staff Writer
November 10, 2021 • 4 Comments
 The CHS band had their senior night during the Conway vs. Bryant game on Friday, November 5th. The crowd watched with excitement as the senior band students were individually recognized, met with their parents, and given...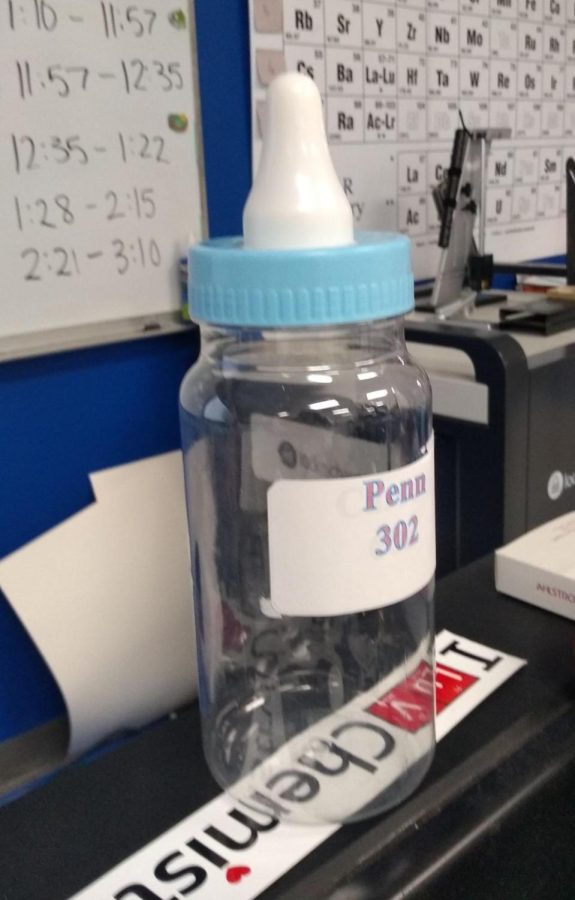 Arden Booy, Staff Writer
November 10, 2021 • 1 Comment
Conway High School's FBLA club is having a fundraiser known as the March of Dimes this November for Prematurity Awareness Month. Piggy banks shaped as baby bottles have been put in every 2nd period classroom for any...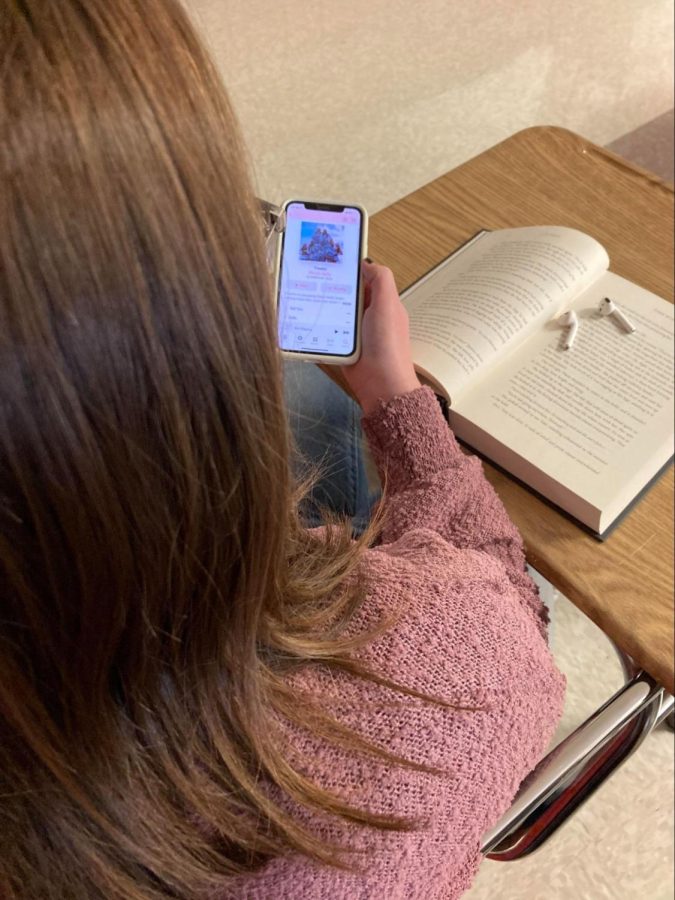 William Polk, Staff Writer
November 17, 2021 • No Comments
 Sleigh Bells, hailing from their hometown of Brooklyn released their first album "Treats" in 2010 and incorporated rock and blues riffs and added a much more poppy overtone with the lyrics, while keeping the anger and...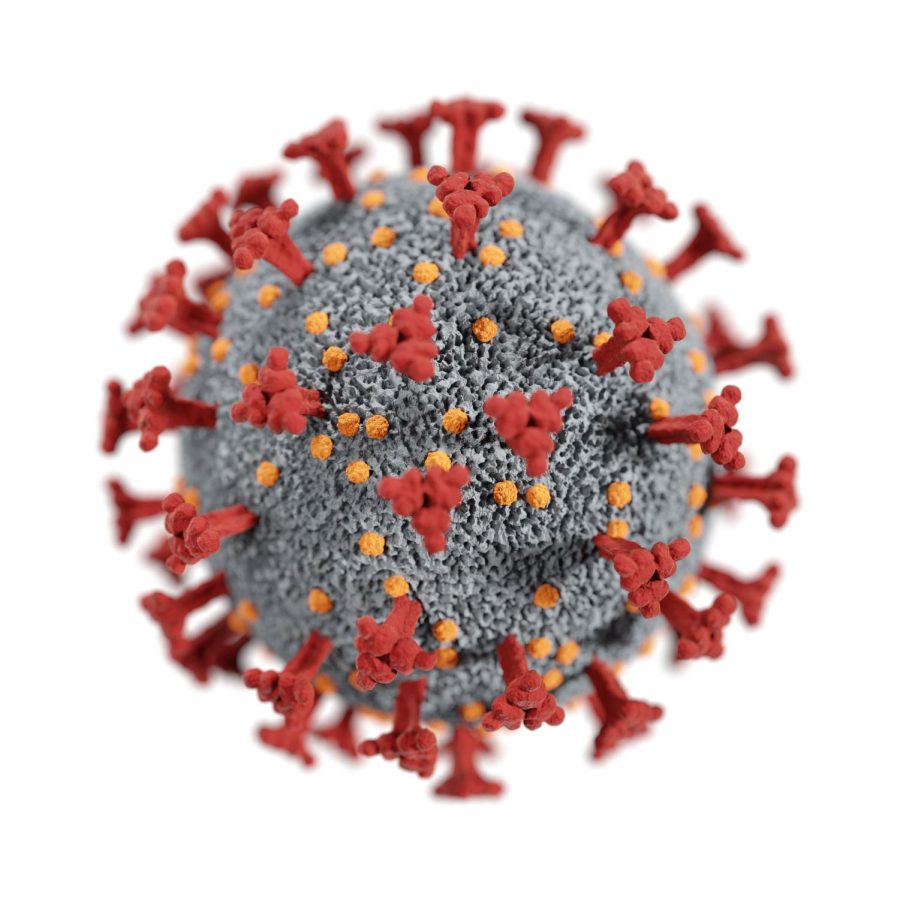 Sawyer Wilson, Staff Writer
November 10, 2021 • No Comments
This Summer was definitely slow moving. At the beginning, it was merely hot weather, and staying inside. The Coronavirus craze had somewhat run its course in the eyes of most, and people were starting...
SportsWeek with Barrett and Pierson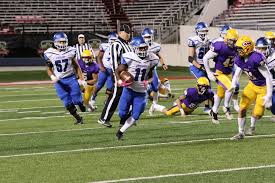 Dallas Desonie, Staff Writer
November 17, 2021 • No Comments
The 8-2 Conway Wampus Cats begin their journey to War Memorial Stadium this Friday night, welcoming the Rogers Mountaineers into John Mcconnell Stadium as the two teams face...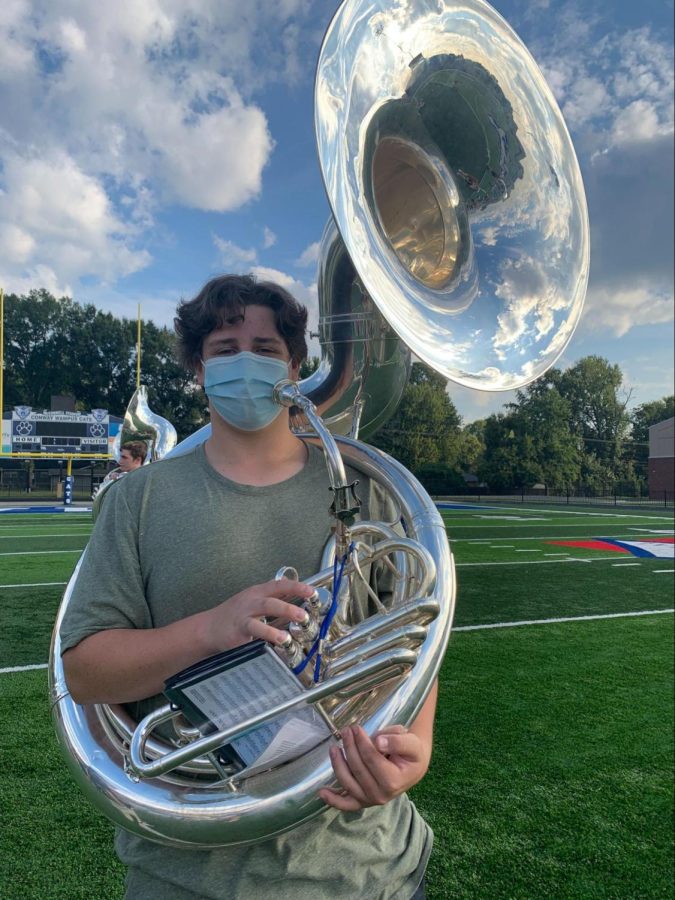 September 30, 2021
 Conway High School junior Liam Daughtery is a sousaphone player and proud Wampus Cat Crunk Crew member. The Crunk Crew is a small group of musicians that play popular songs...

Loading ...