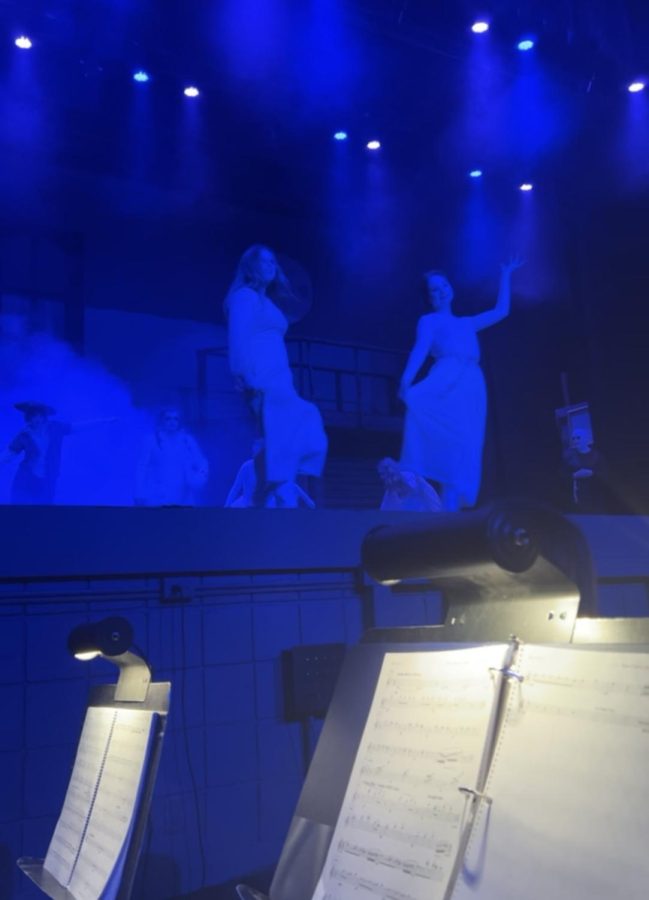 Clara Spivey, Staff Writer
May 2, 2022 • 9 Comments
The Conway High School band, orchestra, and choir recently took up the amazing offer to perform as a small ensemble for the school musical, The Addams Family, which had showings from April 21st through the 23rd in the CHS...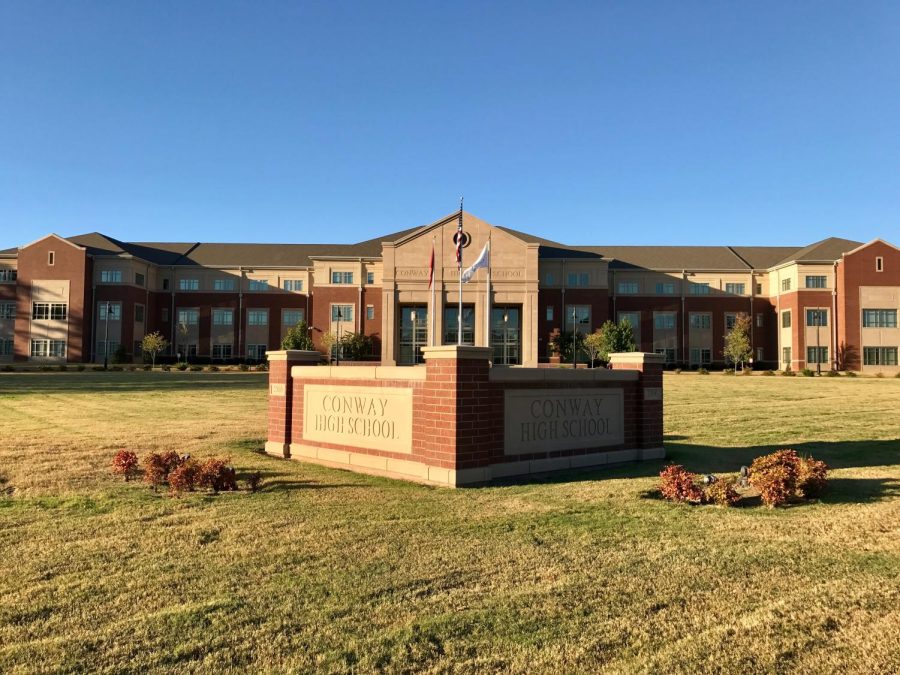 William Polk, Staff Writer
May 2, 2022 • 11 Comments
Recently on Twitter and other social media platforms, a rumor has been spreading that Conway High School allows student who identify as cats and dogs eat off the floor and use installed litter boxes in the rest rooms. These...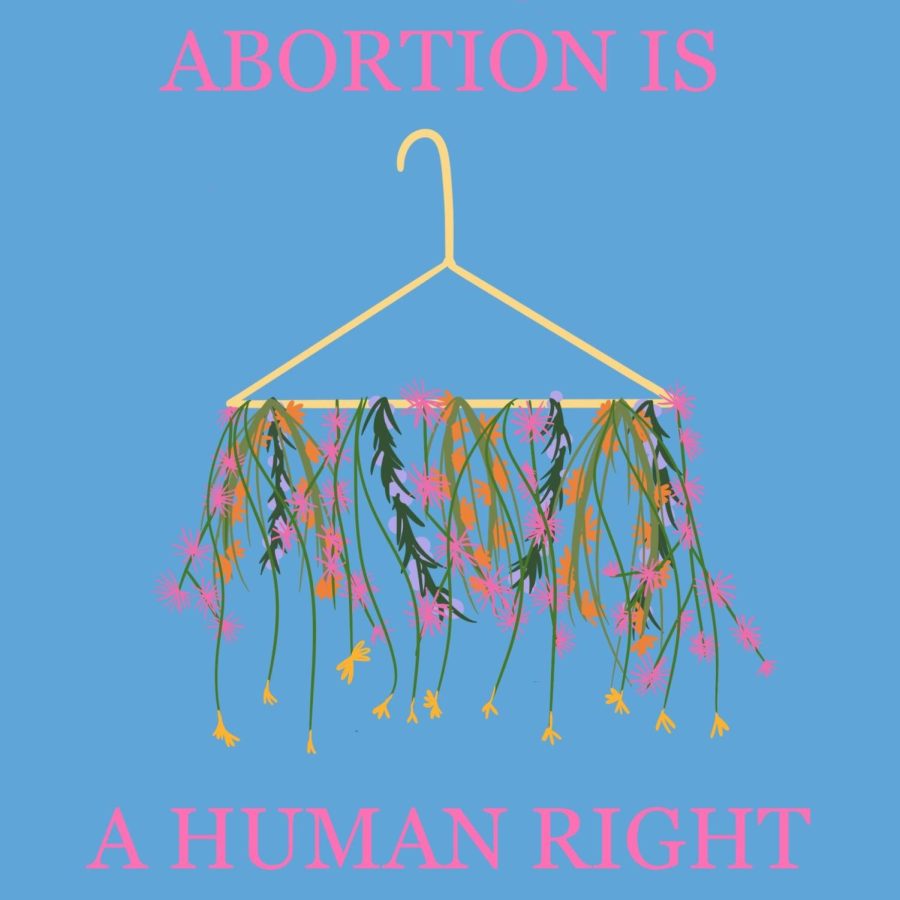 Avery Ferguson, Staff Writer
May 5, 2022 • 4 Comments
Monday Politico released a leaked draft for the SCOTUS' (Supreme Court of the United States') decision to overturn Roe v. Wade and Planned Parenthood v. Casey This leak is historical in the fact that no other SCOTUS decision...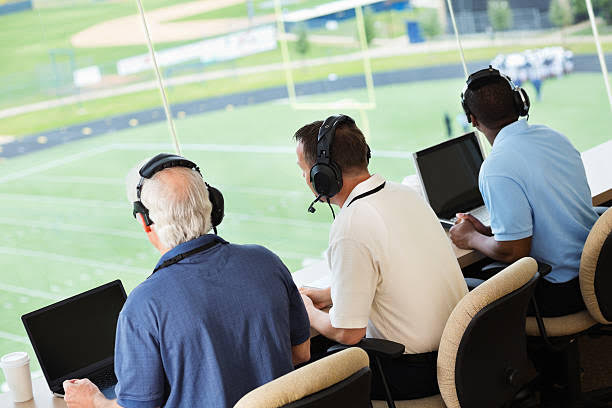 Dallas Desonie, Staff Writer
May 12, 2022 • 1 Comment
Over the course of the 19th century, live coverage of sports expanded more than in any other century in history. The introduction of television, and as a result live sporting broadcasts, made it drastically...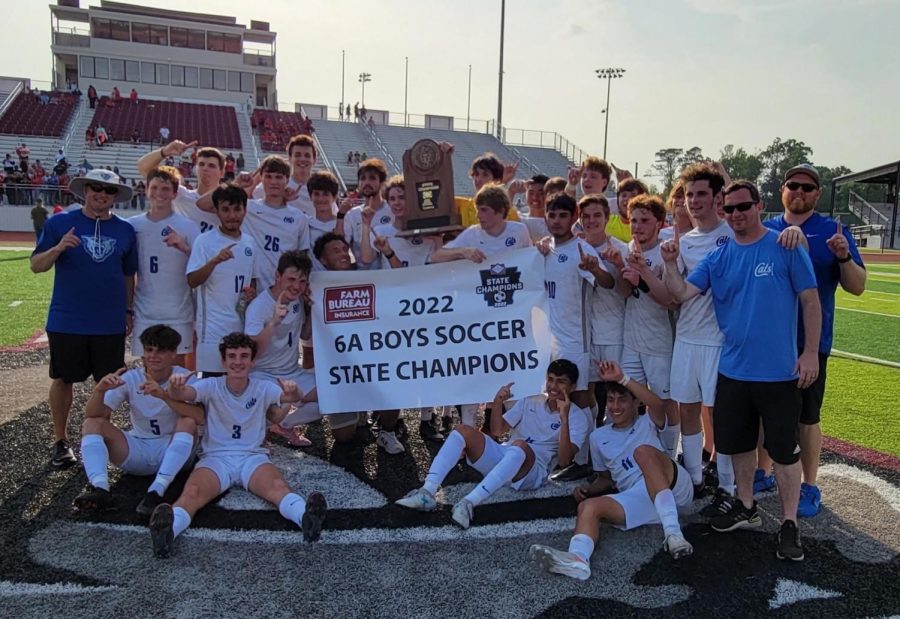 Dallas Desonie and Ellie Matthews
May 24, 2022 • No Comments
The Conway Wampus Cats won the 2022 6A Soccer state championship this weekend, defeating the Northside Grizzlies 3-1 Saturday evening in Benton at 4:00 pm. The Wampus Cats...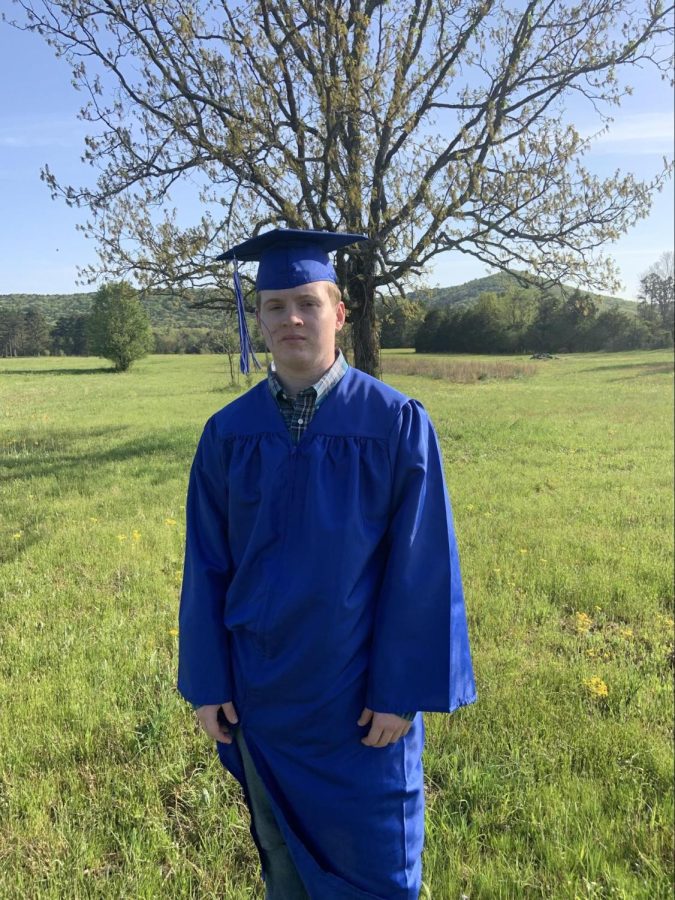 Megan Lovett, Staff Writer
May 2, 2022
As the end of the school year approaches,  some might agree that this has felt like the fastest school year ever– well, except for 2020. We're in the home stretch of...

Loading ...