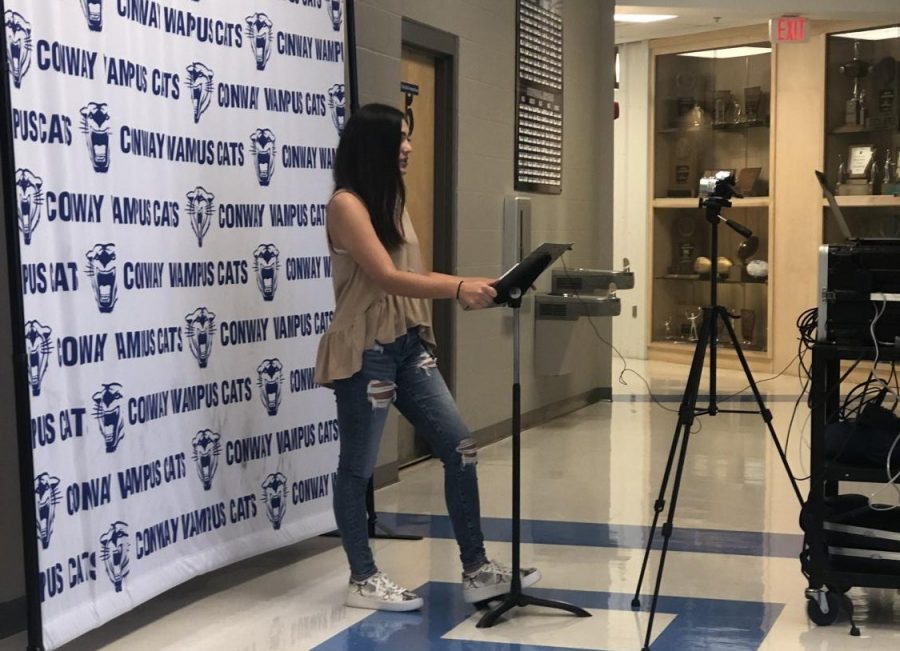 Journalism I
October 22, 2020 • No Comments
CHS students elected student council officers on September 18 by voting in English classes after candidate speech videos were shown.   Winners are the following:  Gage Martindale, president; Laney Kellybrew, vice president;...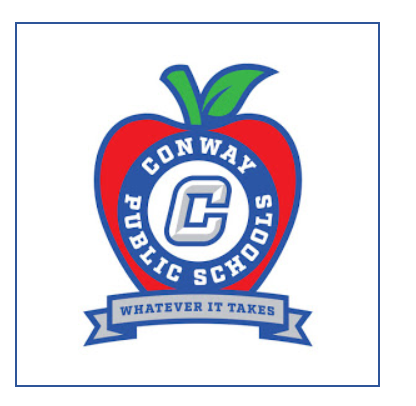 Drusilla Davis, Staff Writer
October 9, 2020 • No Comments
Conway Public Schools nurses and staff are continuing to do everything in their power to keep the environment safe from the global COVID pandemic and possible complications as flu season approaches. With many new procedures,...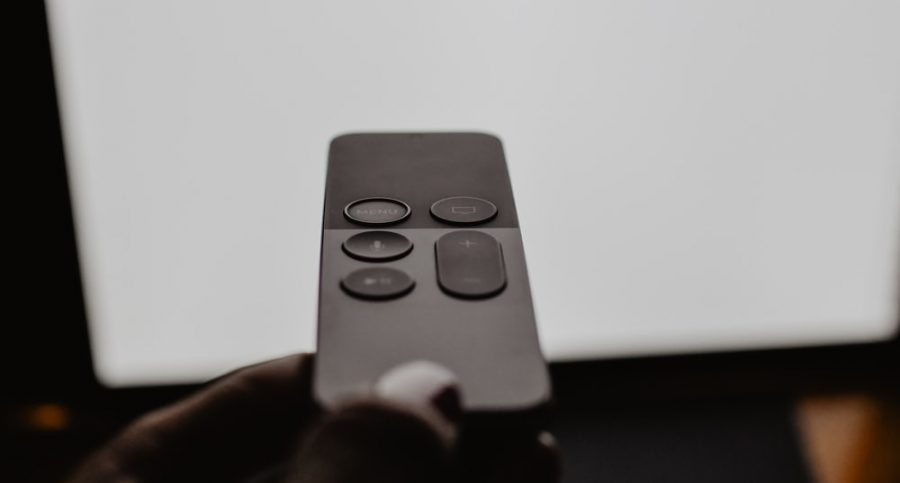 Sierra Earnest, Staff Writer
April 13, 2020 • 2 Comments
Be aware that these two shows aren't scary; they just open your eyes that disease needs to be taken seriously.  Containment :  Containment is a real eye opener. It gives you every opportunity to make you...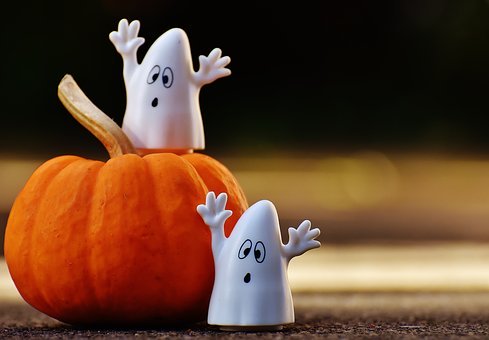 Peighton Carson, Staff Writer
October 22, 2020 • No Comments
As the weather cools and Halloween draws closer more and more Conway High students are figuring out ways to spend this year. With restrictions of social distancing and wearing masks,  one small group...
J&J Sports Corner Episode 17: March Sadness
Aristocats Podcast Episode 6: We Got a Rock Band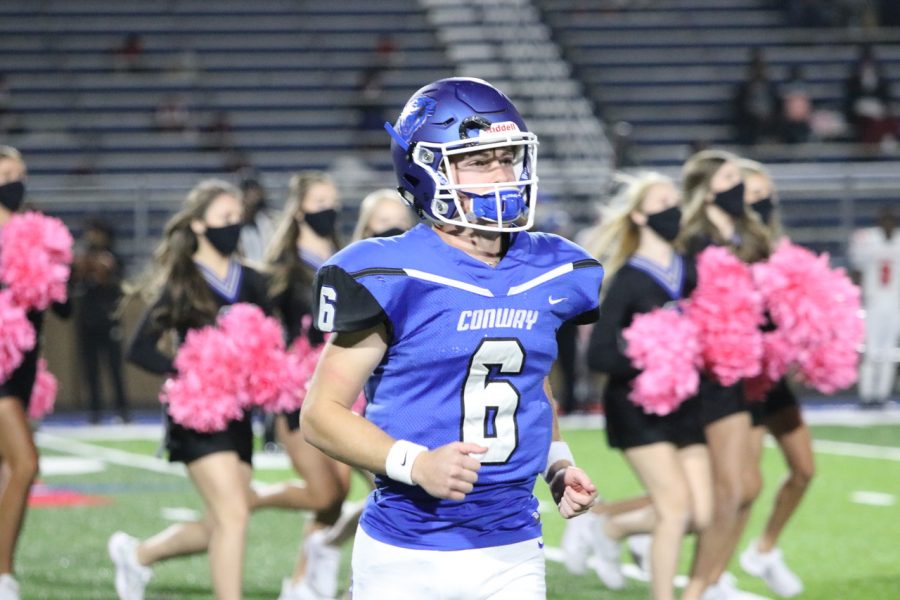 Jayden Chavira, Staff Writer
October 22, 2020 • No Comments
With a current record of 4-2 and a chance to get to the playoffs, Conway fans are going crazy, But we can't forget the man who is helping to make this possible, Senior Quarterback...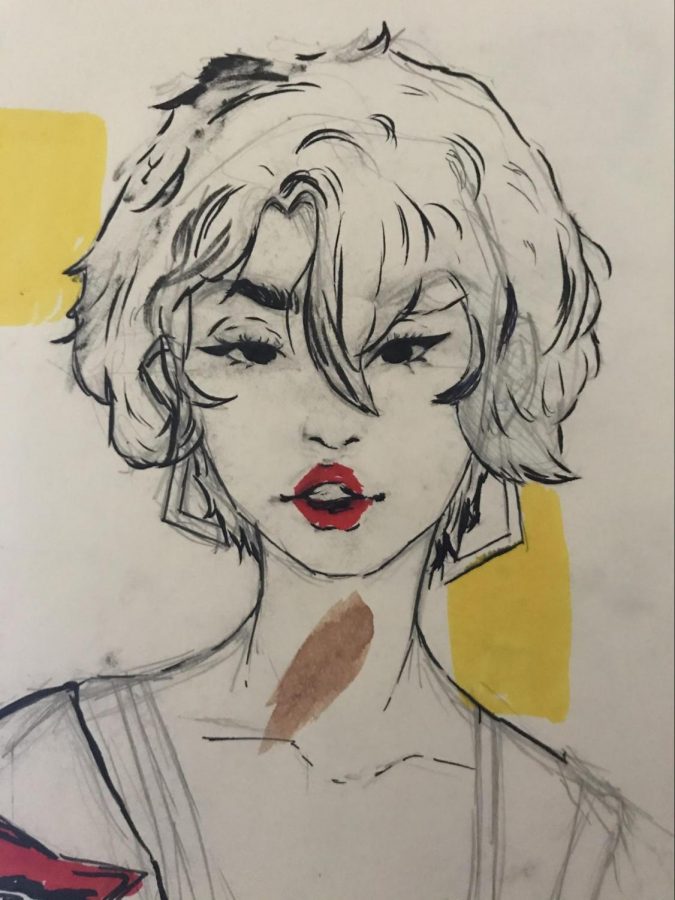 Raven Briscoe, Staff Writer
October 22, 2020
Kristen Leonard, 17 finds passion in working on art, nwhich she developed a love for at a young age. She was inspired by watching anime as a child, and grew to want to become...

Loading ...