Reimagined Grinch Offers Life Lessons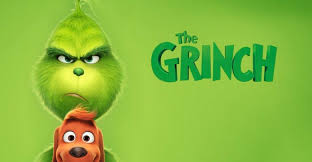 Hang on for a minute...we're trying to find some more stories you might like.
There are so many different movies that people would consider classics. Whether it's just a movie from their childhood, or it is a favorite of many people, there will always be famous classic movies. One of the most classic Christmas movies is "How the Grinch Stole Christmas" because so many people love this movie, but what some might not know is that there is a new Grinch movie in theaters right now.
The Grinch released on November 9, 2018, but only got a 58% on Rotten Tomatoes (a movie and television critic website). The new Grinch movie deserves more than that score! It was a great movie for younger kids and puts a great spin on the story that everyone will love. This movie tells the original story plus a little bit more. It takes you into Whoville at Christmas time like the original, but throughout the movie, you see the Grinch flashback into his past where you see why he resents the holiday season so much. Viewers get to see the whole process of how he tries to steal Christmas with his trusty dog, Max ,and clumsy reindeer, Fred. They also get to witness the other side of the story from Cindy Lou's point of view. Cindy Lou and her friends hatch a plan to catch Santa because her letter didn't ever get sent to the North Pole. When she hears that her trap went off, she runs down the stairs to find that Grinch was trying to steal her Christmas tree. The ending of this movie is very similar to the original since the Grinch returns all of the things he had stolen, getting invited to Christmas at Cindy Lou Who's house shortly after.
The reviews of this movie really don't do it justice because this movie has so many life lessons. I believe that this could become a new Christmas classic for so many people.
About the Writer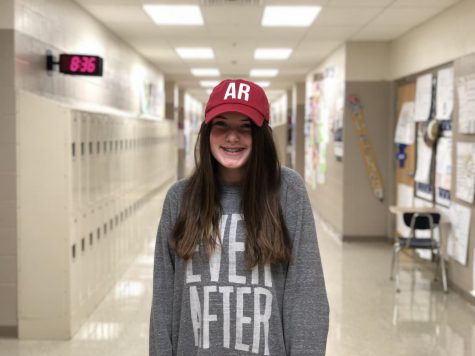 Audrey Rawls, Jr. High Writer
Freshman Audrey Rawls plays in band, is a part of the yearbook staff, and is in the flagline. Audrey loves photography, her friends, and her church. She wants to write for the school paper to showcase some of the less known events and people around the school and bring attention where it is needed.