Isaura Funes, Staff Writer
December 11, 2020 • No Comments
November 20th-21 CHS students competed in the Virtual Arkansas Model United Nations Conference.  All of the delegations being represented won an award. CHS competitors including Lydia Quinn and Zoe Russell received an...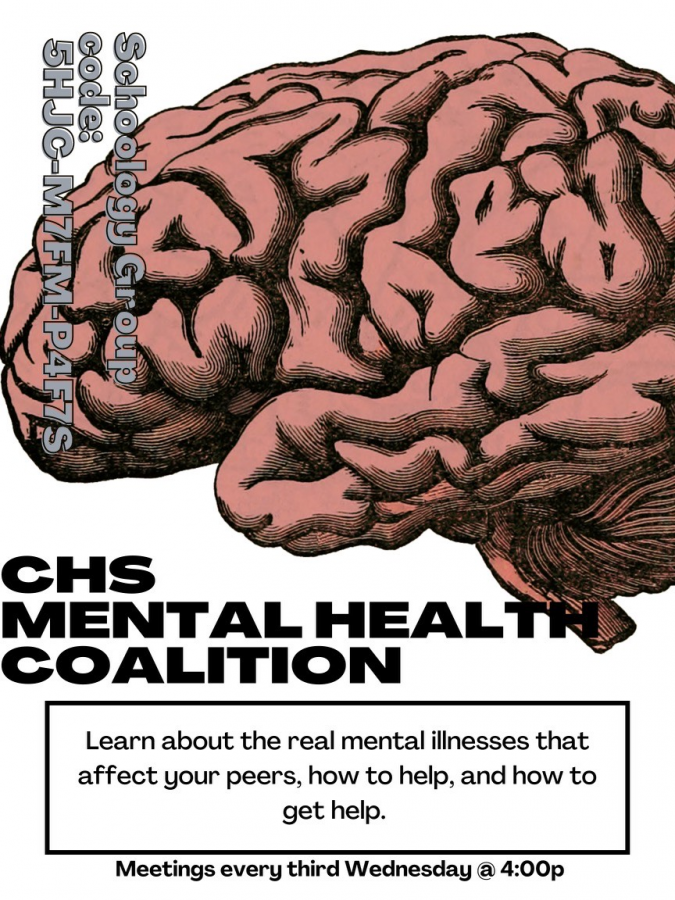 Brady Minister, Staff Writer
December 11, 2020 • 1 Comment
The CHS Mental Health Coalition Club, founded by Lillian Goins, meets every 3rd Wednesday of each month to discuss a specific mental health in depth. These meetings are held through online zoom or in Mrs. Sackhoff's room...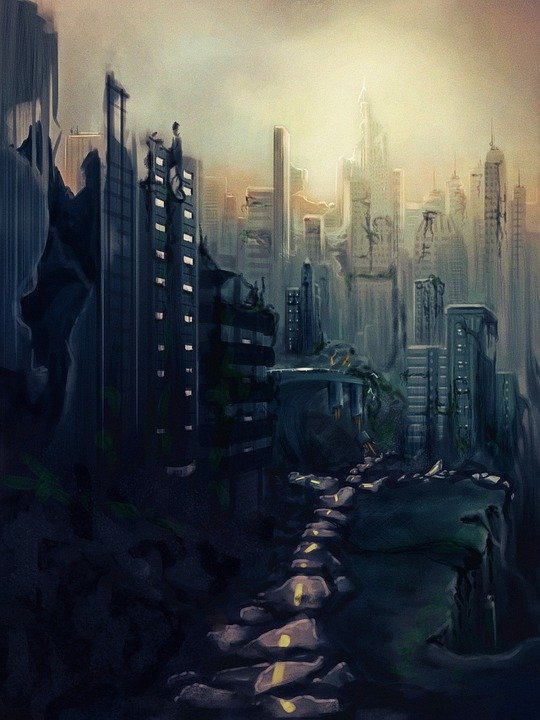 Peighton Carson, Staff Writer
January 11, 2021 • No Comments
 In the 2020 film #Alive an unknown virus sweeps across Seoul, Korea  and forces citizens to fall ill with symptoms of: screaming, bleeding from the eyes, and a hunger for living human flesh. The impact is seen quickly...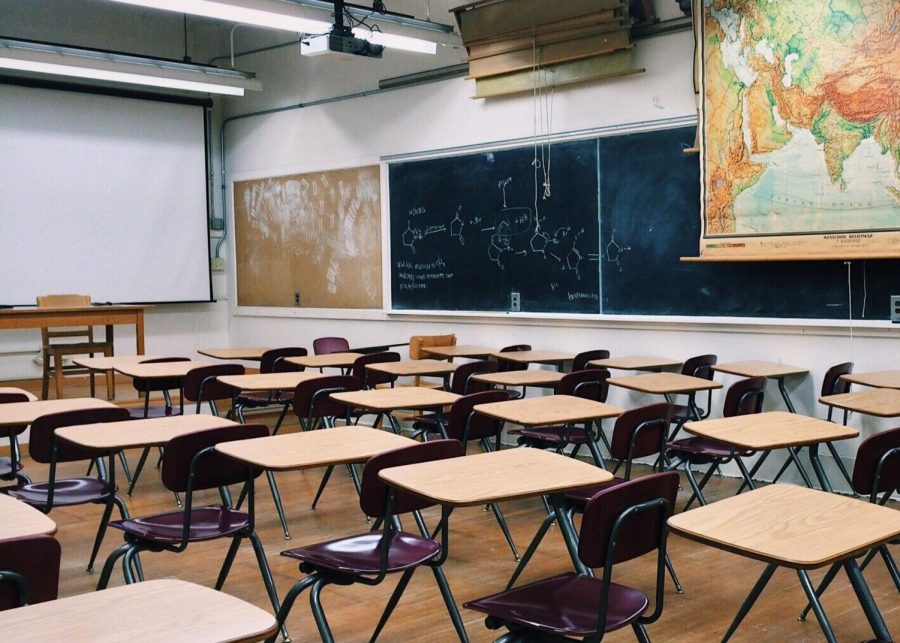 December 11, 2020 • No Comments
Many students who were previously virtual have decided to go back to on-site school after Christmas break. There have been many GPA and grade drops as well as a severe lack of motivation shown from virtual...
J&J Sports Corner Episode 17: March Sadness
Aristocats Podcast Episode 6: We Got a Rock Band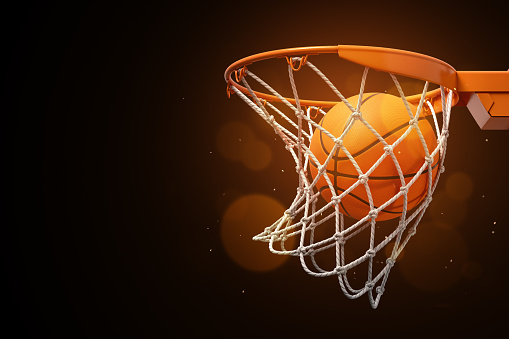 Susannah DeBlack, Staff Writer
December 10, 2020 • No Comments
The Wampus Cat football team finished their season 8-4, making it the 5 winning season in a row. After the cats' playoff loss in the semifinals on November 27th, the boys...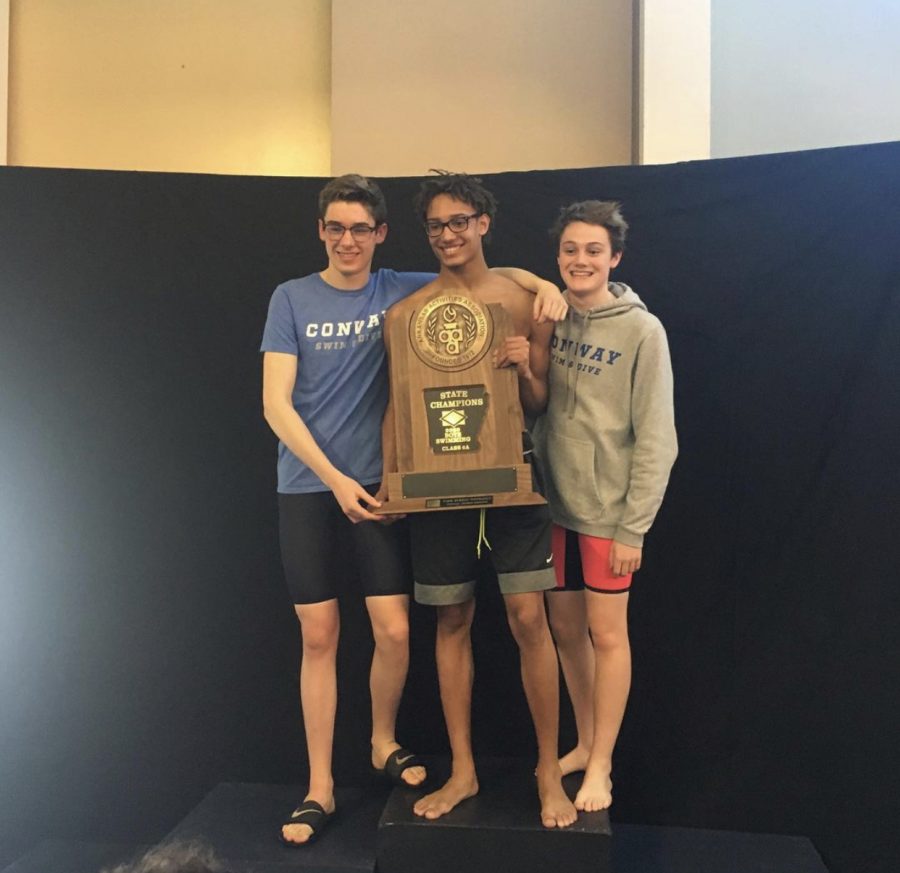 December 11, 2020
 Junior student Brody Wilson is the poster child for High School students everywhere. Wilson has maintained great grades throughout High School while working a part-time...

Loading ...