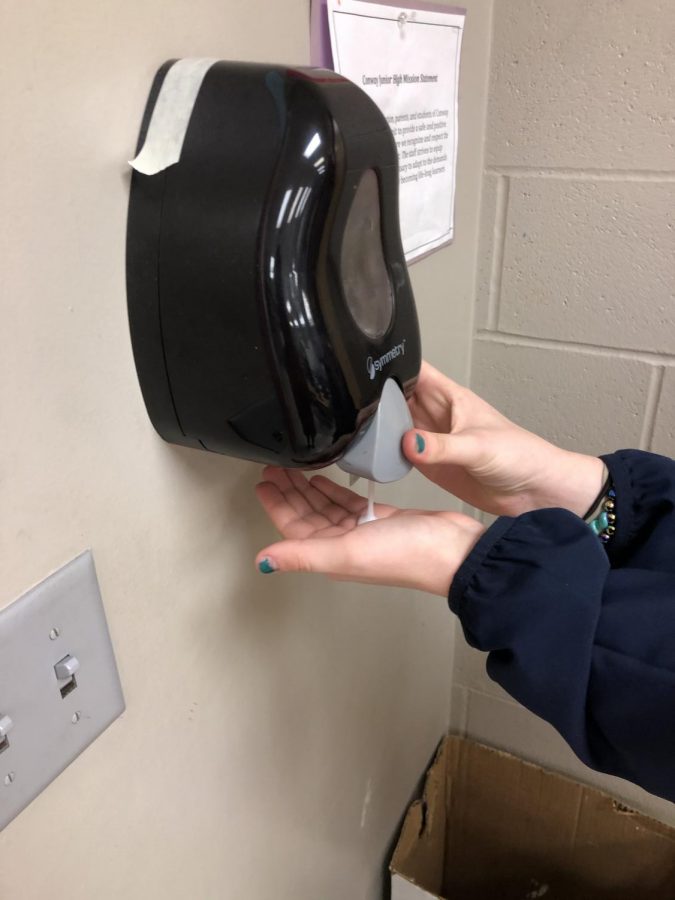 Gabriel Keymer, Staff Writer
March 12, 2020 • 7 Comments
At the present time are no cases of coronavirus in Conway Public Schools. District leaders are closely monitoring the situation and are making plans in the event of an outbreak. They are working with the health department,...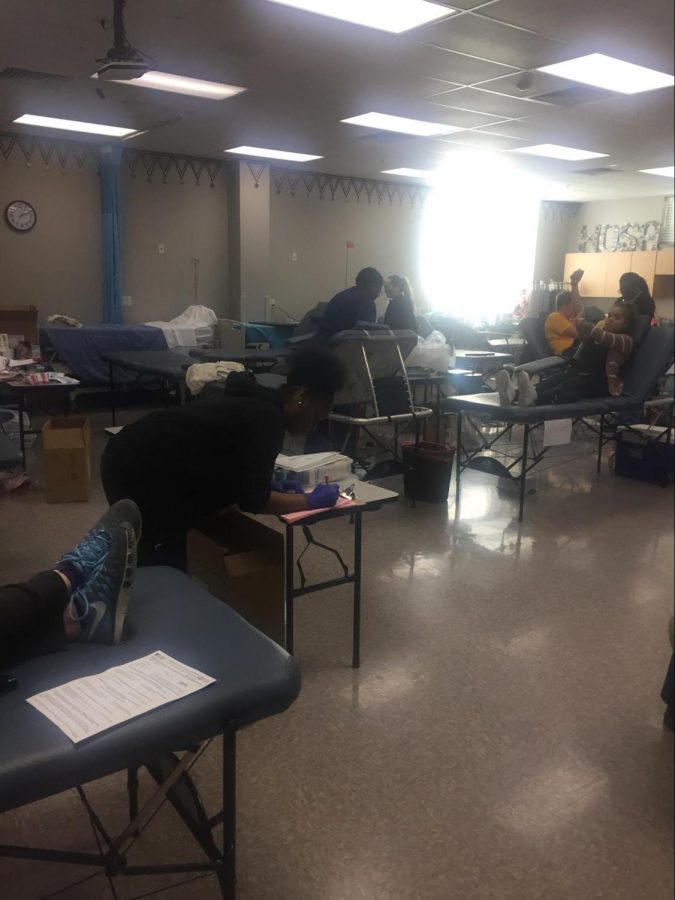 Axl Thornton, Staff Writer
March 11, 2020 • 3 Comments
HOSA and FBLA hosted Conway High School's annual blood drive on Friday, March 6, 2020. The drive was held from 10am to 2pm. They had nurses from the Arkansas Blood Institute working with the 120 students who signed up to...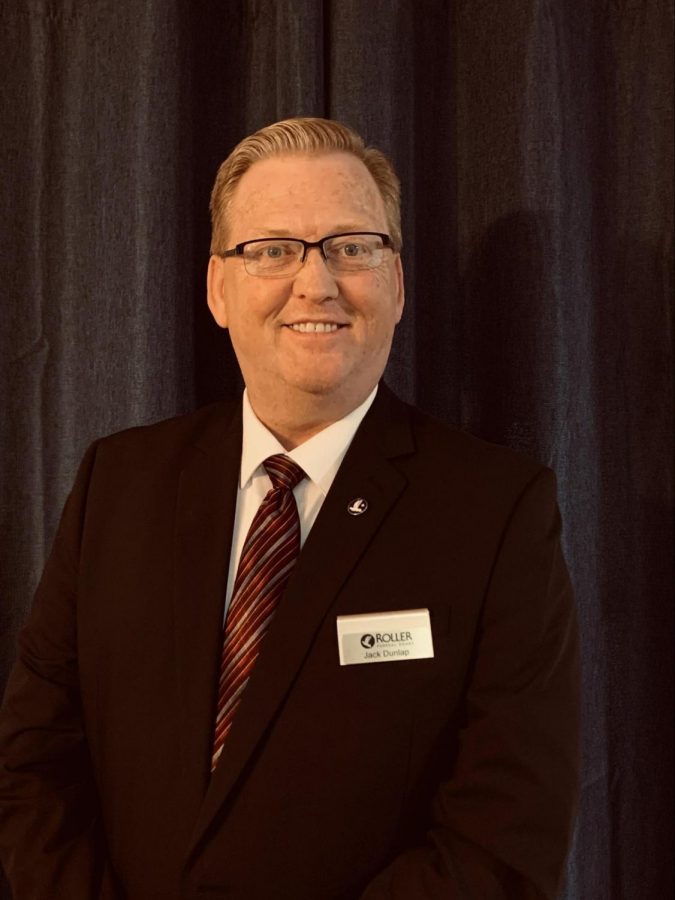 Makayla Dunlap, Staff Writer
April 13, 2020 • 3 Comments
This is a topic that most people don't think about or even realize is affected by the CoronaVirus. My father has worked in the funeral industry for the past 32 years and continues to work in it now,...
J&J Sports Corner Episode 17: March Sadness
Aristocats Podcast Episode 6: We Got a Rock Band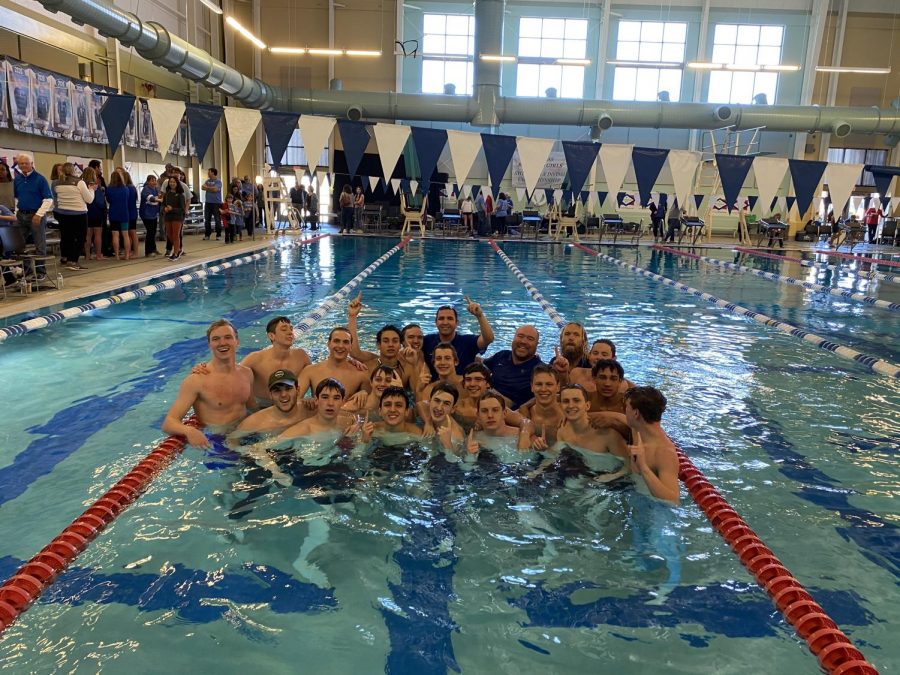 Jacob Jones, Staff Writer
March 5, 2020 • No Comments
Saturday February 29 the Conway High Boys Swim and Dive team won the 6A state championship.  The Swim and Dive team won state with a score of 434. Central High, who have...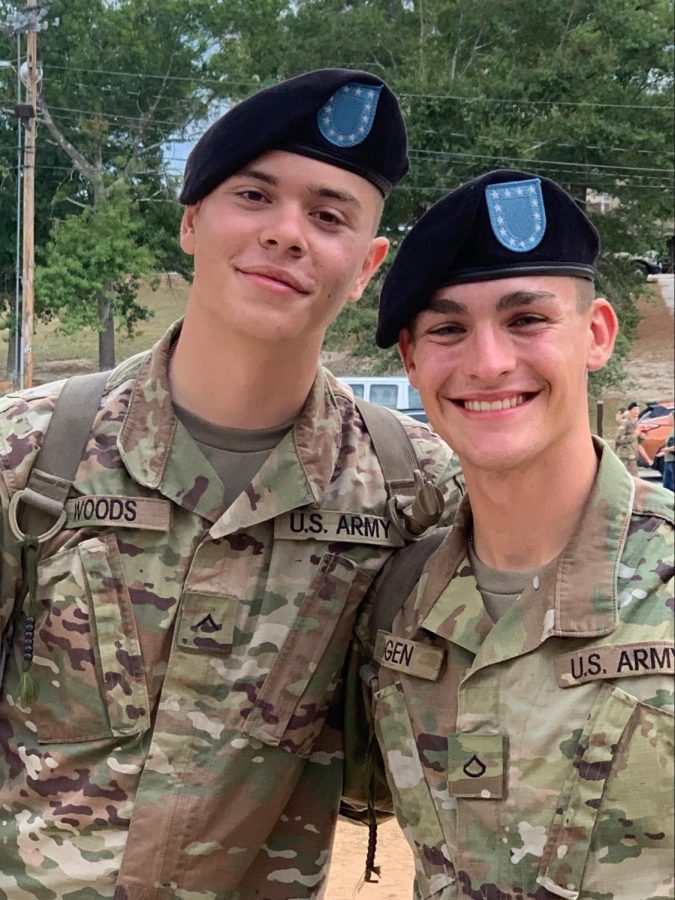 Rayna VanKeuren, Staff Writer
March 2, 2020
Marching across an open field, with smoke from green smoke bombs flurrying into the air like fire exploding upwards, gaining height in the strong gusts of wind, platoon leader...

Loading ...