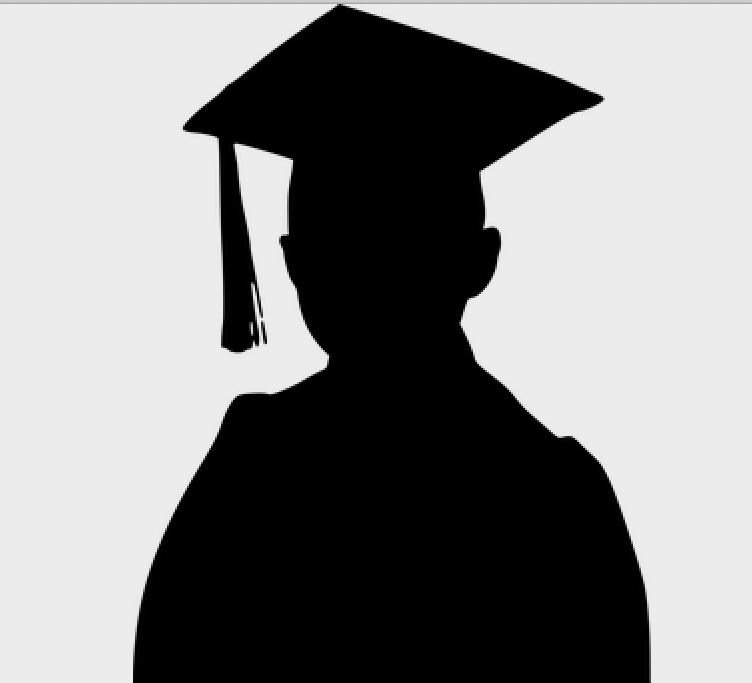 Katie Beth Smith, Staff Writer
April 5, 2021 • No Comments
Seniors that wish to graduate and get their diploma should check the Fines and Fees list that has been posted in the cafeteria and the main building before graduation practice.  2021 seniors must make sure that all fines...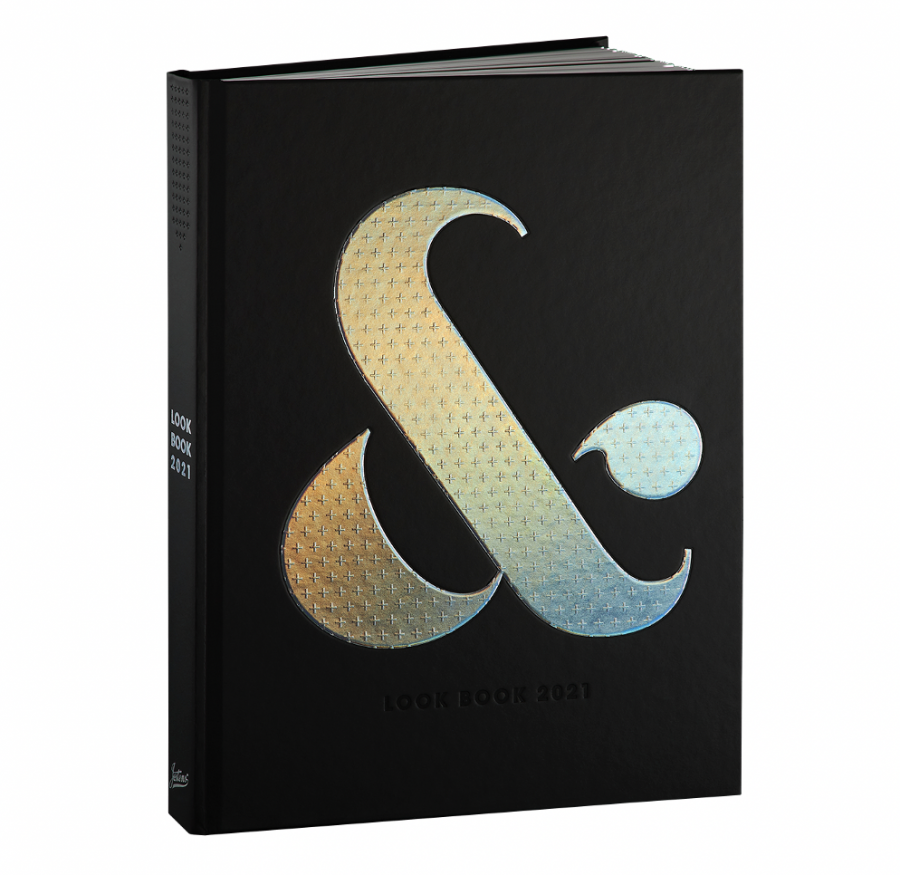 March 30, 2021 • No Comments
Conway High School's The Wampus Cat and Conway Junior High's The Blueprint yearbooks have been recognized for excellence and featured in the Jostens Look Book 2021, celebrating the best-of-the-best in yearbook design...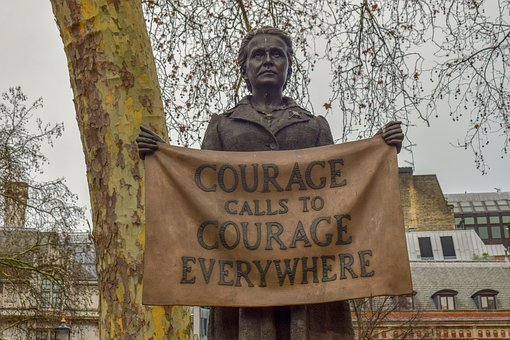 Katie Beth Smith, Staff Writer
April 5, 2021 • No Comments
There's been a statistic about women passed around on social media recently.  This statistic states that 97% of women face some form or sexaul harassment or assault in their lifetime.  This number is incredibly high and...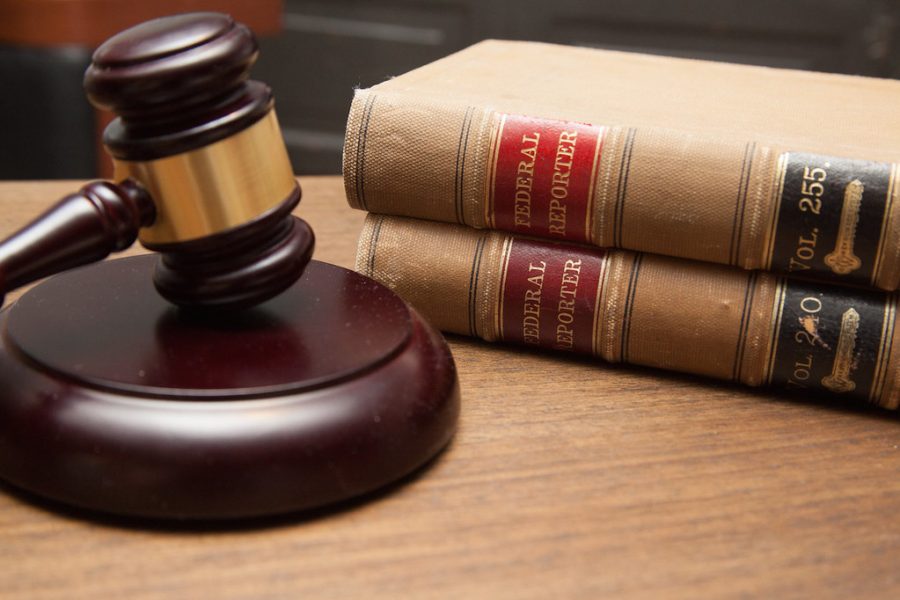 March 22, 2021 • 1 Comment
Seniors from the Faulkner Country area take action to help their community through the 20th Judicial District Teen Court, hosted by Judge Braswell. Active members of Teen Court have been chosen to take...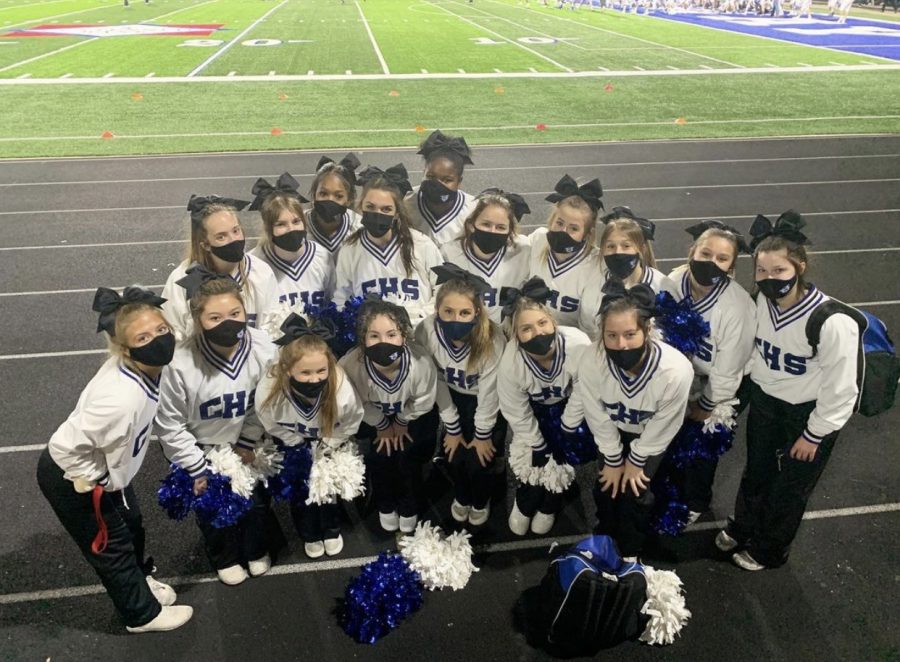 Kennedy Smith, Editor
March 18, 2021 • No Comments
As basketball season has come to an end, tryouts for the Conway High School Varsity Cheer are quickly approaching. Cheer is unique in the sense that it isn't limited to...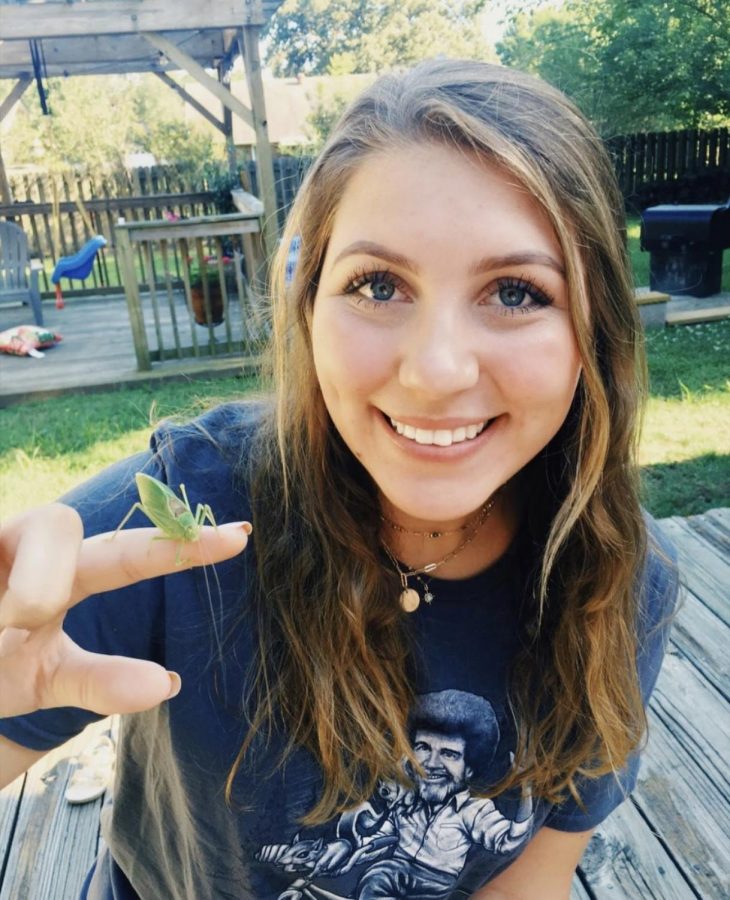 Audrey Walthall, Staff Writer
March 30, 2021
  Ella Rikard is a junior at Conway High School. Her hobbies include art, makeup, and spending time with friends and family. She has attended other schools besides Conway...

Loading ...