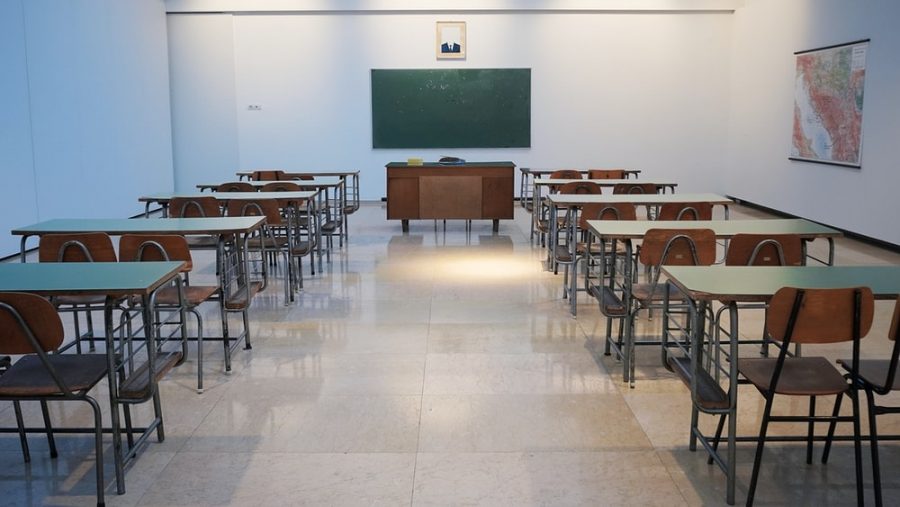 Katie Beth Smith, Staff Writer
April 22, 2021 • 5 Comments
All tenth graders took the ACT Aspire this week.  The tests began on Tuesday April 20th and went through Wednesday the 21st.  All tenth grade students who participated in testing used the devices given to them by the school. ...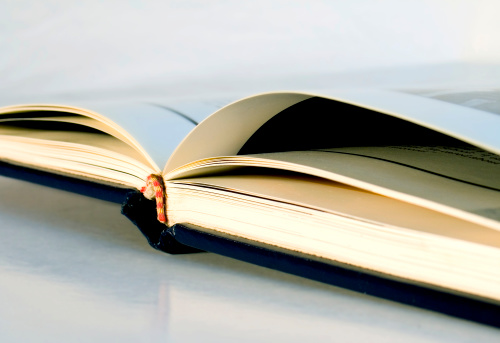 Brady Minister, Staff Writer
April 22, 2021 • No Comments
Conway High School's 2020-21 yearbooks will be ready for distribution on Tuesday, April 27. This is offered for on-site students who have already paid for their yearbook. Virtual students will be able to get theirs on Wednesday,...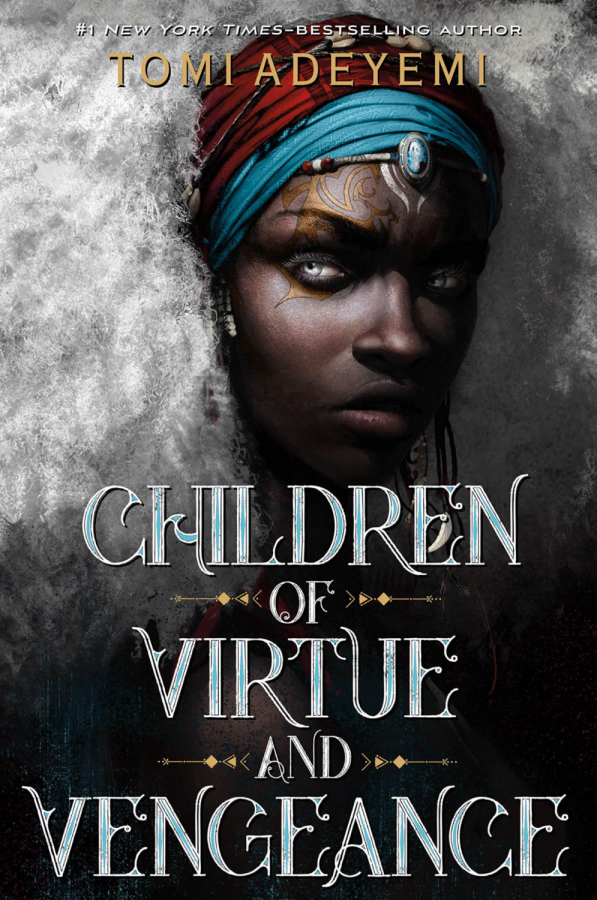 Kensye Gault, Staff Writer
April 30, 2021 • No Comments
Children of Virtue and Vengeance, the second book in the Legacy of Orisha series, published in 2019 and written by Tomi Adeyemi, follows Zélie and her companions in the Kingdom of Orïsha. With Zélie and Amari having successfully...

Morgan Henry, Yearbook Staff
March 29, 2021 • 1 Comment
At Conway High School, many classes, clubs, and extracurriculars are offered to prepare students for a career in the medical field. Students can take basic courses, such as Foundations of Health Care,...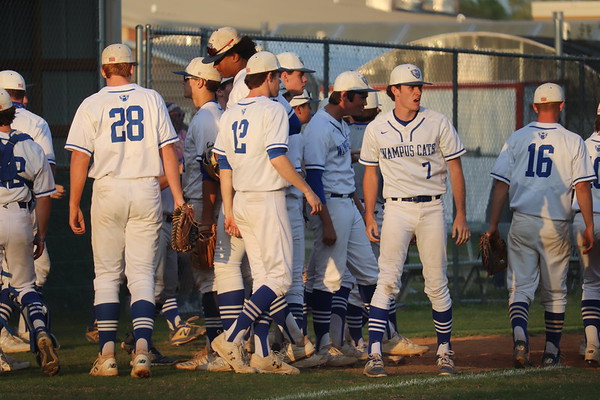 Kennedy Smith, Editor
April 30, 2021 • 1 Comment
During a year like no other facing Covid-19 guidelines, welcoming a new coach, and making up for a lost year, the Wampus Cat Baseball team had to adjust to just about everything....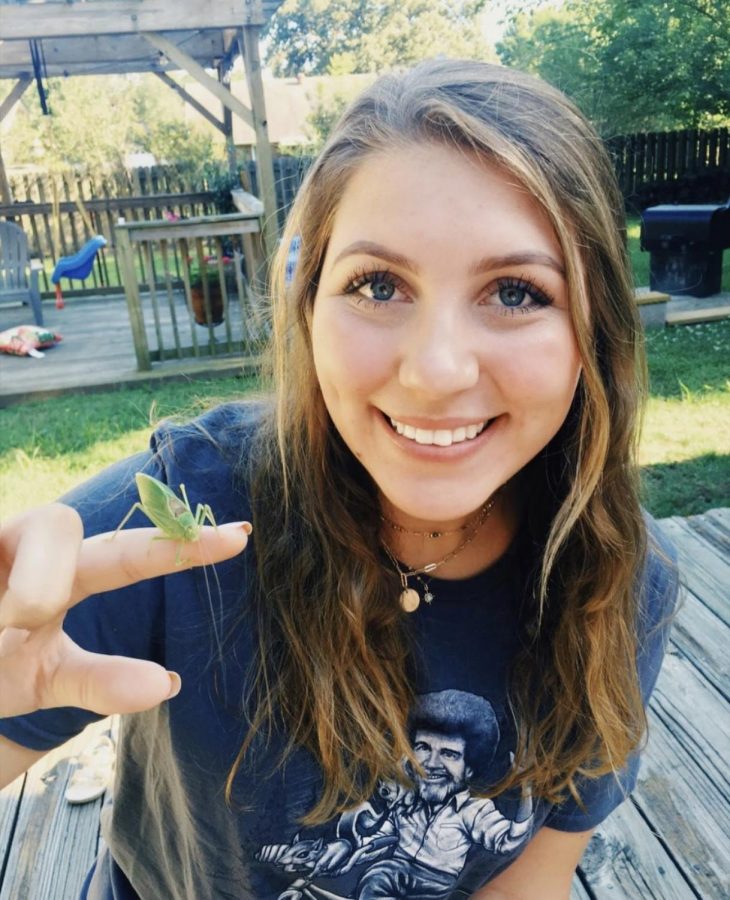 Audrey Walthall, Staff Writer
March 30, 2021
  Ella Rikard is a junior at Conway High School. Her hobbies include art, makeup, and spending time with friends and family. She has attended other schools besides Conway...

Loading ...