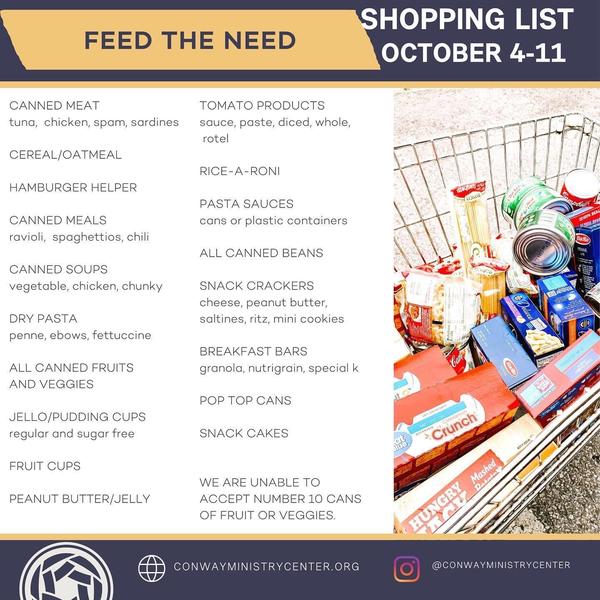 Katy Beth Smith, Staff Writer
October 27, 2020 • No Comments
Beta Club, Caring Cats, and Key Club are currently hosting a local food drive for the Conway Ministry Center. Anyone can donate to this food drive by bringing food to the boxes outside of Mr. Cullum's, Mrs. Bell's, or Mrs....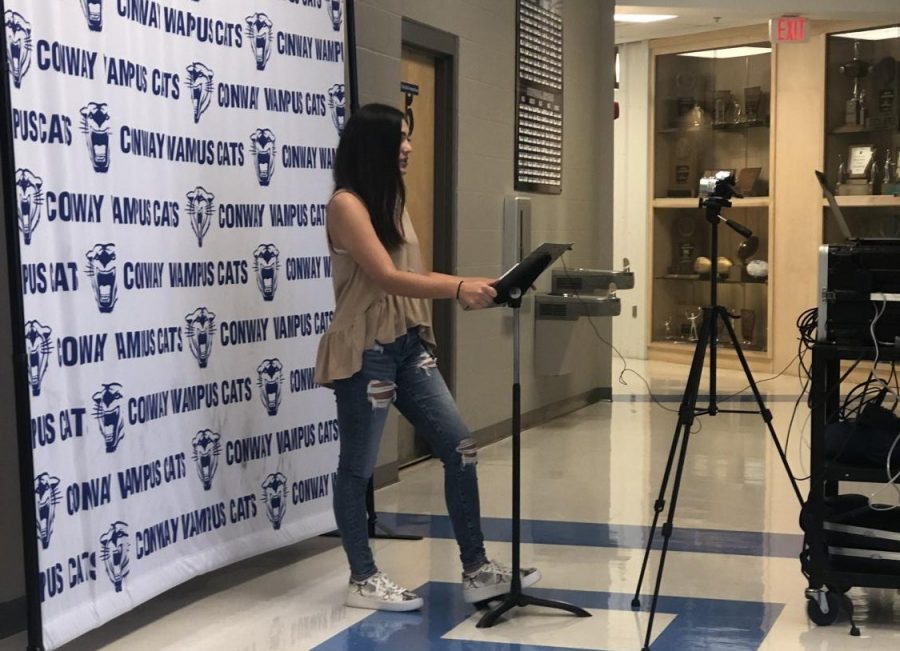 Journalism I
October 22, 2020 • 1 Comment
CHS students elected student council officers on September 18 by voting in English classes after candidate speech videos were shown.   Winners are the following:  Gage Martindale, president; Laney Kellybrew, vice president;...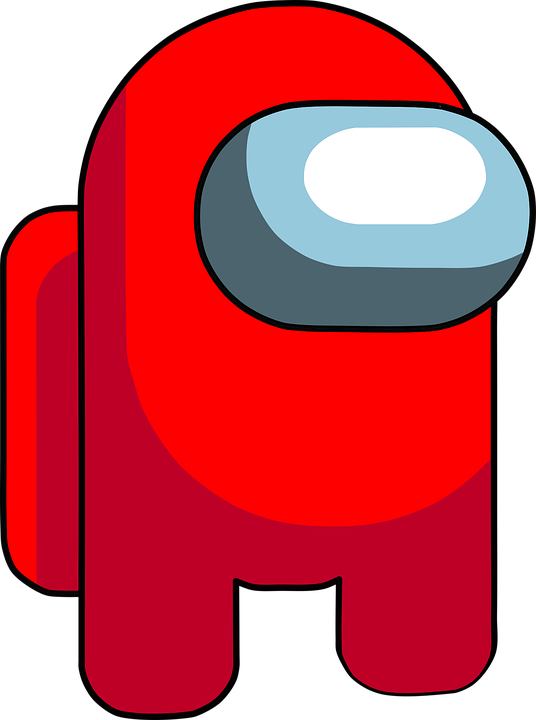 Katie Beth Smith, Staff Writer
October 23, 2020 • 2 Comments
Among Us is a popular new app that is set in three different locations.  The prime location however is called The Skeld and is a spaceship.  There can be up to 10 players per game.  In each game there...
J&J Sports Corner Episode 17: March Sadness
Aristocats Podcast Episode 6: We Got a Rock Band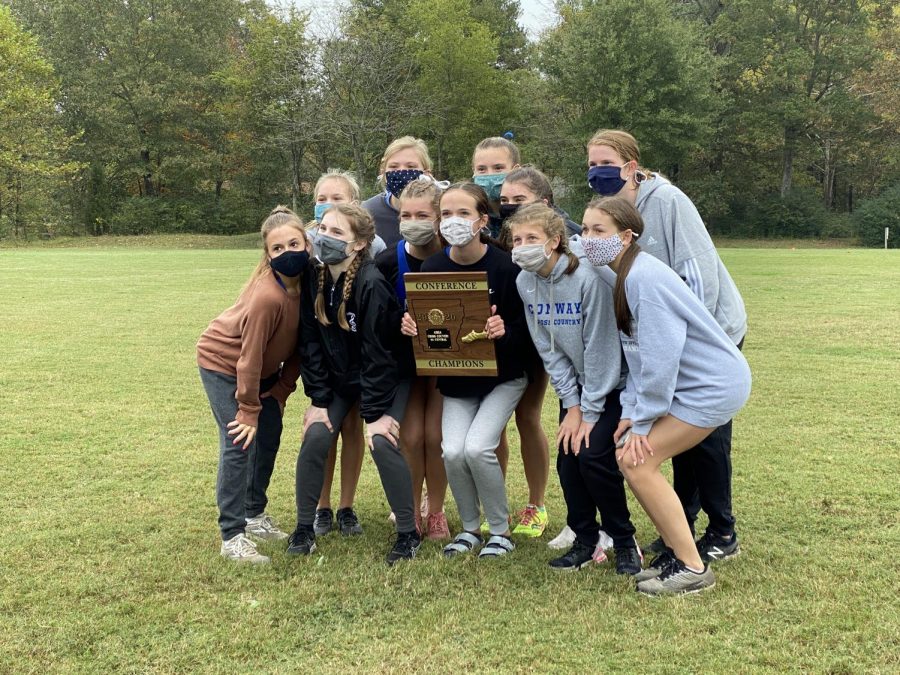 Brady Myers, Staff Writer
October 28, 2020 • No Comments
On Tuesday, the Conway girls finished first in the 6A Central Conference meet with 20 points. Three freshmen lead the team: Meg Swindle fished first with a 20:33, Lilly King...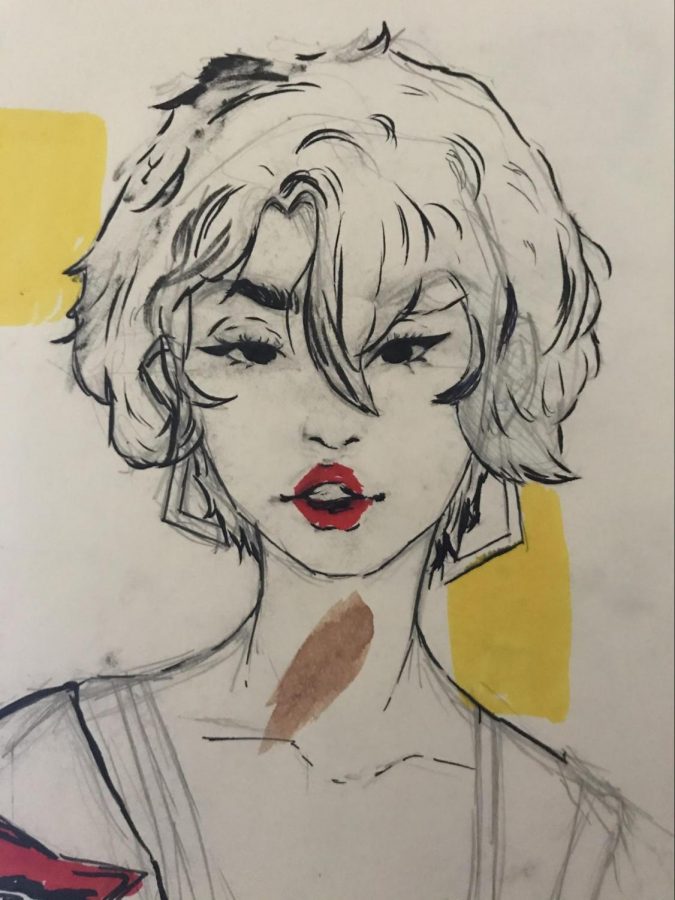 Raven Briscoe, Staff Writer
October 22, 2020
Kristen Leonard, 17 finds passion in working on art, nwhich she developed a love for at a young age. She was inspired by watching anime as a child, and grew to want to become...

Loading ...