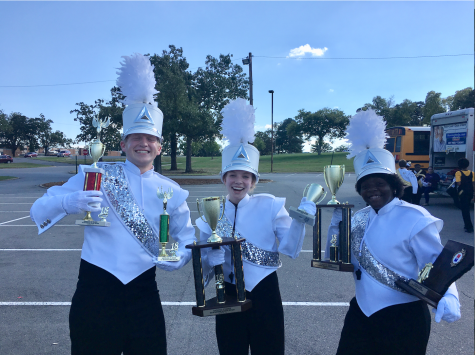 Jake Bridgers, Staff Writer
October 31, 2018 • No Comments
During the month of October, the Wampus Cat Marching Band visited several competitions in which they won awards for Stellar Musical Effect and Spectacular Overall Performance. The summer months of July, August and September...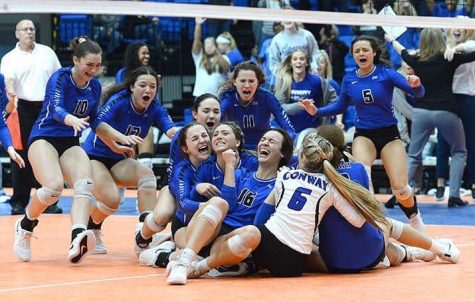 Mason Choate, Sports Editor
October 29, 2018 • No Comments
Congratulations to the Conway High School Volleyball team who defeated Fort Smith Southside to win the 6A state championship! The two teams traveled to Hot Springs to compete in Bank OZK Arena on Saturday after winning match-ups...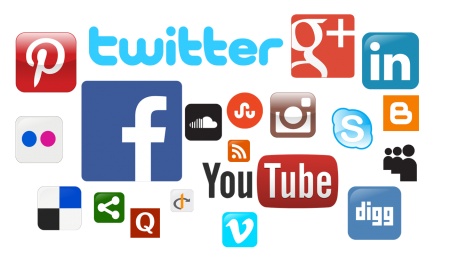 Madison RItchey, Staff Writer
November 15, 2018 • No Comments
In the past week, I have spent 22 hours, and 33 minutes just viewing some sort of social media platform. Whether it be Facebook, Snapchat, Instagram, Twitter, etc., America as a whole, spends far too much time on social media....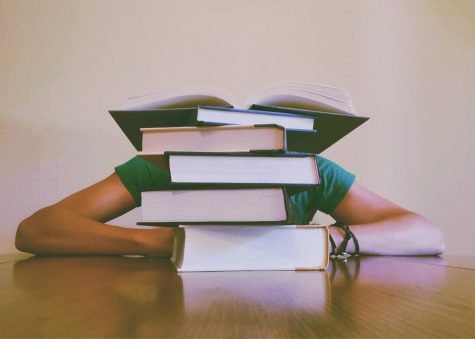 Keaton Taylor, Staff Writer
October 31, 2018 • No Comments
Sally Stuart, supervisor of Gifted and Talent and Advanced Placement with Conway Schools, recently released a report of the recent increase in student participation in AP classes and programs. In the...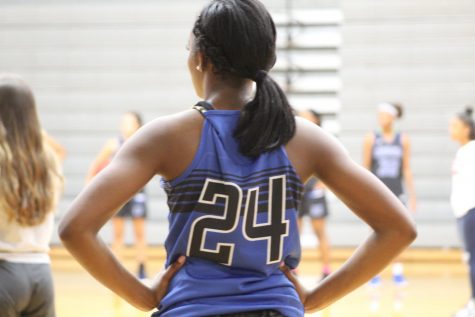 Landon Dunn, Staff Writer
November 15, 2018 • No Comments
The 4th annual Dandra Thomas Invitational is about set to start up and this tournament has already gained a lot of hype in only its 4th year of existence.  The Conway Lady...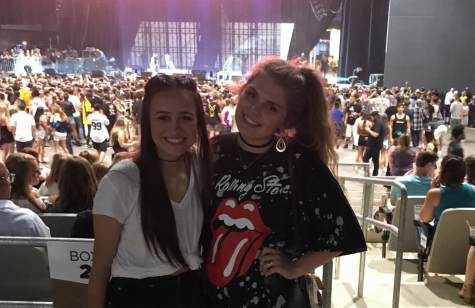 Nabiha Khetani, Editor
October 19, 2018
We all have that one person we would kill to see in concert. Whether that be John Mayer, Drake, or Tim McGraw. One of the most recent and most popular music sensations is...

Loading ...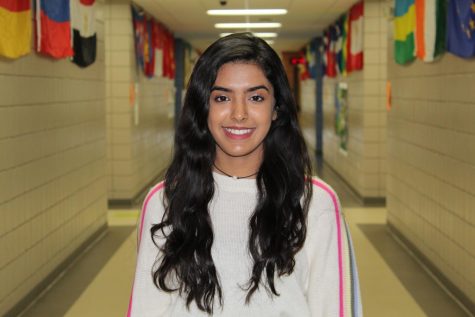 Nabiha Khetani
Editor
Junior Nabiha Khetani is involved in Beta Club, Natio...