Shutterbug Club Celebrates with Photography, Food, Fun
Hang on for a minute...we're trying to find some more stories you might like.
Shutterbug Club is for anybody that enjoys photography; the only requirement to join is that you need to have a digital camera. Sa'Rae Ford is a junior at Conway High School and is not only a member in the club, but also on the Shutterbug leadership team.  The club also takes field trips and goes around the school to explore new techniques and capture scenic moments.
"This year we went around the to the football field and inside the school to take pictures," said Ford.
Shutterbug Club had a Christmas Potluck on December 11 in room 914. "Basically the potluck is where members of the Shutterbug come and they'll eat and you bring something and we're going to play Dirty Santa. And that's gonna be great." When asked to explain what Dirty Santa was, Ford replied "dirty Santa is where you bring a gift and you have three tries to get someone elses gift if you dont like yours. Or you have three chances to keep your gift."
Ford explained why Shutterbug has the potluck: "The potluck is for the shutterbug members because we do not have time to do a December shoot and a lot of people are going to be busy with family so they just do a potluck instead," she continued "we had Christmas cookies, banana pudding, and many more. A lot of members came out to join the potluck as well."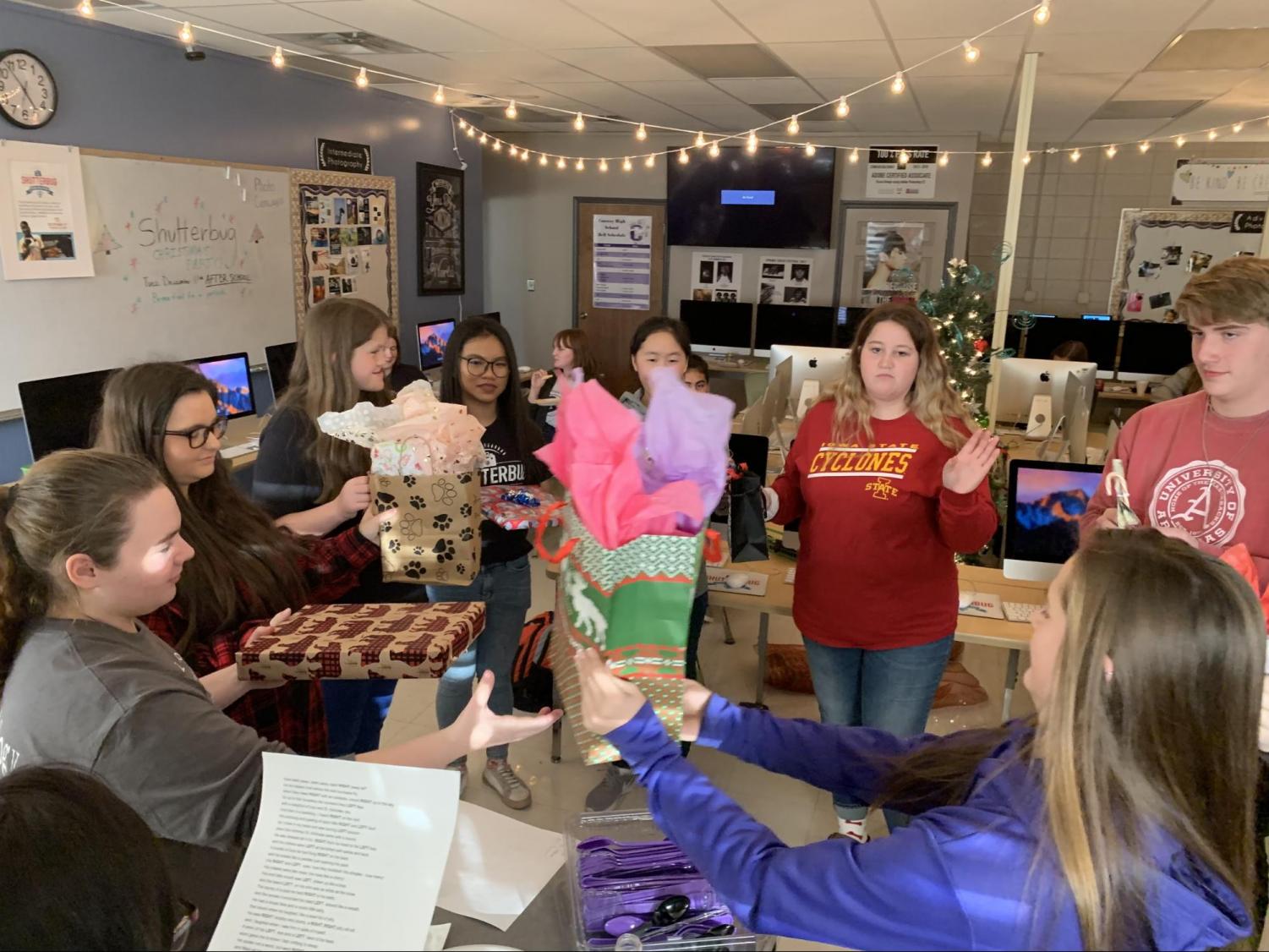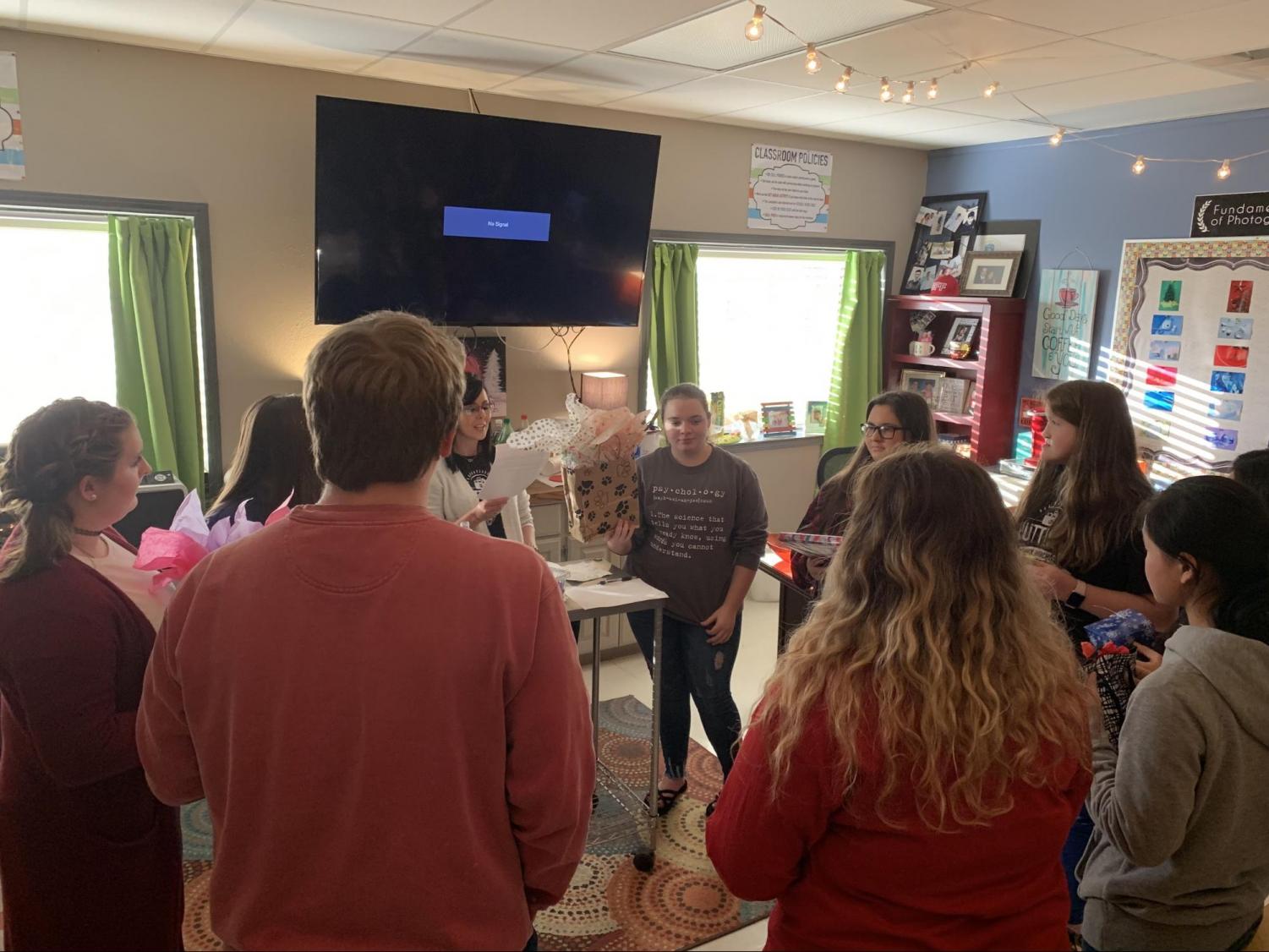 About the Writer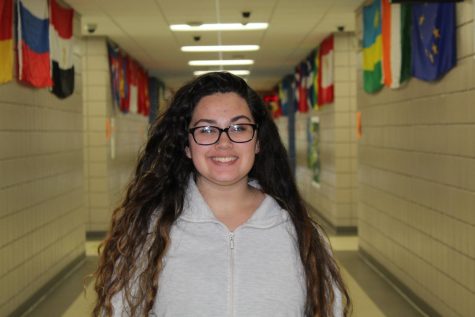 Savannah Eckl, Staff Writer
Junior Savannah Eckl loves to draw in her free time and likes to listen to music and drink coffee. She has four siblings, all girls, and wants to write for the school paper because she thinks it could be a good life skill to attain and could possibly lead into a career.