Pugh Uses Debate to Tell Story, Prep for Future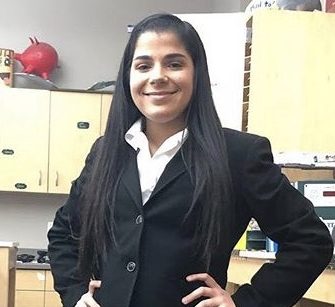 Rosie Pugh is a Junior at Conway High School that is currently taking Debate I. Pugh says that she chose debate because "I want to become a lawyer and I thought that [debate] would help me with that, and would teach me how to argue better." 
Pugh says that when she becomes a senior she plans on taking Debate II. After she graduates Pugh plans on going to college to pursue a degree in law.  Recently Pugh attended a tournament where she gave an informative speech about adoption. "I choose it because I like being able to share my story in hopes of teaching people that I'm no different than a biological child, yet I'm different enough that I can accept cultural differences in people," she said.
Pugh says that sometimes she feels emotional telling her story, but usually she enjoys enlightening people. The part that she enjoys the most about telling her story is seeing the surprised look on people's faces when they realize where she is from, which is Surgut, Russia.
The assignment that led to Pugh being able to share her adoption story was that the Debate I students needed to come up with an informative speech. Pugh said that she gathered the information for her speech through her mother. Pugh was adopted when she was the age of two, so she doesn't remember too much. Pugh said that she also researched a lot of the other information that she needed to complete her assignment.
Pugh said that she spent numerous weeks going over her assignment memorizing the information she would need to give at the tournament. Pugh has attended the necessary amount of tournaments that she needed to go to for the year. Debate I students are required to attend one tournament per semester.  Pugh placed fourth place in the tournament that she has recently attended.
About the Writer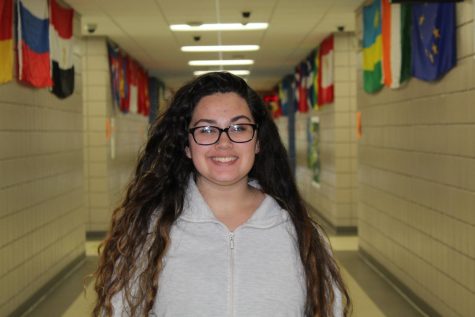 Savannah Eckl, Staff Writer
Junior Savannah Eckl loves to draw in her free time and likes to listen to music and drink coffee. She has four siblings, all girls, and wants to write for the school paper because she thinks it could be a good life skill to attain and could possibly lead into a career.