DBS Prepares for Winter Formal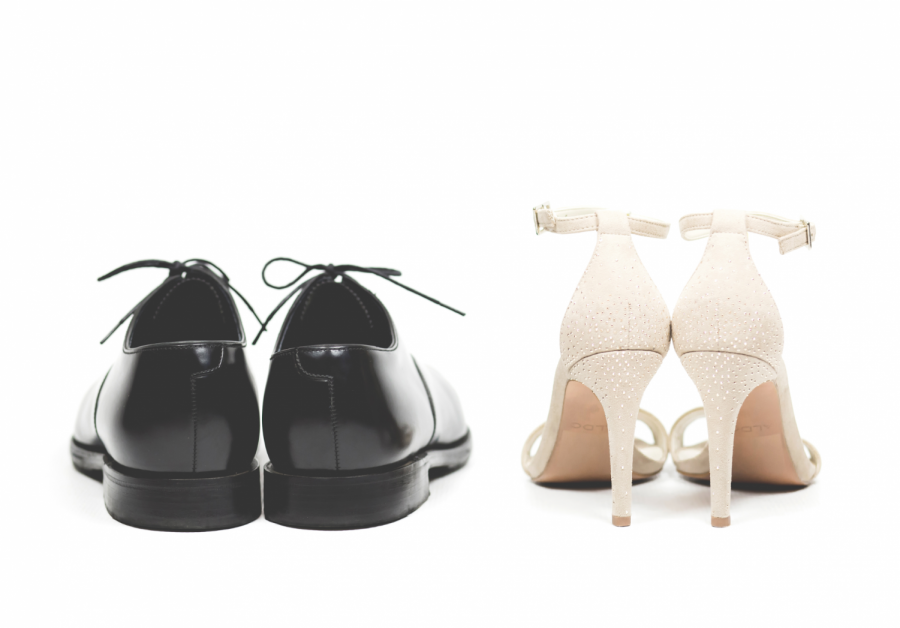 Sydney Brooks, Staff Writer
February 1, 2019
Conway's High School aged sorority, Delta Beta Sigma, is preparing for their annual Winter Formal on February 9th. This group of 84 girls, ranging from sophomores to seniors, have earned their way to enjoy such a magical night. Each girl is required to perform 20 volunteer service hours, pay their monthly dues, and reflect the morals of DBS in order to attend. As Winter Formal is arriving fast, these girls are claiming their dates, picking out dresses, and grabbing their shoes so they can dance the night away.
Local wedding venue, Legacy Acres, is hosting the 2019 dance in their main ballroom. Each year Winter Formal has a beautiful theme voted on by the group. The members of DBS were torn between two themes, Masquerade and A Secret Garden. As votes were taken in, A Secret Garden was announced this years theme! The ballroom will be full of beautiful flowers and greenery, which will take everyone's breath away.
There is a page for the girls of the sorority to post their dresses and claim them, as no one can wear the same dress that evening. However, these posts are anonymous, so there is some anticipation to see who is wearing what. All of the dresses picked out never fail to be stunning. Alison Cecil, 10, is "excited to see everyone all dressed up!". Everyone cannot wait to see these beautiful gowns on their beautiful sisters.
As members and dates arrive looking their absolute best, they will be seated for dinner. Soon after dinner, the seniors will partake in a daddy daughter dance. The daddy daughter dance will be such an amazing memory for both the seniors and their fathers as they are soon to let them go for college.  
Finally, the dancing will start! Everyone will be shouting out their favorite songs with their sisters and dates.
Unfortunately, there will eventually be an end to this beautiful evening, but only the preparation for next years dance will begin.