All You Need to Know About the 91st Academy Awards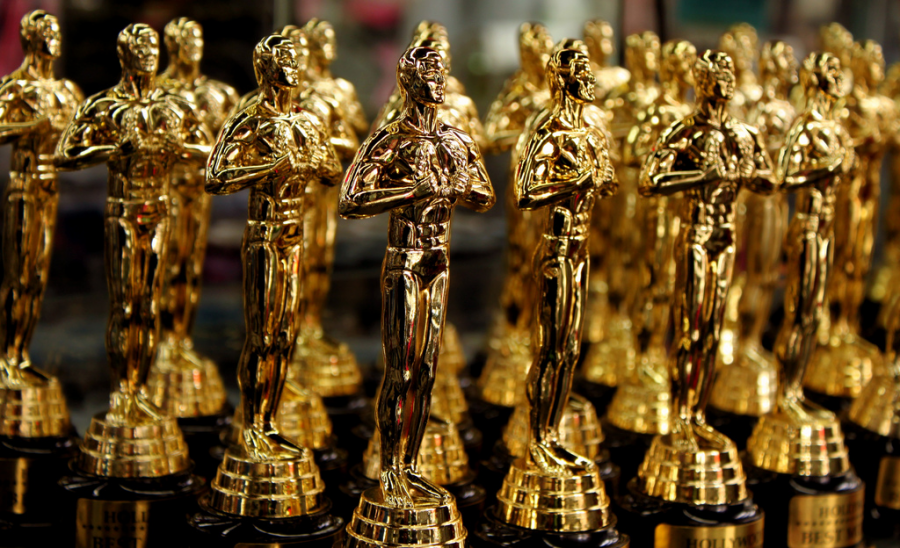 Sydney Brooks, Staff Writer
March 1, 2019
Performances, fashion, and awards were all the rage this past Sunday night. The 91st Academy Awards, or the Oscars, were held at the Dolby Theatre in Los Angeles, as it has been since 2001. Movies such as Green Book, Roma, The Favourite, and Bohemian Rhapsody were thrilled as they took home multiple awards. Beautiful performances by several singers took place, bringing back old memories, and creating new ones. Fashion was entertaining to the public eye this year, pointing out all the good, and the bad.
The night opened with a performance by Queen and Adam Lambert. The combination of the songs "We Will Rock You" and "We are the Champions" brought the crowd to their feet and prepared them for a night of awards.
Without a host for the first time since 1989, audiences were skeptical. Kevin Hart was allegedly supposed to be this year's host but stepped down due to past controversy. Instead comedians Tina Fey, Maya Rudolph, Amy Poehler, Melissa McCarthy, and others entertained the audience by introducing awards and creating skits. Many viewers enjoyed the hostless ceremony and would be interested to see it again next year.
The first award of the night was presented to Regina King for Best Supporting Actress in If Beale Street Could Talk. She opened with an emotional and tearful speech thanking everyone who helped her to reach her biggest goal. Lady Gaga also gave an emotional speech for winning her first ever Oscar for Best Original Song in A Star Is Born. More emotional speeches came from actor Rami Malek, Olivia Colman, and other recipients who were so grateful for their win.     
Another show-stopping performance came from Lady Gaga and Bradley Cooper, which has been one of the most talked about moments from this years Academy Awards. The duo sang their award-winning song, "Shallow", from their hit movie, A Star is Born. Viewers noticed their strong connection during their performance and some are urging their relationship.
The ceremony ended in a controversial win for Best Picture. Green Book took home this award which saw almost immediate backlash. Many viewers disagree with this final award and some others given out that night.     
Celebrities celebrated their victories by going to some of the biggest after parties. The night was enjoyed by the audience, and viewers at home, as they watched some of the biggest and newest names in entertainment take home Oscars!