Flu Clinics Offered for Students and Staff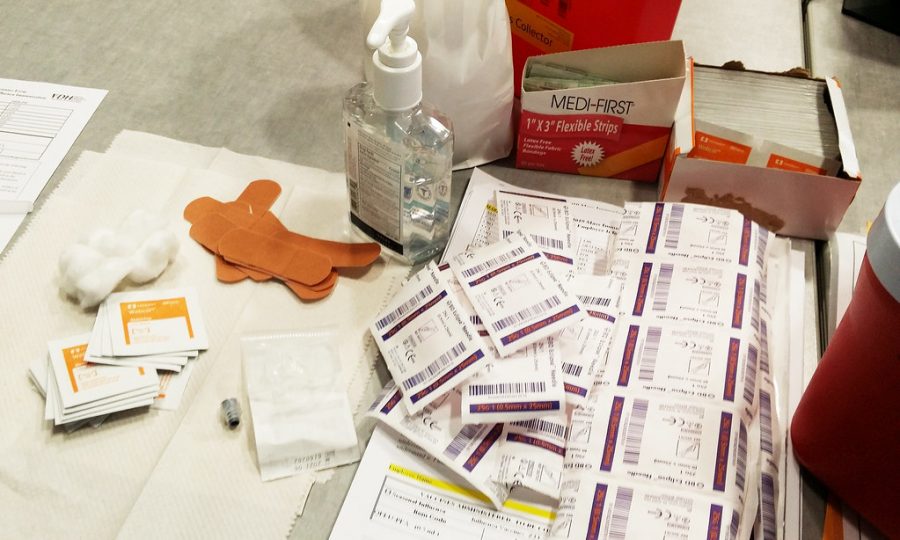 Akil Hebert, Journalism 1 Student
October 4, 2019
Conway School District is holding numerous flu clinics to prevent illness this flu season.   
CHS students and staff will be able to participate with the staff being first on October 3 from 7:45-12:15 in the first floor computer lab.  Students district wide can receive the flu vaccine October 16 from 4-7 p.m. in the CHS cafeteria.   If interested parents can pick up consents at school as well with insurance information. These are also the same nights as Elementary parent – teacher conferences so parents can plan accordingly. A separate community-wide flu clinic will be held at the Faulkner County Health union October 30th from 8:00 am-5:03 pm and is open to anyone. Both the flu shot and the flu mist will be available at the October 30th clinic. 
 "[It's important] to provide protection against [flu] especially [for] people with chronic illness, children, elderly, but in theory the more people that are vaccinated the more protection is provided for the population," Nurse Cheryl Bramlett said.