Photography Students Prepare for Ozark Media Arts Festival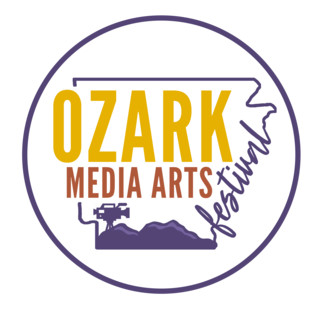 Photography teacher Mrs. Ashley Moore and around twenty photography students are preparing for their trip to Ozark Media Arts Festival on October 9-10. Located in downtown Springdale Arkansas, students will be offered with workshops and competitions to showcase their talent and possibly win in chosen categories like fashion and architecture.
At the competition's opening ceremony, students will be awarded with first, second, or third place for pictures they submitted online in the past month. Students whose pictures were selected include Kamy Treat, Emma Schluterman, Ashley Drennan, Isaac Crow, Jackson Brown, and several more. Additionally, students that are attending the event will be challenged to take on-site pictures within their chosen category, which include fashion, graphic design, architecture, social media, and commercial photography.
Senior Kamy Treat will be in attendance at the event on Wednesday and Thursday along with Mrs. Moore and her peers. "Ozark Media is a great opportunity to compete as a young photographer among talented peers who share the same passion as you," Treat said.  
About the Writer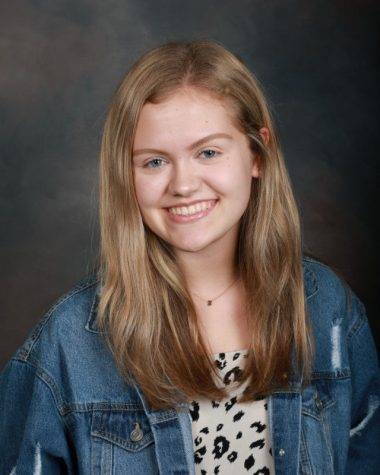 Emma Schluterman, Staff Writer, Photographer
Senior Emma Schluterman is in Fellowship of Christian Athletes and National Honor Society, as well as her third year of photography which is a huge passion of hers. She also loves spending time with her family and friends, going to Round Mountain Coffee, listening to music, traveling, shopping, making people laugh, and designing on Photoshop. She chose journalism because it combines two things she already enjoyed -- writing and photography. "I also like participating in school media because it allows students to have practice in media as well as use their voice," she said.  She plans to major in graphic design in college, allowing her to further pursue photography and design as an occupation someday.