CHS Hosts Faulkner County College and Career Fair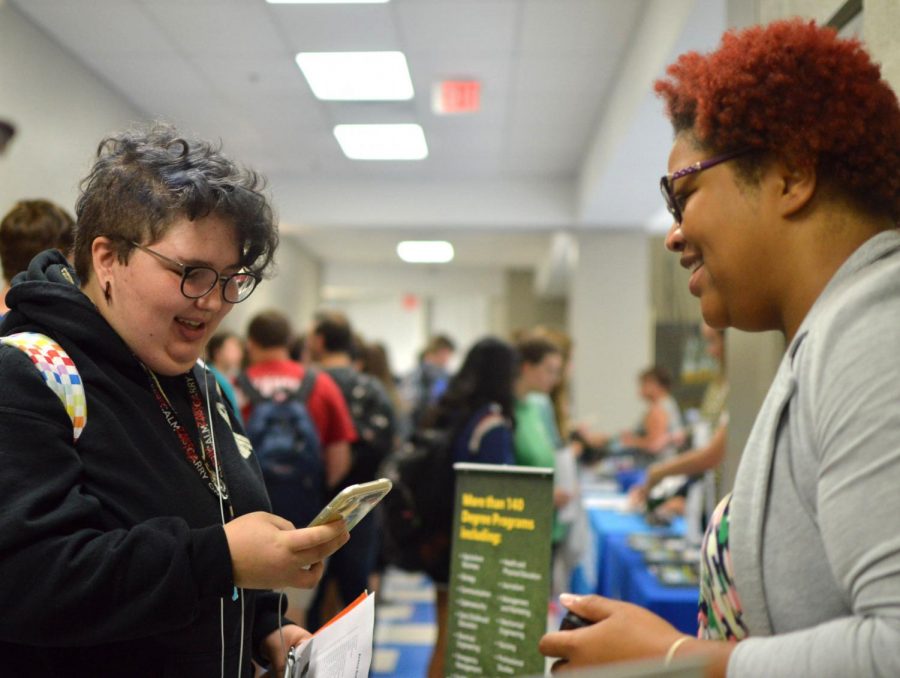 Colleges and Universities from all over the country came to the Conway High School College Fair in Buzz Bolding Arena September 25 to help prepare students for their future. Students were given the chance to speak to representatives from the institutions and receive information about the schools in attendance. 
Sixty six organizations ranging from the Air Force to the University of Mississippi to Harvard were present to talk with students about the minors, majors, programs, and potential aid they can offer to students. 
Juniors and Seniors were the only students allowed to attend the event which lasted forty five minutes. "I think that for students who attended [the college fair] it gave them the resources and information for them to realize that college could be a realistic option" said Logan Filson, a senior in attendance. Jan Armstrong, a Conway High counselor, said  "In the long run, the colleges, military, and trade schools give students the opportunity to continue their education and training so that they can pursue jobs and careers in the future." 
About the Writer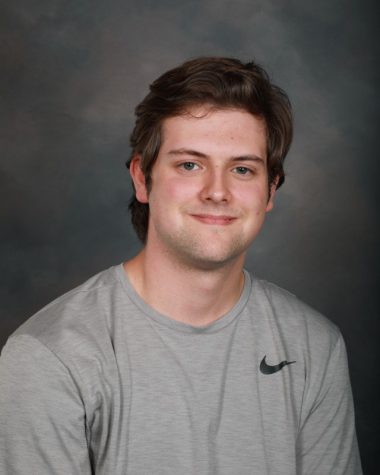 Jacob Horn, Staff Writer, Media Contributor
Jacob Horn loves disc golf, hanging with friends, keeping up with basketball and other sports, and his toy chihuahua named Gizmo.  He enjoys journalism because he says "it is an fun way to talk about things that are happening around Conway or the world. It allows me to share my takes on certain things I observe."  He hopes to attend UACCM before transferring to UCA to get a degree in criminology.