Conway Claims Another Sophomore Standout
It seems like just yesterday Conway debuted their new starting sophomore WR Bryce Bohanon, and fans, as well as opponents alike, watched week in and week out Bohanon tear up the field one electric play at a time.  Well Bohanon is still doing his thing as a junior, but now's the torch has been passed to a new kind of sophomore; Running back Manny Smith has jumped onto the scene and there is no looking back for this new sophomore standout!  Often quoted as being "All Gas No Breaks" Smith has taken over the starting job at running back after coming into the year as the 4th string behind some serious talent, but with some injuries and his crazy runs he has quickly asserted himself amongst the states best at his position. "My goal coming into the season was just to catch the coach's eye because I knew once I caught his eye I would show up." Showing up he did just that as he has accounted for 6 touchdowns this year including a 3 touchdown performance against Fort Smith Southside in which he had only 4 carries for 130 yards to go along with those 3 touchdowns!  Smith is a rising star in the state as he is starting to catch the eyes of college coaches from around the state as well as some outside Arkansas; there's no telling what the future holds for Smith as we are only 5 games into the 2019 season. Certainly a bright future ahead for yet another sophomore standout!
About the Writer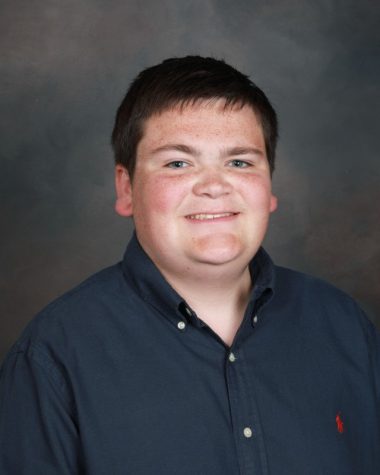 Landon Dunn, Sports Editor
Landon Dunn is a Senior Staff Writer and Sports Editor for Wampus Cat Student News.