Wampus Cats Win Out On Homecoming Night.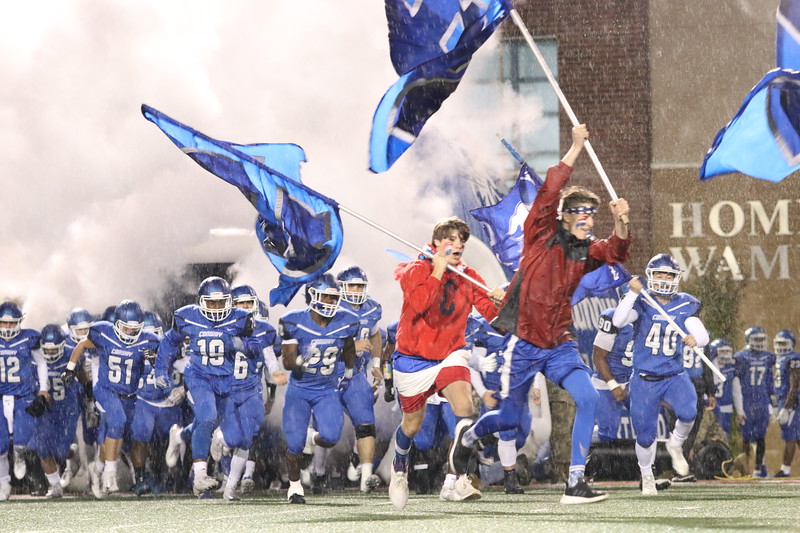 The Conway High Wampus Cats beat the Central High Tigers by a score of 34-13 on Conway High's homecoming night, October 25th.  
The Wampus Cat offense did a great job and put up 34 points on a good Central defense.  With Senior Quarterback Nick McCuin at the helm throwing for over 200 hundred yards and getting 2 touchdown passes the offense looked like it was finally clicking together.  Senior Receiver Shane Smith had a huge game with 6 receptions for 143 yards and 2 touchdowns. When asked about the game Smith said, "I just felt like we had to focus more on the football and the game because it was raining.  I think the weather made me lock in more on what I was doing, plus it was a big game for us and a must win." Big plays in the air by both Nathan Moix and Jalen Williams were big catalysts for this air attack. On the ground senior running back Jabrien Earl had 6 touches for 84 yards and 2 touchdowns, with his longest run going for 35 yards.  Juniors Bryce Bohanon and Jamal Bethune played a major role in the run game as well. On the defensive side of the ball they were flying around and getting work done as they have been all year. Senior linebacker Reed Hughes came up big once again leading the team in tackles with 16. Senior linebacker Xavier Robinson came up big with a sack in the game.  There were 2 huge interceptions by the Conway defense, one by junior Tyler Garlington, and another by senior Riley White.  
This was a huge win for the Wampus Cats as it puts them 6-2 on the year and 4-1 in the 6A central conference.  
About the Writer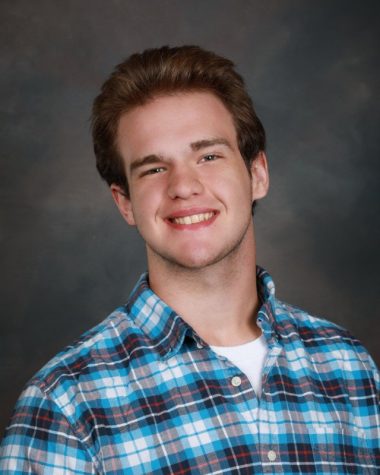 Jacob Jones, Staff Writer, Media Contributor
Jacob Jones is a 6'5 senior who's involved in football and culinary arts.  He says journalism is a fun outlet to give his ideas and thoughts and keep people informed.  He hopes to go to UCA, major in business and try to pay back his family and friends for all they've done for me.