Advanced Photography Students Complete Concentrations and Start New Ones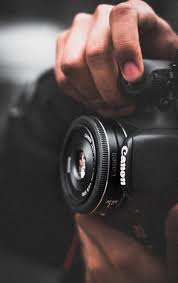 Senior Photography students recently completed their first concentration this past nine weeks. Each nine weeks, they pick a different concentration and are asked to turn in 10 edited photos. They are required to pick something to take pictures of, whether that's food, flat lay, fashion, or human detail. Students are given access to the two studios in the Photography class to get their pictures done if needed, and for the time they aren't taking pictures, they are editing them.
In Beginner Photography, students were first introduced to camera settings and Photoshop, in Intermediate Photography they were taught how to work in the studio, how to use Lightroom, and use other photography tools, and in Advanced Photography, they are given more freedom to pursue whatever types of photography they enjoy.  Senior Photography student Isaac Crow says, "I enjoy picking my own Photography concentration because then I can make it more personal and use my creativity that will make my concentration stand out."
About halfway into each nine weeks, 5 edited pictures are due to have a class review, where each student presents the pictures they've taken and gets feedback from Photography teacher Mrs. Moore along with classmates. Students also put their pictures on a website to be reviewed around Christmastime and the end of the year, expressing their talents beyond the classroom.
About the Writer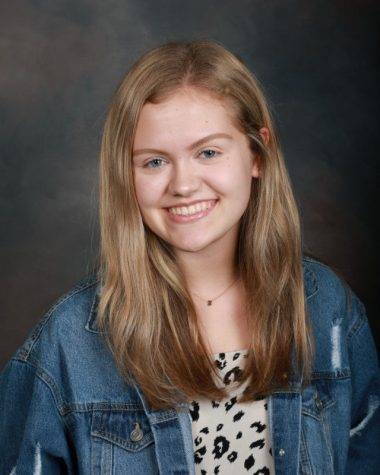 Emma Schluterman, Staff Writer, Photographer
Senior Emma Schluterman is in Fellowship of Christian Athletes and National Honor Society, as well as her third year of photography which is a huge passion of hers. She also loves spending time with her family and friends, going to Round Mountain Coffee, listening to music, traveling, shopping, making people laugh, and designing on Photoshop. She chose journalism because it combines two things she already enjoyed -- writing and photography. "I also like participating in school media because it allows students to have practice in media as well as use their voice," she said.  She plans to major in graphic design in college, allowing her to further pursue photography and design as an occupation someday.