African American History class begins celebrations for Black History Month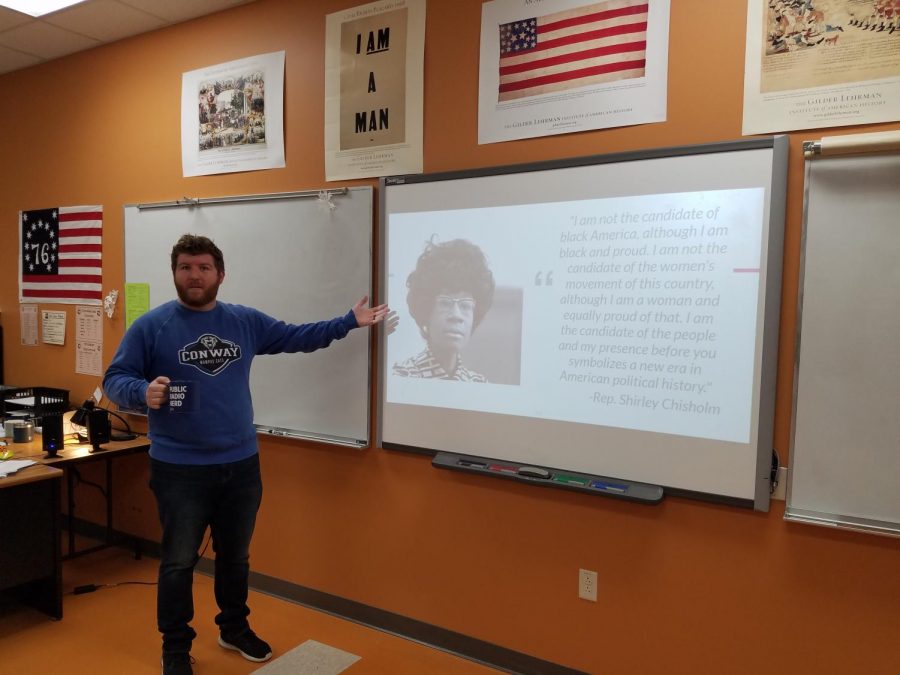 The CHS African American History class, in its first year at Conway High, is beginning its preparations for Black History Month. This coming Black History Month (February 2020), students that are currently enrolled in African American history (as well as other CHS Classes) will turn a majority of the first floor will become a museum that covers many aspects of African American history.
History Teacher Morgan Hendricks stated "The entirety of this project can be summed up by saying that is about demonstrating the impactful role of African Americans in the United States. Part of this came from conversations I had with students early in the year." Many students felt that the school didn't celebrate and know much about Black History Month. Mr. Hendricks discussed how the school could fix it. It was then decided that we, the students, much "teach the public" about Black History. 
"That's really how we came to the conclusion of having an open house, a museum-type night where we invite the public in to see our work. Students have chosen a variety of topics and methods of presentation," Hendricks stated. There are many, many topics students are covering about African Americans from things such as African Americans involved and changing the music world to African Americans making innovations in different fields. "Overall, the hope is that the projects demonstrate the positive impact that African Americans have had on the United States and that they show the diversity of the African American experience."The students will come up with their projects and present them to the public in February.
About the Writer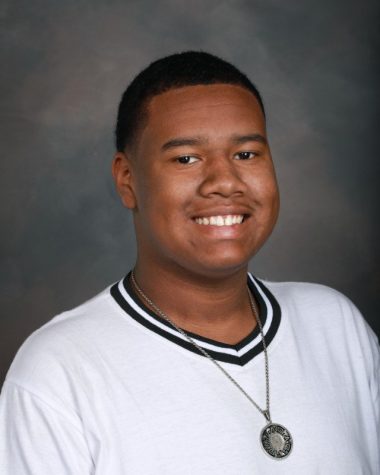 Marquis Vasquez, Staff Writer
Senior Marquis Vasquez is a student council representative and is in the Spanish, French, Asian, and Key Clubs, as well as the CHS Choir.  He also loves to draw, paint, do calligraphy, and hang with friends. He writes for the news site because he loves giving people information.  He plans to go to college and double major in Physics and Music Education.