Students Excited for Disney Plus Launch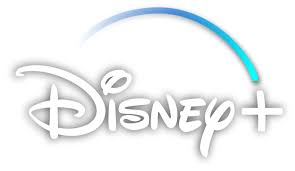 Disney Plus is a new streaming service that was officially released on November 12. It features numerous shows and movies ranging from Disney Channel favorites, to Marvel, to Star Wars; there's something for everyone. Also, it offers Disney originals that can only be watched through the app. Something unique about these specific television shows is that the episodes are individually released, rather than released by the season. The cost begins at $7 a month, which is significantly lower than the cost of Netflix at $16 dollars a month. This could be something that potentially puts Netflix out of business, considering that the popular Disney shows and movies are offered for a lower price. Many people tend to gravitate towards Disney because of their magical content.  The company goes above and beyond to release original work. In addition, businesses like Verizon are offering a year of free Disney Plus to customers with an unlimited plan. This is something that will also draw more people towards the Disney streaming service. 
 Many people are excited about the streaming service because they can watch shows and movies that they enjoyed as a child. Senior Echo Pinard said,"I like Disney Plus because it reminds me of my childhood." There is a wide variety of old Disney shows and movies to pick from, which draws people to purchase the service.
About the Writer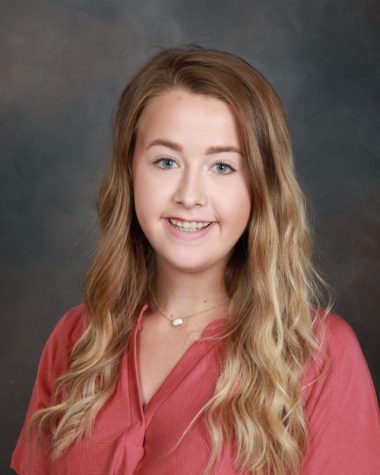 Kennedy Smith, Staff Writer
Sophomore Kennedy Smith is involved in FCA, CHS Cheer, Beta Club, DBS Social Sorority, and New Life Church.  She loves watching and writing about sports, specifically the Arkansas Razorbacks. She loves writing and keeping people up to date on the latest news, and she hopes to eventually attend University of Arkansas to major in sports journalism.