Gamers Await New XBox Release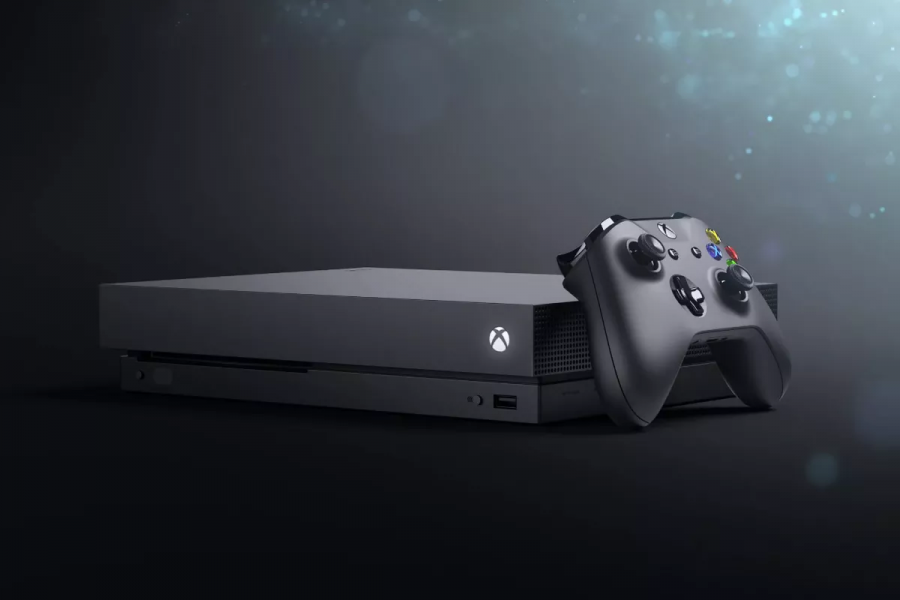 Akil Hebert, Journalism 1 Student
December 2, 2019
There are multiple reasons why people would choose Playstation's recent console the PS4 over the Xbox One. This battle has been going on ever since the first xbox was created on November 15, 2001 and the Playstation 1 and on December 3,1994. Later on in the years Microsoft has created even more consoles from the Xbox 360 which was one of the best-selling consoles of the seventh generation and even came with an online multiplayer experience called Xbox Live. In 2013 the most recent xbox as of now is the xbox one along with other variations called the S and X. 
Xbox easily overthrows Sony's Playstation 4 as it even comes with a backwards compatibility. With this you can play games all the way from your original xbox 360 with some of them being Xbox One x enhanced with higher resolutions and better frame rates than the original version of the game. With this type of technology you can buy another Xbox in the future and even end up still playing your previous games from before. Another cool feature is Xbox Live Gold which is a premium service that's required to play games online with an Xbox One. With this option Microsoft will continue to give away four games each month while Sony stopped giving away the Ps3 and Ps Vita titles entirely. 
In 2017 Microsoft would create one of the most powerful consoles yet now called the the Xbox One X. It runs on 4k Ultra-HD Blu Ray Player, sharper images, and have the backwards compatibility just like the original Xbox One. It's become recognized as the better console compare to the playstation and is in an entirely different league from any console ever released. 
Now Xbox fans are waiting for the arrival of the newest console to come out of Microsoft called Project Scarlett which will arrive in 2020 promising four times the power of the one x and 8k resolution.