From Wampus Cat to Tiger
Wingfield Signs to Swim at Auburn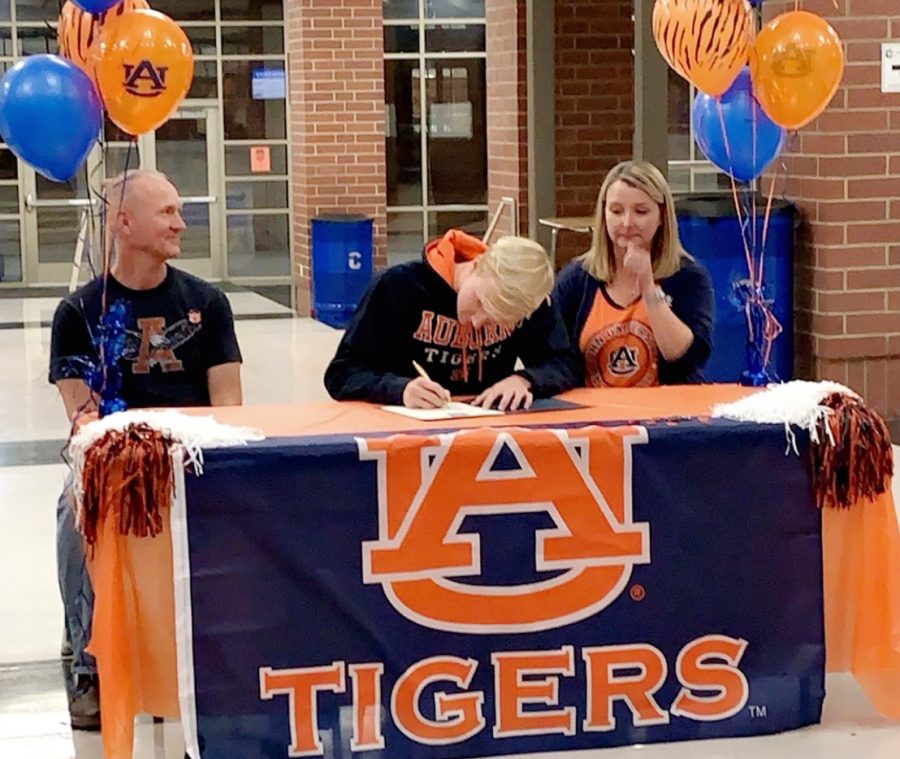 Wampus Cat senior Ty Wingfield signed to swim for the Auburn Tigers on Wednesday, November 13.  He signed in the Conway High School lobby and is fully committed to the Auburn family.
Wignfield had offers from many different Division 1 schools for swim, including, Notre Dame, UNLV, Villanova, and West Point.  When asked why he chose Auburn over the other schools Wingfield said, "The aviation program there is really solid and they just offered the best athletic program, and it just feels like home".  Wingfield will be studying aviation at the University of Auburn. When asked what it felt like to sign to a division 1 school for athletics Wingfield said, "Kind of scary knowing that it will be fun and I will enjoy it, but it's probably going to be the hardest four years of my life both physically and mentally".  Wingfield will have to be fully dedicated to both his academics as well as athletics to succeed at Auburn. Finally, when asked about what his family's reaction was to signing to Auburn he said this, "They were excited and proud but also very aware of how much I'll have to sacrifice to the sport of swimming from now until I graduate from college".  
Now Wingfield will be working on graduating from the Wampus Cat family and then moving on to becoming a Tiger and working on his future in both swimming and advancing his aviation studies and skills.  
About the Writer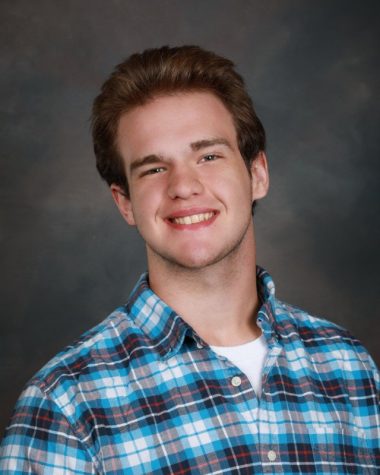 Jacob Jones, Staff Writer, Media Contributor
Jacob Jones is a 6'5 senior who's involved in football and culinary arts.  He says journalism is a fun outlet to give his ideas and thoughts and keep people informed.  He hopes to go to UCA, major in business and try to pay back his family and friends for all they've done for me.