NEW: Cat Sounds Podcast by CHS Journalism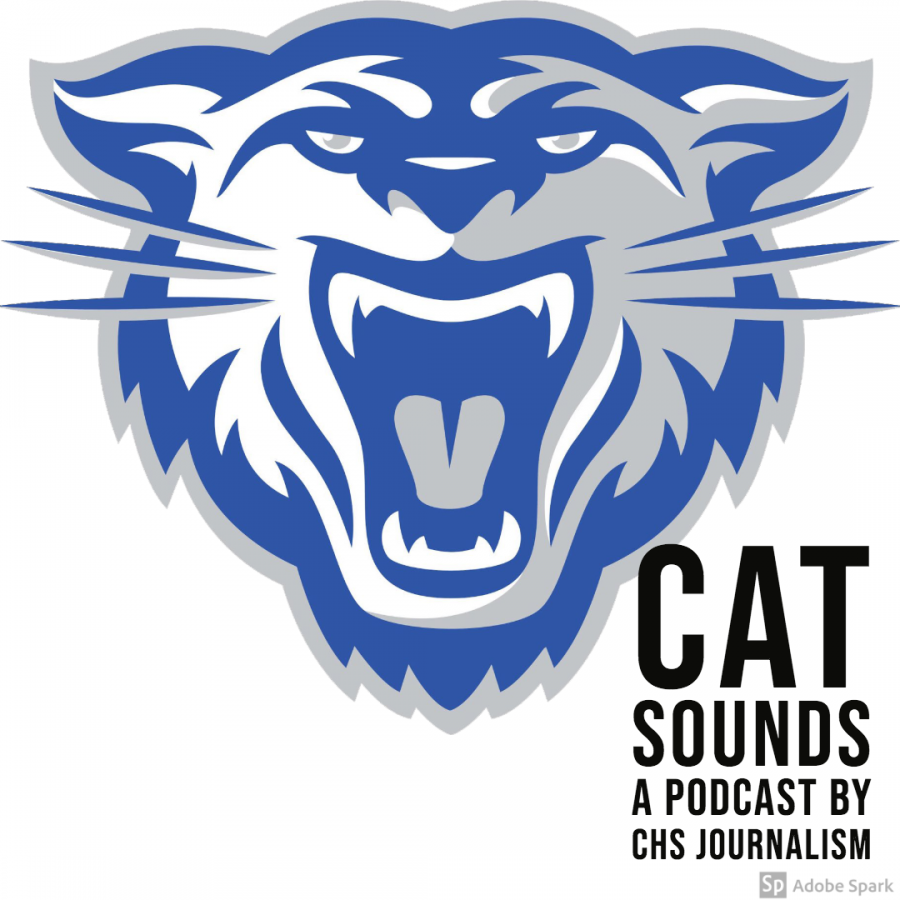 Journalism I Students, Media Contributors
January 24, 2020
The Journalism I students have created their own audio content for Cat Sounds Podcast.  Listen to episodes uploaded regularly to Anchor and published to Wampus Cat Student News.
Episode 1: Makayla Dunlap and Rayna VanKeuren discuss CHS parking lot safety.
Episode 2:  Emma Schluterman and Kennedy Smith review their favorite cheese dips in town.
Episode 3: In this episode Jacob Horn and Jacob Jones detail how the Bulls created a legendary dynasty, and how it all came crashing down upon itself.
Episode 4:Recap of recent sports from Brady Myers and Cole Copeland
Episode 5: Information on Jupiter, Saturn, and Neptune from Axl Thornton, Jeremy Wright, and Akil Hebert.
Episode 6:  Destiny Perry explores what love means to different people.
Episode 7: Marquis Vasquez reviews various frozen treats around town.
Episode 8:  Hannah Gordon and Echo Pinard seek to settle the Popeye's-Chik-fil-a rivalry.
Episode 9: Danie Woods sounds off on what he believes to be the superior pet.
Episode 10:  Gabe Keymer and Skye James explore which after-school food spot student prefer.
Episode 11:  Payton Kline looks at the Kansas City Chiefs' post season run.