Spanish Classes Prepare for Competition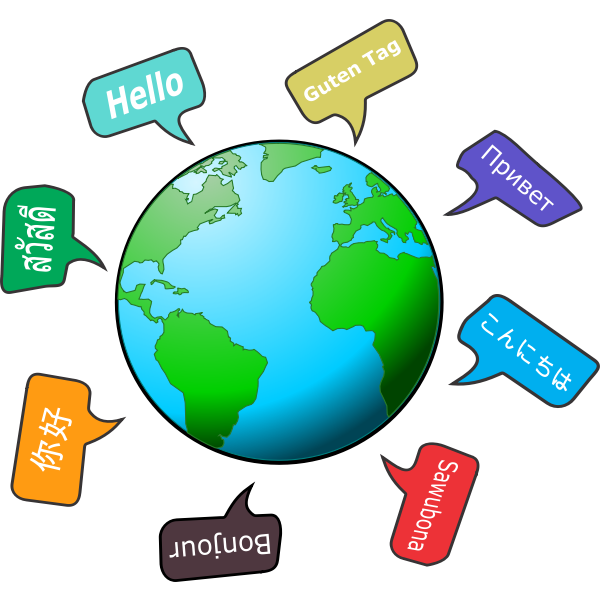 After working hard and learning curriculum during the fall semester, CHS Spanish classes take a new focus for the spring semester. There are many important dates for students to participate and/or compete in. These opportunities are offered for all levels and categories of Spanish speakers 
More specifically, the ALFTA World Language Competition will be held on Saturday, March 14th at Hendrix College. This competition was designed to give students across the state an opportunity to compete in different categories all relating to a foreign language. Languages offered for this year's competition include:French, Chinese, German, Latin, Learner Spanish, and Heritage Spanish. Also, the categories that students can compete in range in a wide variety of group events and individual events. The theme for the competition this year is "Languages: Opening a World of Possibilities." Students are given vocabulary lists and quizlets that they can use in preparation for the competition. 
When asked about the competition, Spanish teacher Senora Caplan said,"Every year, Conway has language students that win awards in the AFLTA language competition.  I'm so proud of our students- they put in so much effort and time memorizing poems, learning vocabulary, and practicing their pronunciation! Their hard work pays off in an immediately-evident way when they gain recognition at this event." In addition, Sophomore Naomi Young said,"My favorite thing about the world language competition is meeting people from other cultures. I like trying different foods there."
About the Writer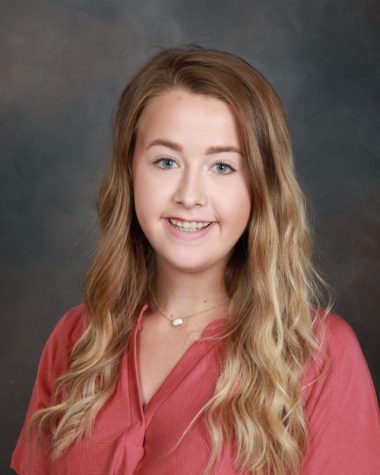 Kennedy Smith, Staff Writer
Sophomore Kennedy Smith is involved in FCA, CHS Cheer, Beta Club, DBS Social Sorority, and New Life Church.  She loves watching and writing about sports, specifically the Arkansas Razorbacks. She loves writing and keeping people up to date on the latest news, and she hopes to eventually attend University of Arkansas to major in sports journalism.