Students React to Kobe Bryant's Untimely Passing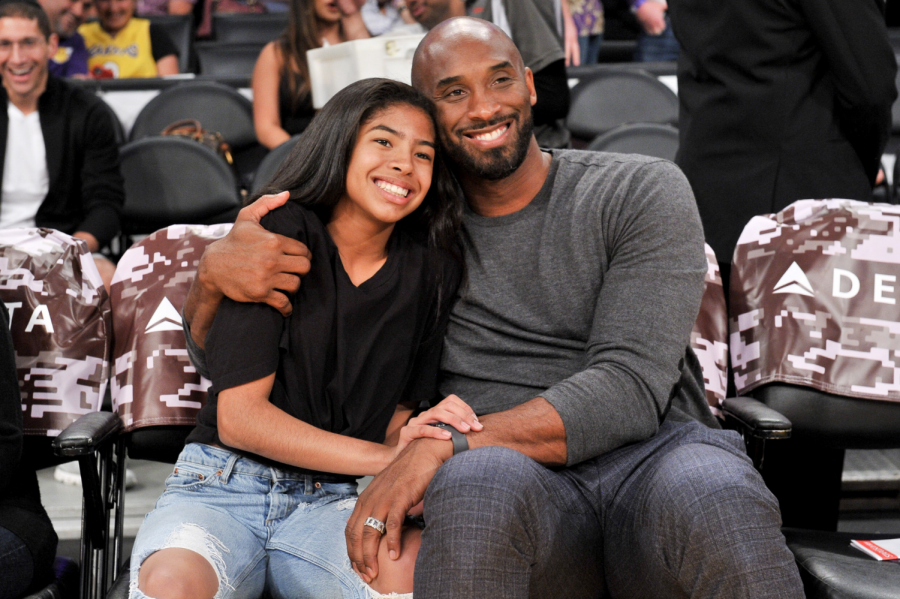 The sports world suffered a tremendous blow this past weekend as former NBA star Kobe Bryant was tragically killed in a helicopter accident. Kobe was travelling in his private helicopter with 8 other passengers which included his 13 year old daughter Gianna Bryant and Orange Coast College coach John Altobelli. Students here at school are taking the news in different ways as they grieve the man who gave his life to the sport of basketball.
The news came Sunday morning that Bryant and 9 others had perished in a helicopter crash outside of Calabasses, California. There was much confusion when the first reports were made such as one stating 5 people were on board when we now know there were 9 aboard. The cause of the crash is still being investigated as of January 29, 2020, with many citing heavy fog and low visibility that morning as the cause of the fatal crash. 
Students around school have been vocal about their thoughts on Kobe's passing, Donovan Laurel said, "It felt unreal, it was very surprising. When someone like [Kobe] dies you don't know how to react because you didn't personally know them but you know Kobe's changed basketball history for the better." Brandon Graham said, "I didn't believe it. I went to sleep and he was alive, I woke up the next day and he wasn't." "I was speechless" said Logan Filson. Alex Caudell said, "I ws surprised and kind of sad." Finally Gabe Keymer stated, "It's hard to talk about. I was in disbelief, I didn't think he was going to die ever. Even if you're not a basketball fan you throw crumpled paper into a trashcan and say 'Kobe', it hurts man."
Kobe Bryant was a 5 time NBA champion, 2 time finals MVP, 1 time regular season MVP, 18 time all star, 4 time NBA all star game MVP, holds the record for second most points scored in a game at 81 points, is 4th in all time scoring (just behind LeBron James who passed him Saturday), 2 time Olympic gold medalist and he won an Oscar in 2018 for his short film "Dear Basketball". It's needless to say Kobe Bryant is one of the most decorated athletes in history, one of the most popular athletes and one of the greatest to ever step on the court.
About the Writer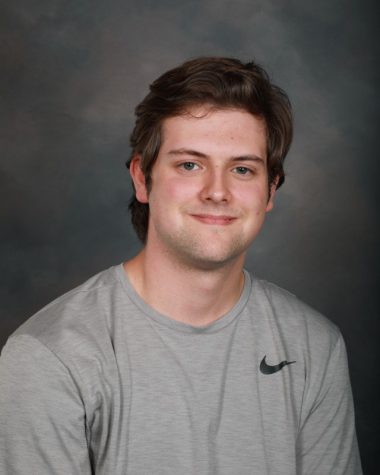 Jacob Horn, Staff Writer, Media Contributor
Jacob Horn loves disc golf, hanging with friends, keeping up with basketball and other sports, and his toy chihuahua named Gizmo.  He enjoys journalism because he says "it is an fun way to talk about things that are happening around Conway or the world. It allows me to share my takes on certain things I observe."  He hopes to attend UACCM before transferring to UCA to get a degree in criminology.