Black History Month: African American Culinary Influence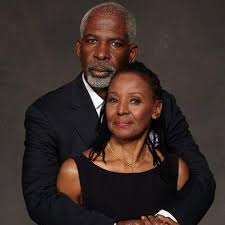 On Wednesday and Thursday the second year culinary students presented their research projects over different african american chefs throughout history.  Each student was assigned a different african american chef ranging from the 1700's, all the way to modern day. This project was to help the students understand where southern food gets its roots.  Each student presented their chef individually and explained how they helped influence the culinary world. Macey Warren a second year culinary student researched B. Smith and had this to say about the research project, "I learned that no matter what got in her way she always pushed forward".  Warren also said that she enjoyed learning about how Smith, "Always managed to put a healthy twist on the dishes she cooked". This project is preparing the students for Black History Month which is February. The students will be preparing food inspired by these chefs over the course of the month of February.
About the Writer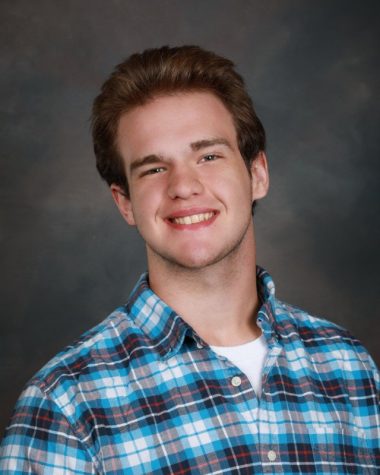 Jacob Jones, Staff Writer, Media Contributor
Jacob Jones is a 6'5 senior who's involved in football and culinary arts.  He says journalism is a fun outlet to give his ideas and thoughts and keep people informed.  He hopes to go to UCA, major in business and try to pay back his family and friends for all they've done for me.