Photography Students Move From One Competition To the Next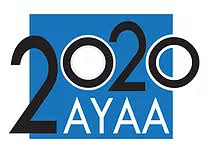 After the opportunity to enter pictures into the Ozark Media Arts Festival photography competition, a new one came into focus shortly after. Ozark Media Arts Festival occurred on October 9th and 10th, where numerous photography students attended and took home awards from Springdale, Arkansas.
Now, Arkansas Young Artist Association is approaching, which is taking place at the Arkansas State House Convention Center in Little Rock, Arkansas on Wednesday, April 8th. Photography students interested in attending had to fill out a form, get a parent's signature, and pay $20, which was due on Friday, January 24th.
In the months prior to the competition, students will be choosing which pictures to enter into the competition, which will be brought on large printed paper glued onto cardboard. Some of the categories available to enter pictures into include categories like black and white or color, but there are multiple others as well.
Kamy Treat, who is in Advanced Photography and attended AYAA last year, says, "I am excited for my second year attending because I enjoy seeing all the art that everyone does. It's really inspiring to see how much talent other students have."
About the Writer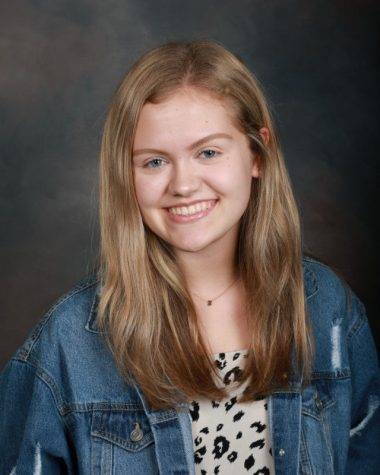 Emma Schluterman, Staff Writer, Photographer
Senior Emma Schluterman is in Fellowship of Christian Athletes and National Honor Society, as well as her third year of photography which is a huge passion of hers. She also loves spending time with her family and friends, going to Round Mountain Coffee, listening to music, traveling, shopping, making people laugh, and designing on Photoshop. She chose journalism because it combines two things she already enjoyed -- writing and photography. "I also like participating in school media because it allows students to have practice in media as well as use their voice," she said.  She plans to major in graphic design in college, allowing her to further pursue photography and design as an occupation someday.