Here's 4 February Television Shows You Should Watch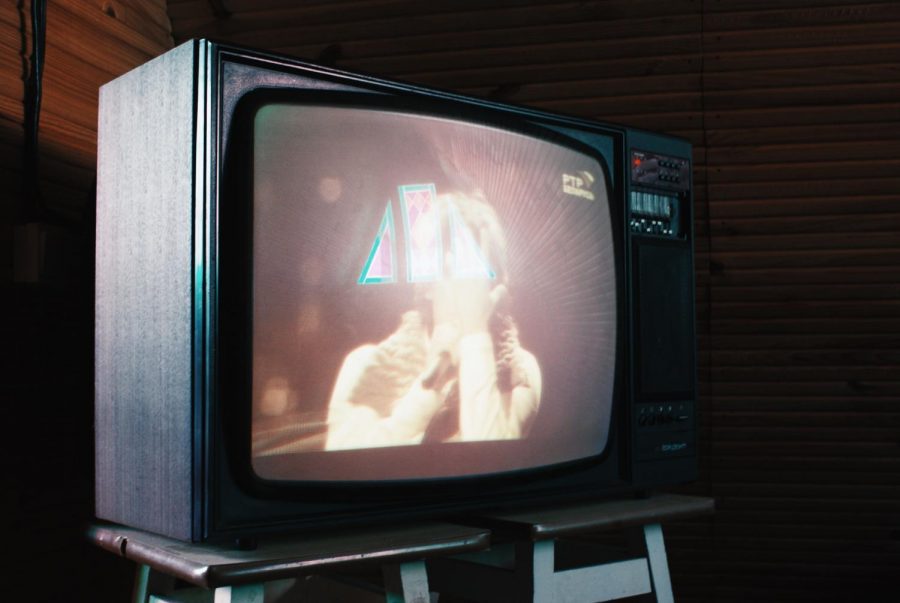 -Manifest: An airplane Montego Flight 828 took off but it didn't let land safely til 5 years later. The people on the plane were okay but time had passed by. They're all given a second chance, but as their new realities become clear. Some of the returned passengers soon realize they may be meant for something greater. Even Though I just started watching this show it's pretty good and I recommend this show. 
–Nancy Drew: Nancy Drew is a brilliant teen detective whose sense of self had come from solving mysteries in her hometown of Horseshoe Bay, Maine. Nancy swears off crime-solving while crossing off the days until she can reapply to the college. But when a socialite is murdered, Nancy finds herself a prime suspect in the crime, along with a group of other teens present at the scene. This show takes place on CW which airs on Wednesdays at 8-9 central time. Nancy Drew gives you chills that go right along with the February chills. In my opinion, Nancy Drew is an amazing show but it tends to have some spooky pop-outs and it can tend to be scary. In my opinion, this is one of the shows you should watch in the daytime. 
 –Grownish: From the show Black-ish their oldest daughter Zoey Johnson is on her way to college. She heads off to college and begins her journey to adulthood but quickly discovers that not everything goes her way once she leaves the nest. Meanwhile, you can find some of your favorite young adult celebrities on the show. In my opinion, this show is pretty good but it can make you mad. The main character often tends to work my nerves but overall it's good. 
-For Life: For Life is about a  prisoner who becomes a lawyer and fights to overturn his life sentence for a crime he didn't commit. In my opinion, this show is an amazing show even though it just started. This is the type of show that will keep you on your feet all night or day. 
About the Writer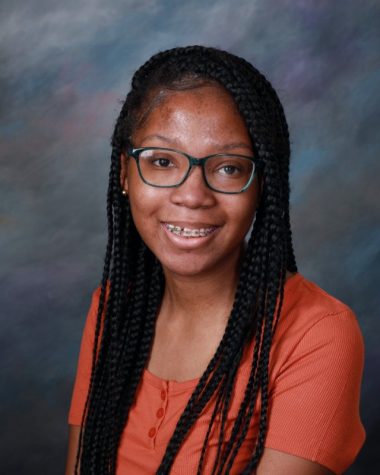 Sierra Earnest,
Sierra Earnest is a Junior Staff Writer for Wampus Cat Student News.