Community Holds Park and Pray Event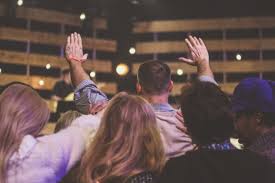 Many people have either seen or been a part of a social distance gathering in a parking lot over the last few weeks. More specifically, one gathering that has become very popular is called "park and pray". During this event, members of the community and various church backgrounds come together to show their support for their community. They gather in a parking lot at any given hospital with COVID-19 patients. Parked cars turn on their hazard lights to show their support and their participation. Participants spend a couple of minutes together agreeing in a prayer spoken over the hospital, healthcare workers, and patients. Following, a song of worship is played and participants are given the opportunity to worship together from their cars. Lastly, as the event comes to a close, participants honk their car horns as a "thank you" and an encouragement. 
A caravan of prayer warriors gathered at both Conway Regional and Baptist Health on Sunday, April 5. I was able to be a part of this "park and pray" event and it was so special to me. My mom and I were worshipping from our car among strangers, yet I could feel unity as we were all there to support those that are hurting and working so tirelessly during the COVID-19 outbreak. Of course, we kept social distancing guidelines in place, but it was amazing to see a parking lot full of people there for one reason. Also, it was heartwarming to see some of my church friends and family, people I haven't seen in over a month. By attending this event, I was able to witness my community come together in such a special way, and it is definitely something that I won't forget. It gave me hope that we are all in this together, and we are stronger because of that. 
About the Writer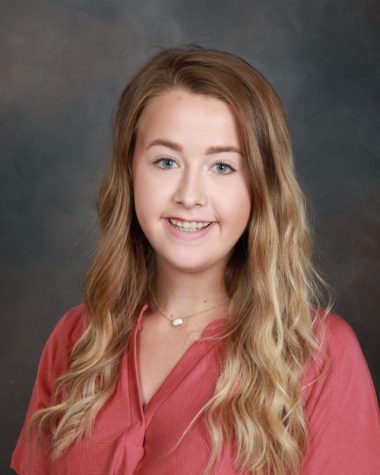 Kennedy Smith, Staff Writer
Sophomore Kennedy Smith is involved in FCA, CHS Cheer, Beta Club, DBS Social Sorority, and New Life Church.  She loves watching and writing about sports, specifically the Arkansas Razorbacks. She loves writing and keeping people up to date on the latest news, and she hopes to eventually attend University of Arkansas to major in sports journalism.