White Enjoys Hunting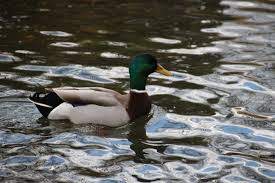 Whether it's a simple pastime or an excessively competitive game, everyone has that special hobby they enjoy doing more than anything else. For Briggs White, it's duck hunting. Briggs goes up to his cabin in Northeast Arkansas every year when it starts getting cold out, usually November- January. This is a fun and unique way for him to spend time with his dad, friends, and family. He enjoys bringing his German Wirehaired Pointer, Jäger, along with them, too. Jäger helps him to sniff out the ducks, then Briggs goes in for the kill. He likes killing mallards the most, and claims that they are his favorite kind of duck. While this is one of his favorite activities, duck hunting is also a good way for Briggs to spend quality father-son time with his dad, the one who taught him how to hunt. Briggs' dad is one of the main reasons that Briggs still loves hunting to this day. "I've grown up hunting," Briggs said, when asked why he enjoys it. Duck hunting not only allows Briggs White to spend time with his friends and family, but also is something he really enjoys doing- making it his favorite hobby. 
About the Writer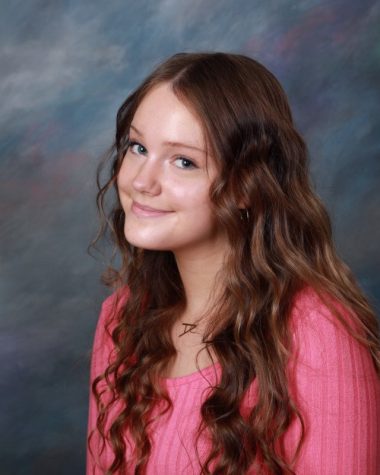 Audrey Walthall,
Audrey Walthall is a Junior Staff Writer for Wampus Cat Student News.