District Continues to Take Pandemic Seriously As We Approach Flu Season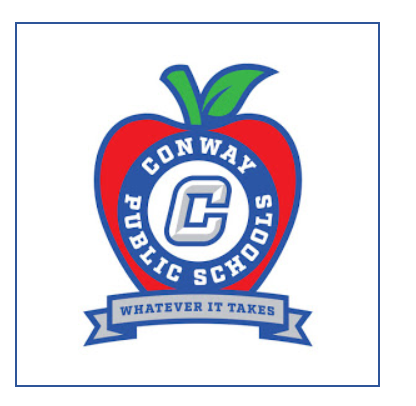 Drusilla Davis, Staff Writer
October 9, 2020
Conway Public Schools nurses and staff are continuing to do everything in their power to keep the environment safe from the global COVID pandemic and possible complications as flu season approaches. With many new procedures, rules, protocols, and even a new "Conway Public Schools- Staying Healthy Plan"  found on the district's website, they are determined to make this school year safe.
Conway Public Schools website explains how all individuals K-12, all staff, and teachers, should wear a mask when they're closer than 6ft from another.  Face coverings should cover your nose and mouth. Conway Public Schools Maintenance Department and Custodial Services will maintain our standard, rigorous cleaning procedures for each school building every night. CPSD will sanitize classrooms while students are not present (ex. students are at lunch, activity period, etc.) when there are opportunities to do so. If a child has had a symptom, they are required to stay home. If the symptoms don't get any better after two days, this is when it's time to take serious concerns and actions. 
By enforcing these precautions, the district is adhering to the core values of students first and safe learning environments.  More information can be found on the website.