Students Change Halloween Plans to Abide by Covid Restrictions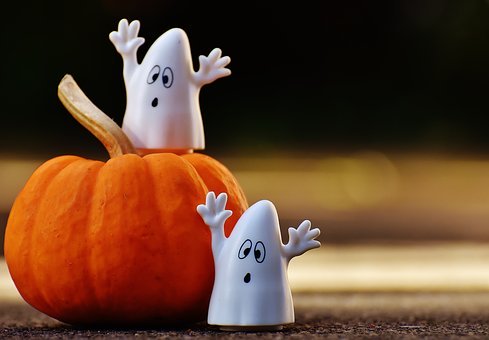 As the weather cools and Halloween draws closer more and more Conway High students are figuring out ways to spend this year. With restrictions of social distancing and wearing masks,  one small group of friends at CHS have decided on a more personal and private celebration. 
Most people have been deciding what they're going to wear for the entire month. Ideas range from slasher film villains to inside jokes. When asked what excites her most about the night, Conway High Junior Bella Moore said she "looks forward to the whole night, dressing up especially." While she hasn't landed on a definate costume plan yet, she says she wants to do something original and flattering to her style. Everyone is celebrating by portraying their scariest or most creative muses to get into the spirit and feel a large sense of normalcy.
A wide natural area was the chosen scenery to socialize in; people can go from hammocking, to the bonfire, to sitting with friends on blankets and looking at the stars. It allows for the group to interact with one another and stay entertained without feeling smothered. Though it differs from the traditional trick-or-treating or large parties, teens seem to feel much more comfortable with less people. After not being able to see close ones due to virtual and on-campus classes many are looking forward to making up for loss time. Luke Darley, a senior at Conway High attending the event, said that he "couldn't wait to be able to talk to friends [he] hasn't gotten to in a while." Keeping the event small also helps to make teens feel safe during the pandemic. When talking about the amount of people attending, another Conway High senior, Tyler McCasland, said he "wouldn't go if there were a lot of people."
Keeping it simple doesn't make it lack festivities however, with classic Halloween games like carving pumpkins mixed with modern games like randonauting the night is supposed to be entertaining