Lady Cats take Conference
On Tuesday, the Conway girls finished first in the 6A Central Conference meet with 20 points. Three freshmen lead the team: Meg Swindle fished first with a 20:33, Lilly King placed 2nd with a time of 21:04, and Anna Kate Simco ran a PR time of 21:25 and placed 4th.  Sophomore Alex Gruchalski ran a PR time with a time of 21:28 and placed 6th, Sophomore Allison Ross placed 7th with a time of 21:35, and Junior Melaina Taylor finished 9th with a time of 21:46. This is the girls 4th conference win in 5 years. 
The boys team finished runners-up to Cabot, lead by seniors John Sutton and Cade Swindle who finished first and second.
Both teams advance to the state meet in Hot Springs on November 6.
About the Writer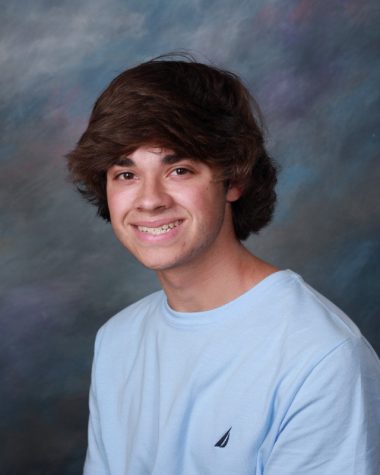 Brady Myers
Brady Myers is a Junior Staff Writer for Wampus Cat Student News.