Conway Public Schools Implements Blended Fridays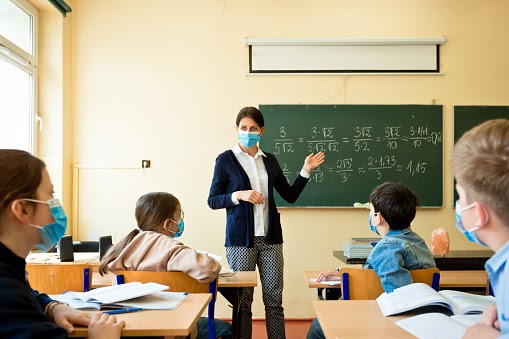 Conway Public Schools announced on September 24 that they will have Blended learning Fridays. Blended Fridays are where students can work at school and at home. It also gives teachers and students an opportunity to catch up on work while still learning virtually. Students are allowed to come to school for a work day on Friday, or they have the option to stay home and learn virtually that day.
"Blended Fridays have been beneficial to everyone trying to navigate the challenging circumstances of this school year," said history teacher Alye Bell.