CHS baseball has top college signings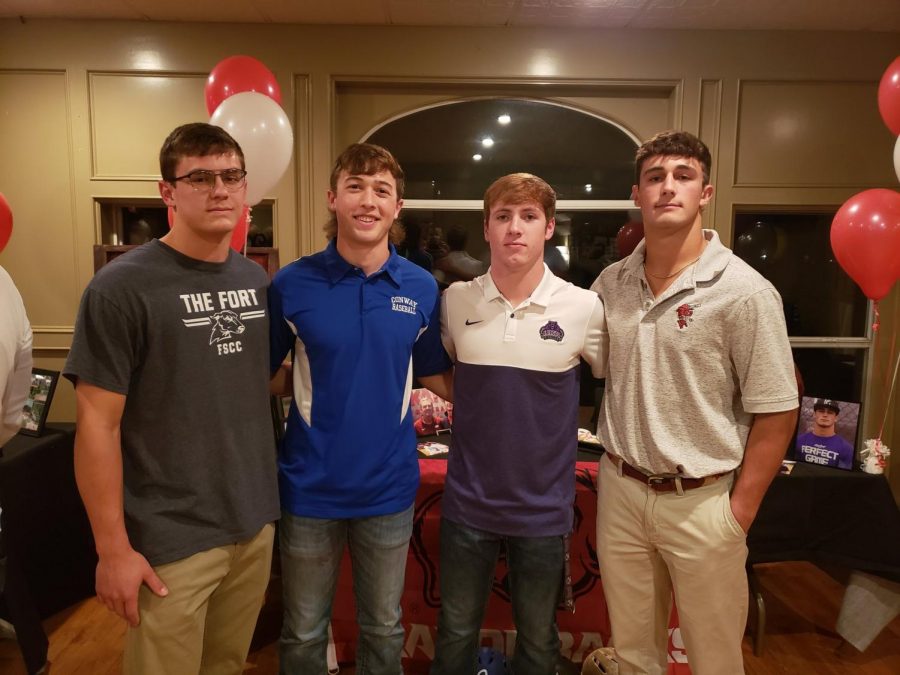 On Wednesday, November 11, 2020 4 of our Wampus Cats signed to play college baseball. The 4 signees are Ben Weese (UCA), Cameron Leach (UofA), Anthony Snyder (SAU), and Sam Stroth (FSCC). These 4 seniors signed together at the 19th hole in Conway. They were celebrated by fellow teammates, friends, and family. Ben Weese described his thoughts and feelings about how it felt to sign to his dream school: "It was amazing, it was really cool to see all of my hard work pay off in that moment." Teammate Jordan Pate said "We have all played together since 9th grade, and even a few years before that in tournament ball. It will be fun to see them compete at the next level." These signees plan to lead the Wampus Cats to another state championship game along with other seniors Jordan Pate, Collin Cunningham, and Ryan Huselton.
About the Writer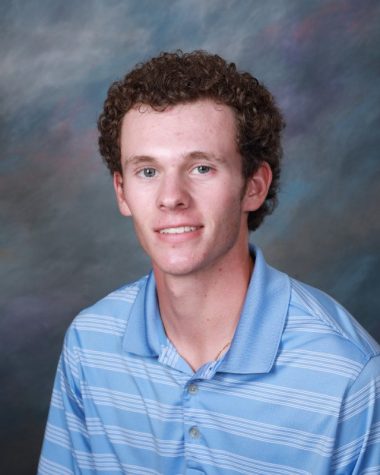 Colin Cunningham,
Collin Cunningham is a Senior Staff Writer for Wampus Cat Student News.