You have to Visit Streetside Crêperie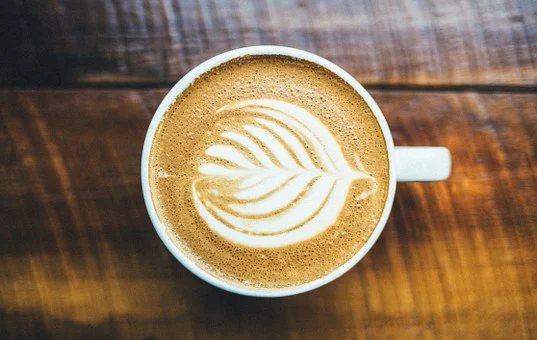 Drusilla Davis, Staff Writer
December 10, 2020
 Cool weather is here! Perfect time for a sweet crepe and warm mocha! If you're in Conway,  you have to stop in  downtown Conway, at Streetside Crêperie, 1321 Oak St, Conway, AR 72034. It is the most adorable cafe you will ever come across. It has a very old school asthetic and you'll catch onto the French – like theme as soon as you walk in, as the breakfast scent greets you.  The little cafe has a 4.7 rating with 235 reviews on Google. It is most popular for its crepes, free wifi (perfect for work and coffee), and its beautiful scenery. 
Like most cafe's, this streetside cafe is perfect to get some work done, while drinking coffee, and eating a yummy breakfast. It is usually very quiet and peaceful, with "J'ai Deux Amours" playing in the background. I stop here often before I go to school. I usually work on unfinished homework and assignments, while eating my favorite, their Banana Nutella Crepe and drinking a hot caramel macchiato. 
Another great thing about this little cafe is the variety of options to choose from. Whether you want meat, something sweet, fruit, salad, or just simply coffee for breakfast, you can get it here. Nothing is more than $13, with coffee and foods as low as $3. My mom always gets their yummy "Big Boss" salad, which is now one of her favorite foods that you have to try. 
Whether it's 8AM or 1:50PM, you can stop by this adorable cafe and get a yummy treat. You can do work, or just simply enjoy a peaceful morning in downtown Conway. With reasonable and low prices, a great staff member will make sure you are satisfied. You have to stop by on your next trip to school or work.