Model UN Competes in Conference
November 20th-21 CHS students competed in the Virtual Arkansas Model United Nations Conference. 
All of the delegations being represented won an award. CHS competitors including Lydia Quinn and Zoe Russell received an outstanding delegate award. Other students also received honorable mention awards such as Jayce Pollard, Mathew Ablondi, Zabei Frank, Ryan Hatch, Harry Lance, Jackson Terrell, Ahmed Tolba, Lillian Goins, and Samir Menon. 
"I was very impressed with the effort of the Conway High School students. I was very pleased that each delegation won at least one award. All delegates won best position papers, and having most of the delegations winning honorable mention, outstanding delegations, and the overall best delegation was a pleasant surprise." stated Mr. Richardson, Faculty Advisor of Model UN.
About the Writer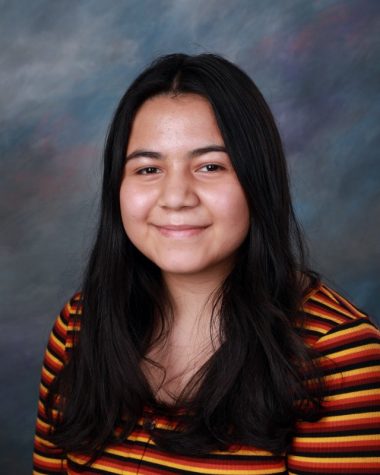 Isaura Funes,
Isaura Funes is a Sophomore Staff Writer for Wampus Cat Student News