Is "Midnight Sun" What You Anticipated?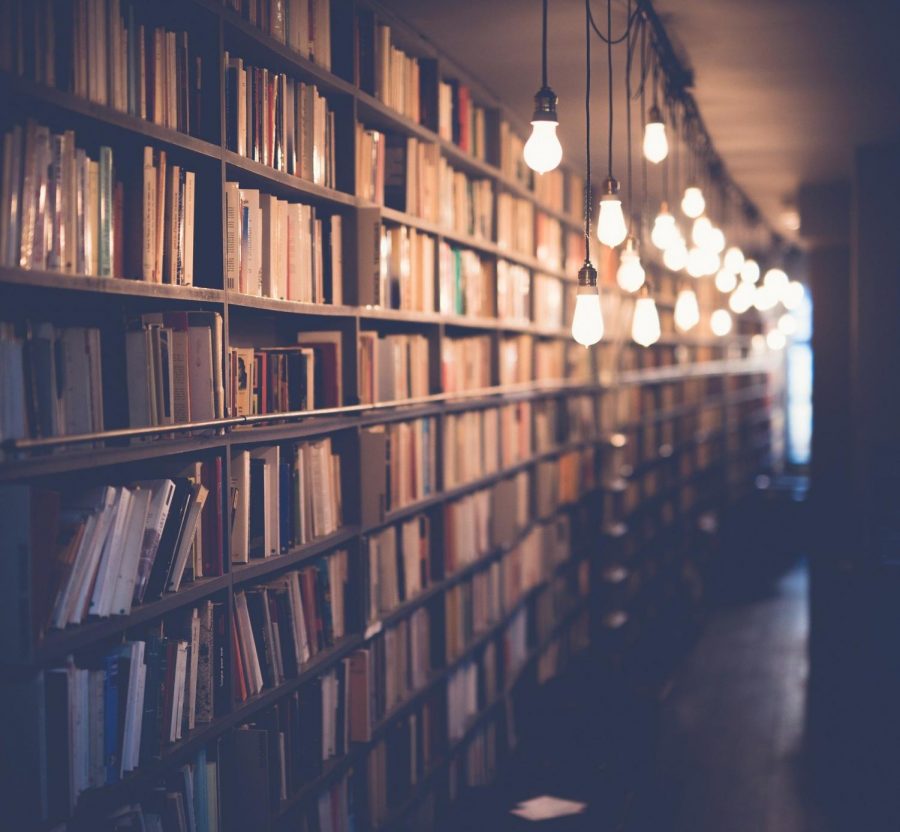 The novel Midnight Sun written by Stephanie Meyer was published on August 4, 2020. The story follows the same plot as Twilight the first book in the series, except it's told from Edward's perspective. The book has been highly anticipated after Meyer teased the release but changed her mind after chapters were leaked. The novel may be a little on the boring side, but there are a few pros as well. 
This novel isn't a sequel in the series. It is a companion to the first book Twilight. Reading this book took me longer than it does to read any other book simply because it did get a little boring. I already knew what was going to happen and what the plot would eventually lead up to having read the other books in the series. 
On a brighter note, readers are able to get a deeper understanding of Edward. Midnight Sun offers insight into his mind and more about why he made the decisions he did. Some people may argue that Edward was a misunderstood character after having read this novel. 
My favorite part of the book was learning more about the Cullen family. Readers get a closer look at Edward's relationship with his family and each individual's history. There are also some behind the scenes moments that aren't mentioned in Twilight when Edward is away from Bella. 
I am a little disappointed in this novel, especially after waiting so long. This book is my least favorite in the series, but it did have a few perks. I'm undecided when it comes to this novel, so taking into consideration my analysis, I encourage you to decide for yourself whether Midnight Sun lived up to its expectations.
About the Writer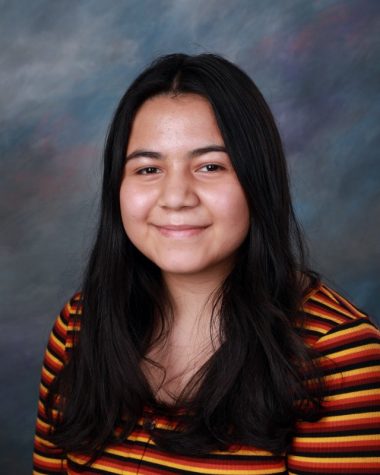 Isaura Funes,
Isaura Funes is a Sophomore Staff Writer for Wampus Cat Student News