Gamers Win Socializing In Lockdown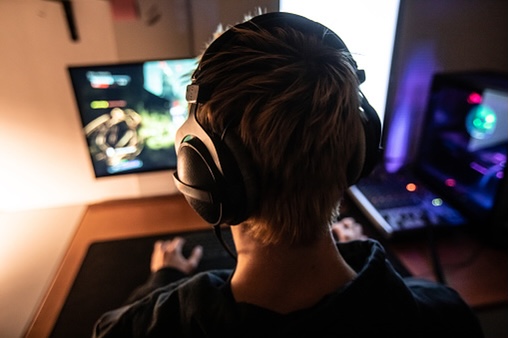 With lockdown tentatively withdrawn but coronavirus still too much of a risk for many to go outside feeling safe, a rise of the underdogs has taken place within the social landscape of America. Gamers, for all that they're made fun of or mocked by everyone, even their own, were already in the perfect position before quarantine ever began. Already communicating digitally over vast distances, accepting the fact that visiting in-person is impossible yet not feeling that their conversations are lacking from it, gamers have an advantage over the rest of society that can't be ignored. Their preferred medium of games allows them to pass the time in a way that feels social and mentally productive, most multiplayer games being challenges to logical and tactical thinking that is lacking in some comparable in-person social activities like parties or park visits. Gamers also have the edge of long practice combating boredom, and a lack of hesitation welcoming distanced conversations as the norm. Overall, gamers are surviving quarantine better than anyone else, and they're drawing more and more people into the fold as society realizes that gaming isn't so embarrassing or useless as they once thought. Gamers are winning the social game right now, and it's anything but an accident.
About the Writer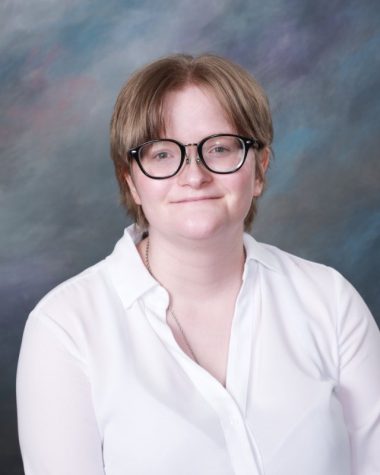 Cori Lea,
Cori Lea is a Senior Staff Writer for Wampus Cat Student News.