Olivia Rodrigo's "Driver's License," Sparks a Love Triangle Controversy.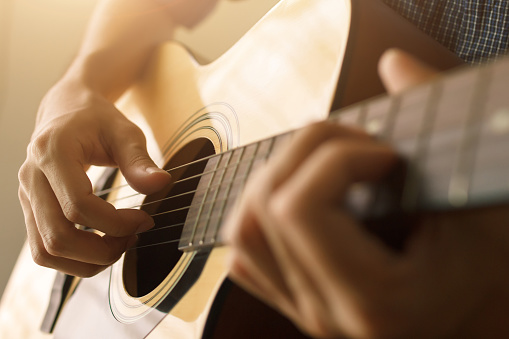 Olivia Rodrigo's new song, "Drivers License," has set many records in the music industry, breaking Spotify's record of most streams in a week and being on the top spot on the charts for America. The song is about Olivia's experience of still being in love with an ex while he is with someone else. The heart wrenching and relatable song left fans needing responses from the other people mentioned in the song, being Joshua Bassett and Sabrina Carpenter. Although her song does not specifically mention the two, it can be inferred that it is about them because of what we know about Olivia's and Joshua's relationship earlier last year. 
After Olivia's song was published on January 7, 2021, Joshua Bassett was the first person to respond to her in his song "Lie Lie Lie," published January 14, 20201. The song is filled with emotion and seems to call out Olivia for being a liar. He also talks about how he has had enough and how she cant seem to get him off her mind. He admits that he's done with the situation and wants to leave it behind in the song.
Lastly Sabrina Carpenter, the person Joshua Bassett is currently dating, responded on January 21, 2021 with her own song called, "Skin." The song starts off saying "Maybe we could've been friends if I met you in another life." Then goes on to confirm the song is about Oliva by saying, "Maybe "blonde" was the only rhyme," because in "Drivers License" she mentions Sabrina as the "blonde girl." The song seems to be Sabrina bragging about them being in a relationship but she also tries to act like an older sister. She does this by telling her that things will get better and that she should just move on. 
With the release of a new song coming soon being a duet between Joshua Bassett and Sabrina Carpenter titled "We Both Know," fans are excited to see what more could be said about the situation. No matter who's side you are on, the event has brought three amazing songs into the world to be enjoyed.