ACT Scheduled for Juniors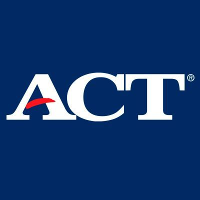 There will be a free ACT test given to all juniors on March 9 at Conway High School. Juniors who would like to take the test should fill out the "opt. in" form sent home through English class for onsite students, and mailed home with IPRs for virtual students. If juniors do not want to take the ACT on this day, they need to fill out the "opt. out" form sent the same ways.
The deadline to submit this form is March 5th, 2021. Virtual students can submit their forms to the main office or email them to Mrs. Bowen. Onsite students will turn their forms back into their English teachers. This will be an onsite test given during school hours.
The ACT is a three-four hour test consisting of four-five main parts- English, reading, science, math and writing (optional). It is overall more popular than the SAT, and holds more weight in college admissions. The English section is 75 questions in 45 minutes, reading and science are 40 questions in 35 minutes, and math is 60 questions in 60 minutes. The ACT uses a 36-point scale, a 36 being a perfect score. Your composite score is the average of your four individually-scored sections. For example, if you scored a 30, 28, 20, and 34 on each section, your composite score would be a 28.
In most cases, a student's ACT score can determine a lot for them. Colleges base who they accept off of these scores, which can alter their entire futures. A key factor in this test is timing- it is 215 questions in 2 hours and 55 minutes, plus the optional 40 minute writing. The best way you can prepare for the ACT is by taking practice tests. It is also important to get a good night's sleep the night before your test and eat a balanced breakfast the morning of. One other tip is to stay calm. A lot of people get themselves too worked up over the ACT because they know how long and fast-paced it is. Conway High School gives an ACT about every two months, so remember not to stress because you can take it as many times as you need.
About the Writer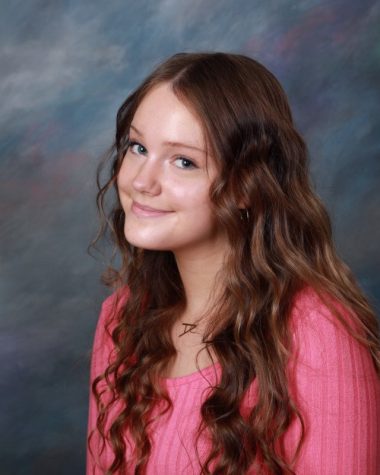 Audrey Walthall
Audrey Walthall is a Junior Staff Writer for Wampus Cat Student News.