A Quiet Place Making Big Noise for Sequel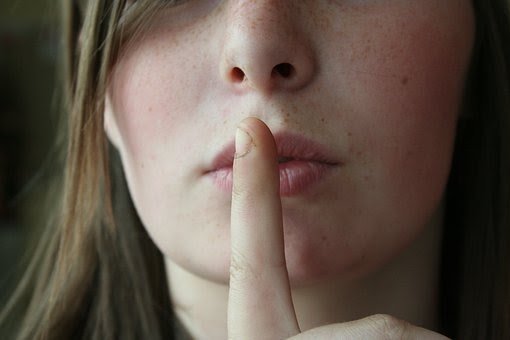 Many remember a Quiet Place for its unique monsters with little backstory that hunt through sound and force everyone to live in silence. They posed a risk to everyone on a national level and the family focused on deals with more than three. The audience watched in 2018 as the Abbott family created a way of living safe with sign language to communicate and a bunker to deafen any sound within. The head of the family (Lee Abbot) was played by John Krasinski, known for his role in The Office as Jim Halpert, who not only starred in the movie but also co-wrote and directed the second film. While the first movie was originally supposed to be a one-shot, they decided to make another that not only acts as a prequel with newly filmed scenes but also a sequel by showing the aftermath of the original film.
    The Quiet Place Part Two is predicted to come out in theatres on September 17, 2021 with many excited for its viewing. This time the Abbott family is introduced to other survivors, played by Cillian Murphy and Djimon Hounsou, as they are forced out of their safe home and explore life past remaining silent. With the adventure bound to expand it's exciting to think about what they might inform the audience about the monsters. While it's shown they have some weaknesses and it's origin is said to be from a meteor in New Mexico, there is little information on where they came from and what pushes their urge to hunt. When Lee shows his notes on the monsters he theorizes that they don't eat the people they kill and leaves room for our questions to be answered in the new film. The audience will also get to see the experiences of the first day they encountered the monsters. In the first movie it was shown that the family had become prepared and learned a new way of living but to see its development will show more about the characters and story. There is a lot of hope for the new film to be just as grasping as the original which is rare with sequels in almost all movies. A Quiet Place Part Two also has a PG-13 rating so even those who don't enjoy gore and blood can still enjoy the horror genre.