#FreeBritney Needs Help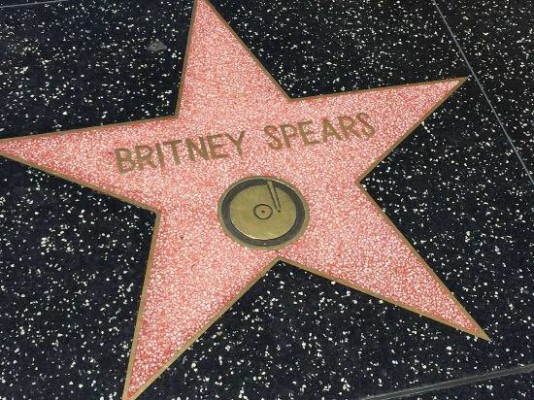 As most of us know 2007 was not a great year for Britney Spears. The media and paparazzi basically took advantage of her and twisted her public image into something she was not. This led to the infamous haircut when she decided to shave off all of her hair in an attempt to stick up to the media. Later that year and early 2008 she was checked into a mental hospital after dealing with mental health issues. This is when her dad decided to come and get a conservatorship over her estate and health. Britney Spears has been trapped in this conservatorship since 2008. A conservatorship typically used for people who can not manage their money and day-to-day tasks for various reasons from old age or a mental issue. This would seem fine if Britney was unable to manage her money and life but the issue is that she is completely capable and has performed and went on tours multiple times since being in the conservatorship. Her dad is essentially able to run her life as he sees fit and take her money that she earns. She has expressed the feeling that she is not okay with the conservatorship with her dad and would at least like someone else to be in control if not out of it completely.
But why talk about this now? After the New York Times released a documentary titled "Framing Britney Spears," fans have been reignited with their love for Britney and want to take action in helping her. The documentary also touches on a big point that the whole thing is very misogynistic and questions if this would ever happen to a male in the industry. The hashtag FreeBritney is being used now more than ever to show fans support of her case. There are also court cases happening now to give her more freedom, but as of today, Thursday February 25, 2021, she is still fighting for change and no big victories have been won for her.
About the Writer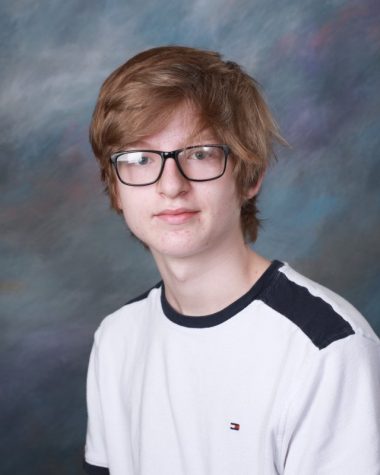 Brady Minister,
Brady Minister is a Junior Staff Writer for Wampus Cat Student News.