Students Encouraged to Remember Guidelines on Break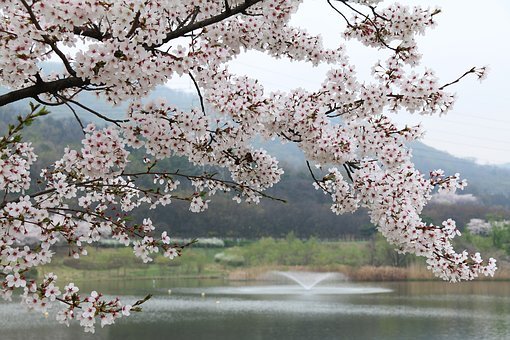 All students get prepared for Spring Break next week, but remember to stay safe especially during this time of Covid-19. Schools will be closed all next week and classes will be returning on Monday, March 29th. With all this extra time students are advised to not ignore safety guidelines and remain socially distant and wear masks when necessary. Although we have been in this global pandemic for over a year now, it is as important as ever to help stop the spread and keep everyone safe. Those who have the vaccine are still able to spread the virus to others even if they don't get it themselves meaning it is important for everyone to stick to the guidelines even if vaccinated. 
It is important to remember to take this time to focus on your mental health and relax from the stress of school. It is also more important than ever to really reflex and check in with yourself to make sure that everything is going okay. School may get you down sometimes but taking time to relax and hangout with friends or even staying inside all break is a good way to wind down from the stress. If something is wrong please don't be afraid to reach out to someone and seek help. Have a great spring break and remember to stay safe and have fun!